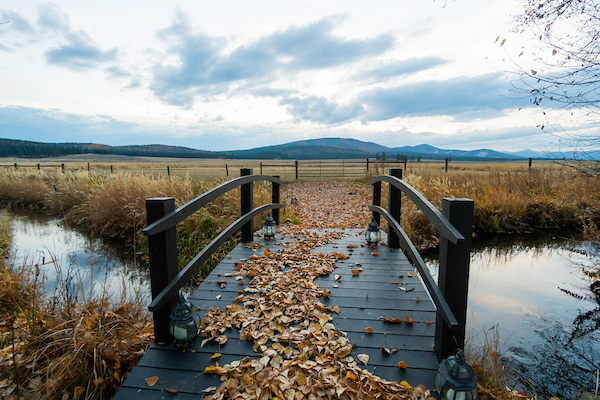 It may not help you levitate, but the number of people meditating these days is soaring. According to the Washington Post, apps like Headspace saw a huge spike in usage during the first half of the year. On the very likely chance that trend will continue, we thought we'd learn more about meditation from Paws Up's resident expert on the subject, Spa and Wellness Director Laura Russell-Nygard.
As she tells us, "The human mind is undeniably a powerful tool. Not only can it control our internal world but also our external world. And so, the purpose of meditation is simple:  to carefully observe one's mind." The benefits are almost a side effect.
Meditation brings about lots of benefits, in fact, such as the ability to lower stress levels, better feelings of connection with yourself and loved ones, improve focus and reduce brain chatter (all those voices in our head need a break, too). It can also help us achieve a better understanding of pain, which can be both mental and physical.
One of the most helpful benefits of meditation in times like ours is an improved ability to acknowledge and deal with anxiety. "And that's something you'll find in all areas of your life, whether it's worrying about what to make for dinner or the current state of the world. We all deal with anxiety in different ways and on different levels,"  explains Russell-Nygard.
Meditation helps reduce anxiety by allowing you to slow down and view the world (and yourself) without judgment, which makes it possible to reduce worrying thoughts and bring about a feeling of balance, calm and focus. "All it takes is a five- or 30-minute practice. The whole idea is to give yourself time to quiet your mind while you focus on getting into a space where you can greet the day with a more positive and open-minded outlook," she says. And you can do it anywhere and also any time. Anyone, at any age or stage in life, can do it.
Whether you're sitting in a comfortable chair at home or finding a place out among the 37,000 acres here at Paws Up, there's no better time than the present to begin. All that matters is that you've found a space where you can focus your mind and bring your attention to your daily purpose.
Through mindfulness, your meditation practice can develop into a deeper experience, purposely bringing your attention to an experience occurring in the present moment.
Get started by downloading one of the many apps available online, by playing a guided meditation video or simply by following a few steps on your own:
Find a comfortable place to sit.
Close your eyes.
Try to make no effort to control your breath, just breathe naturally.
Focus your attention on the breath and on how the body moves with each inhalation and exhalation. Notice the movement of your body as your breathe. Observe your chest and shoulders, rib cage and belly. Focus your attention on your breath without controlling its pace or intensity. If your mind wanders, return your focus back to your breath.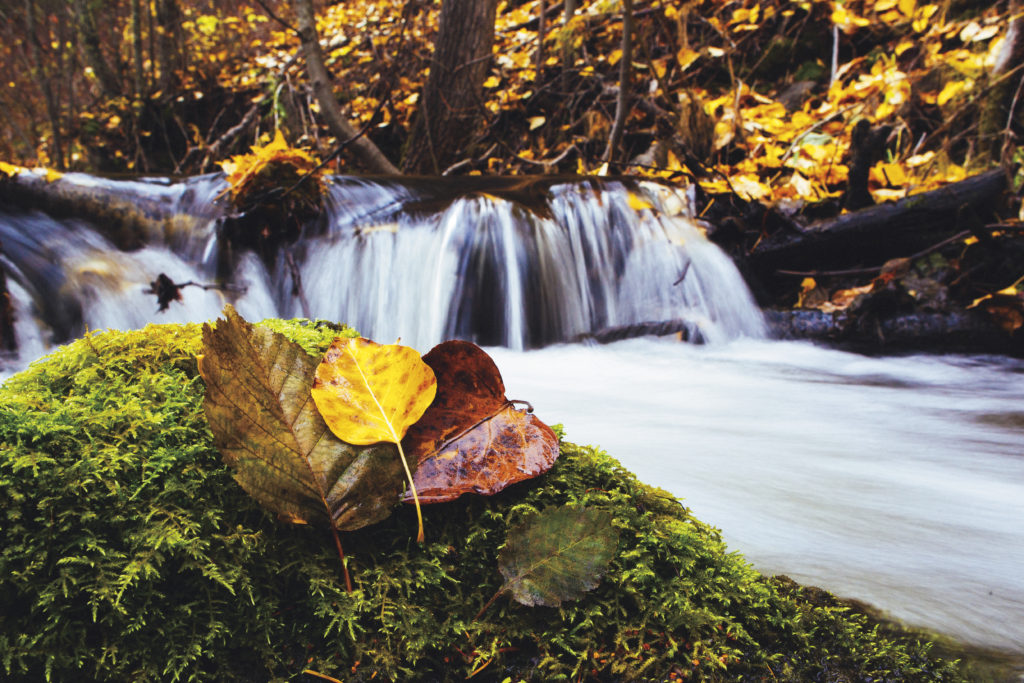 Forest bathing, a type of meditation, and yoga meditation are two ways to begin your practice—or take it to the next level—while you're at Paws Up.
Learn more about all our spa and wellness services at pawsup.com/spa.