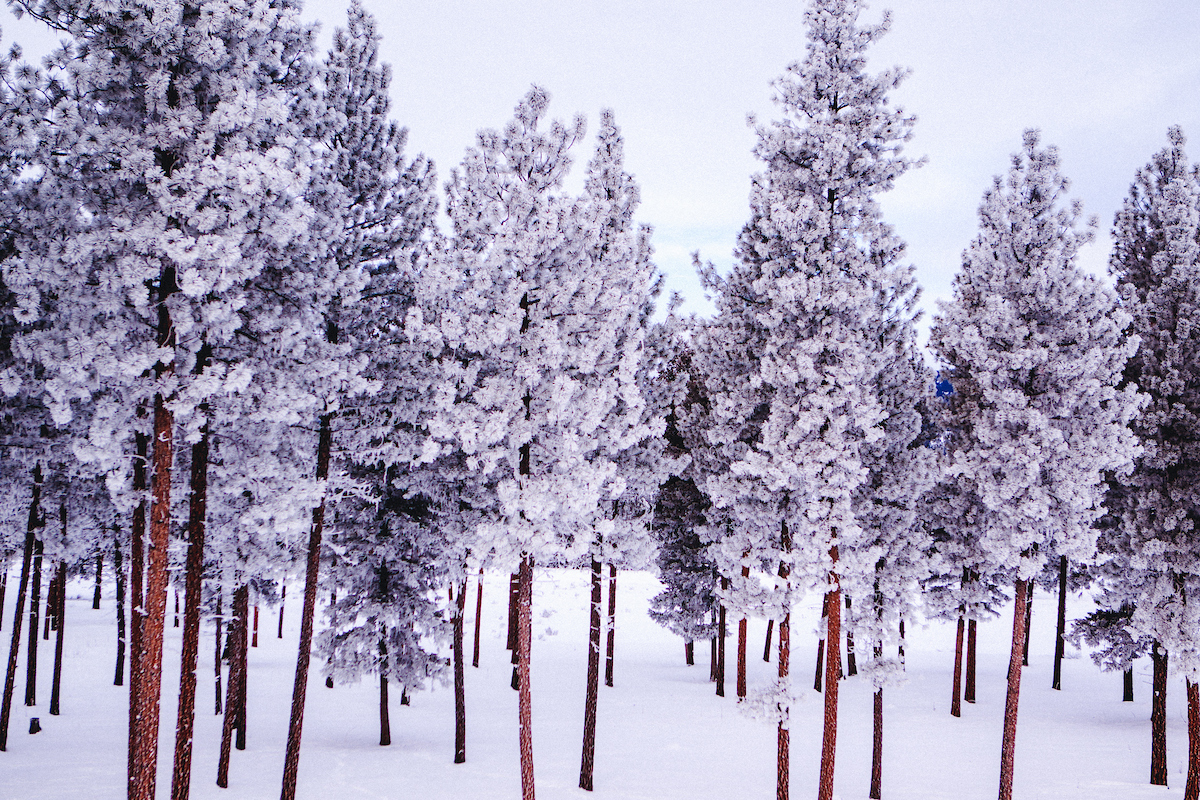 We are counting down to the holidays and wintertime at The Resort at Paws Up. Read below for our top pics of winter favorites on our 37,000-acre Montana luxury ranch.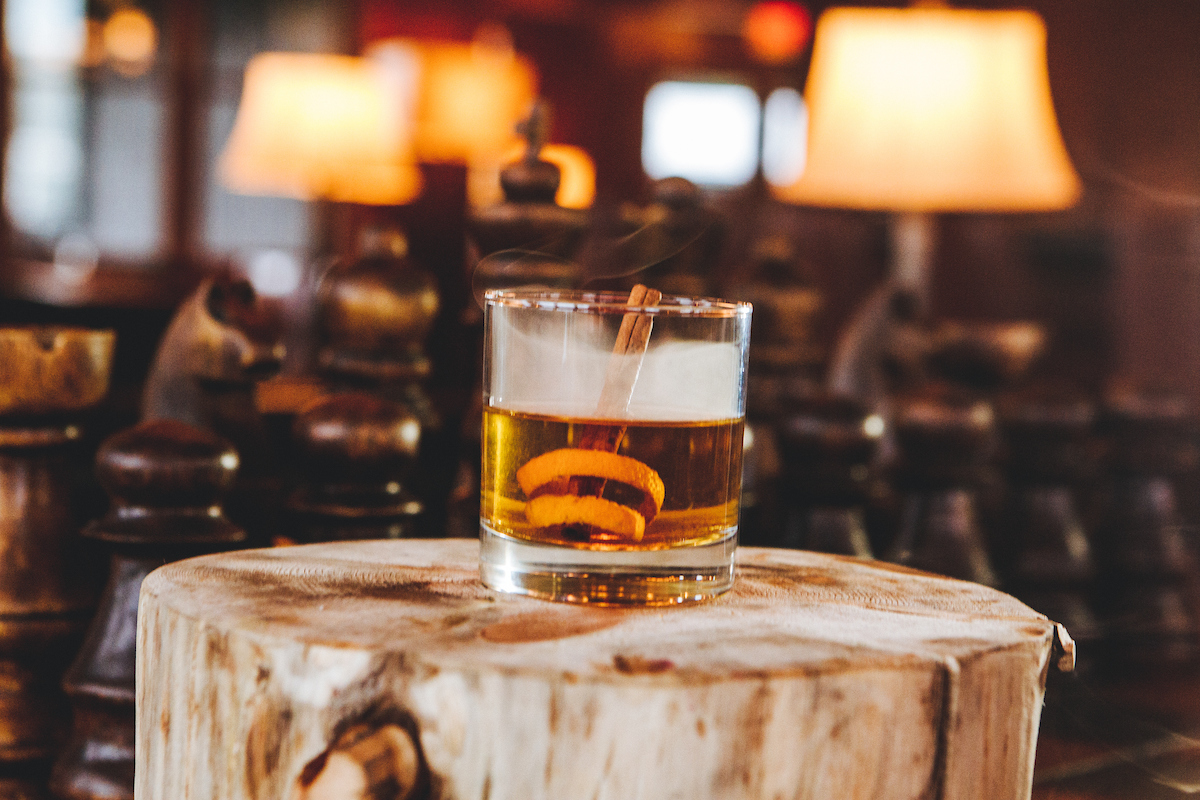 10 A WINTER COCKTAIL ENJOYED IN TANK. Special wintery drinks include the Basil Martini with black lava salt and vodka; the Swan Lake with coffee liqueur, vodka and a candy cane rim and the white-rum Whitefish Cocoa with orange, cinnamon and clove.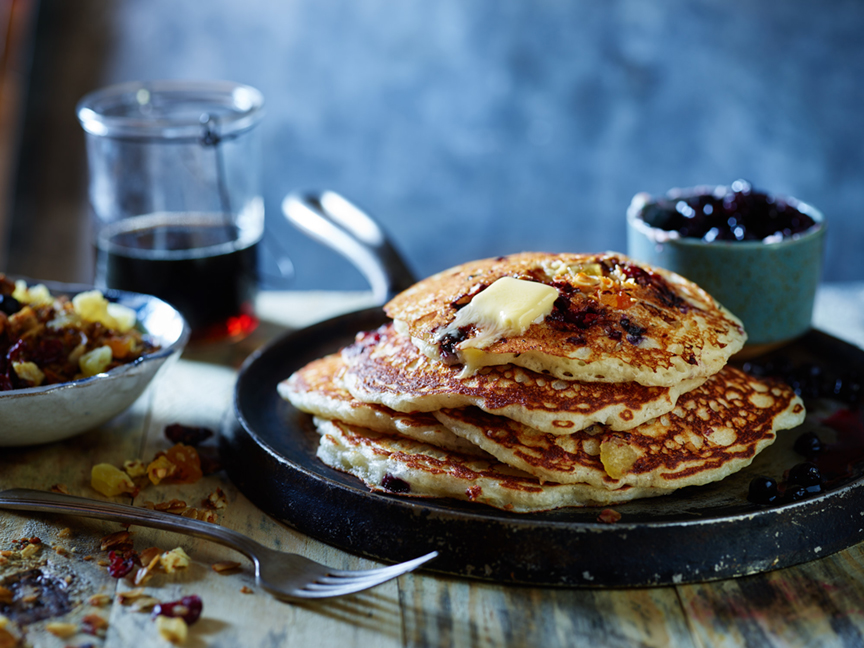 9 TWO WORDS: HUCKLEBERRY PANCAKES. Our executive chef often turns to locally sourced, fresh ingredients, and there's not a more tantalizing example than this breakfast favorite, served with real Montana huckleberry syrup.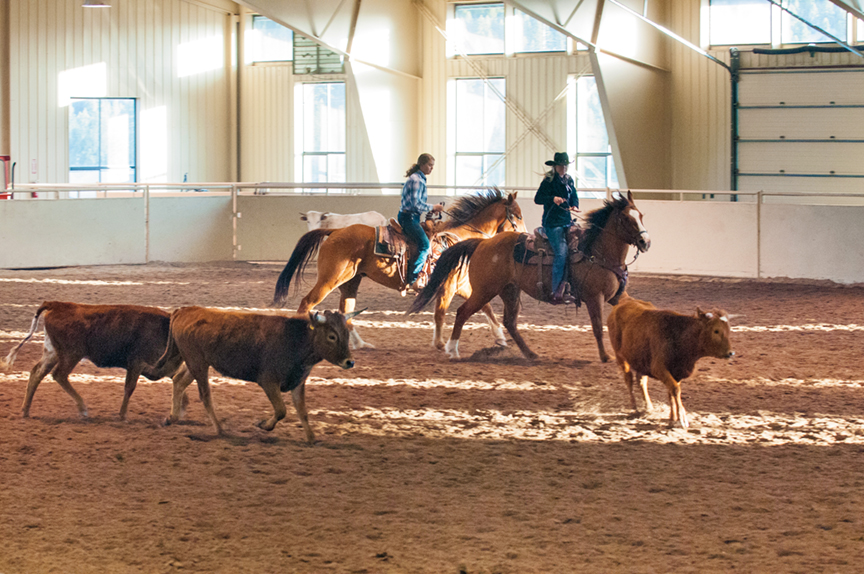 8 COW CROQUET. It doesn't get more Montana than Cow Croquet, a brand-new Paws Up activity. You and three teammates mount horses in our indoor arena and guide cows through one of five gates—just as if you were knocking croquet balls through hoops in the back yard.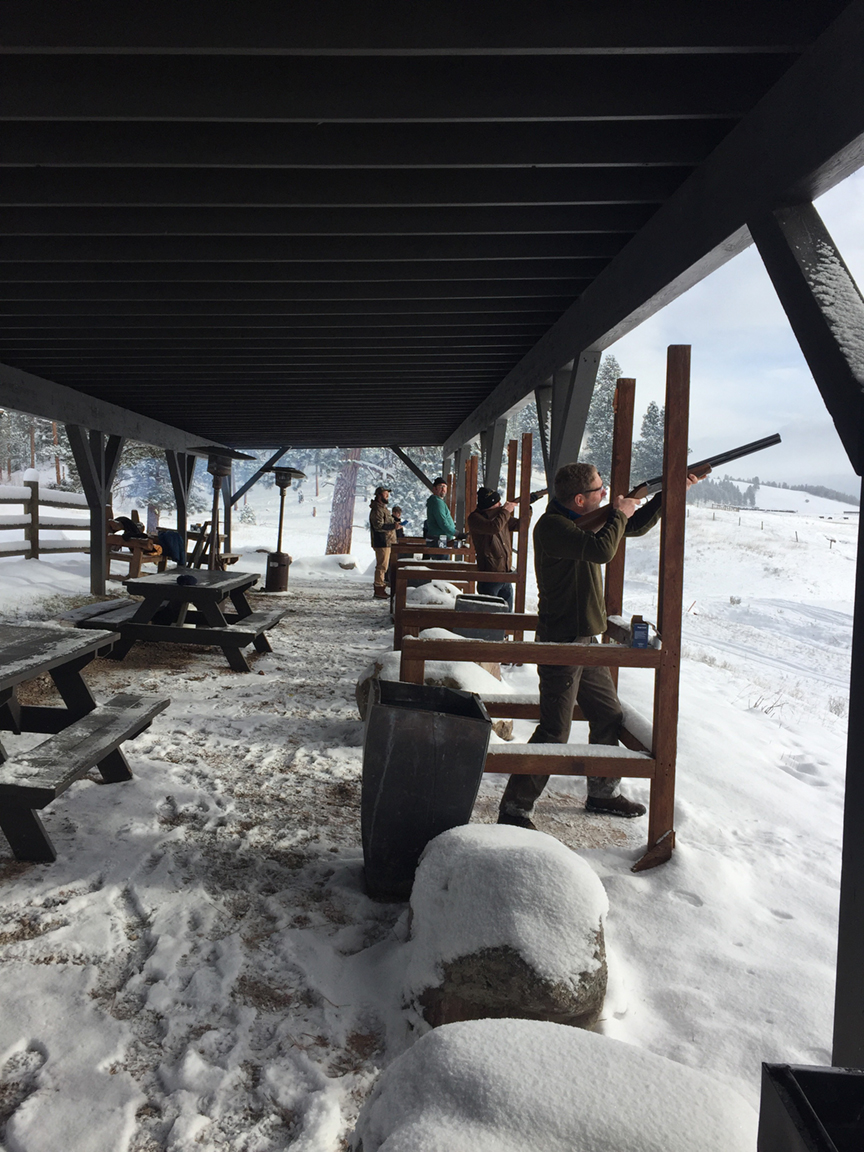 7 WINTER TRIATHLON. The Paws Up triathlon combines the precision of target shooting and archery with the thrill of cross-country skiing through our glorious winter wonderland. We'll set you up with everything you need—skis, boots, poles and your own .22-caliber rifle.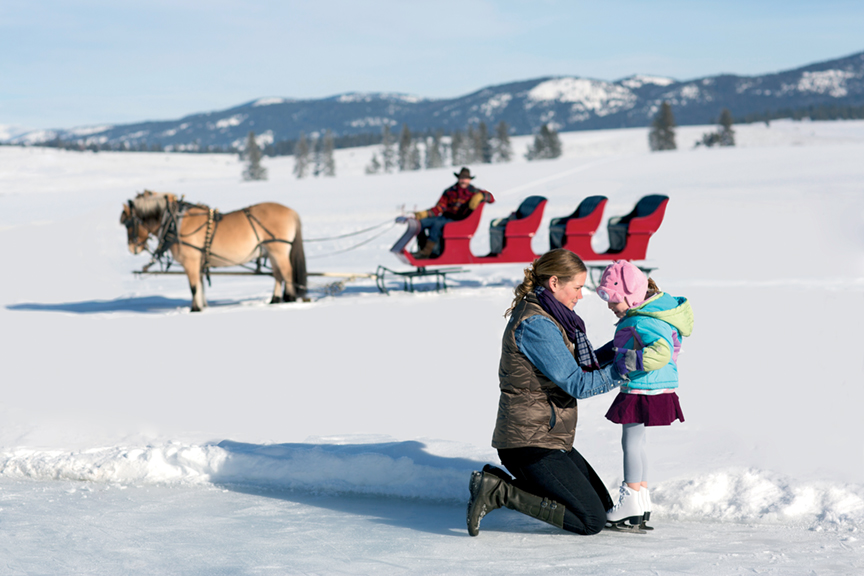 6 SLEIGH RIDES. Join our wranglers and their majestic draft horses as they ring in the winter with an enchanting horse-drawn sleigh ride through frosted forests and over powdery hills. Even Kris Kringle would be jealous.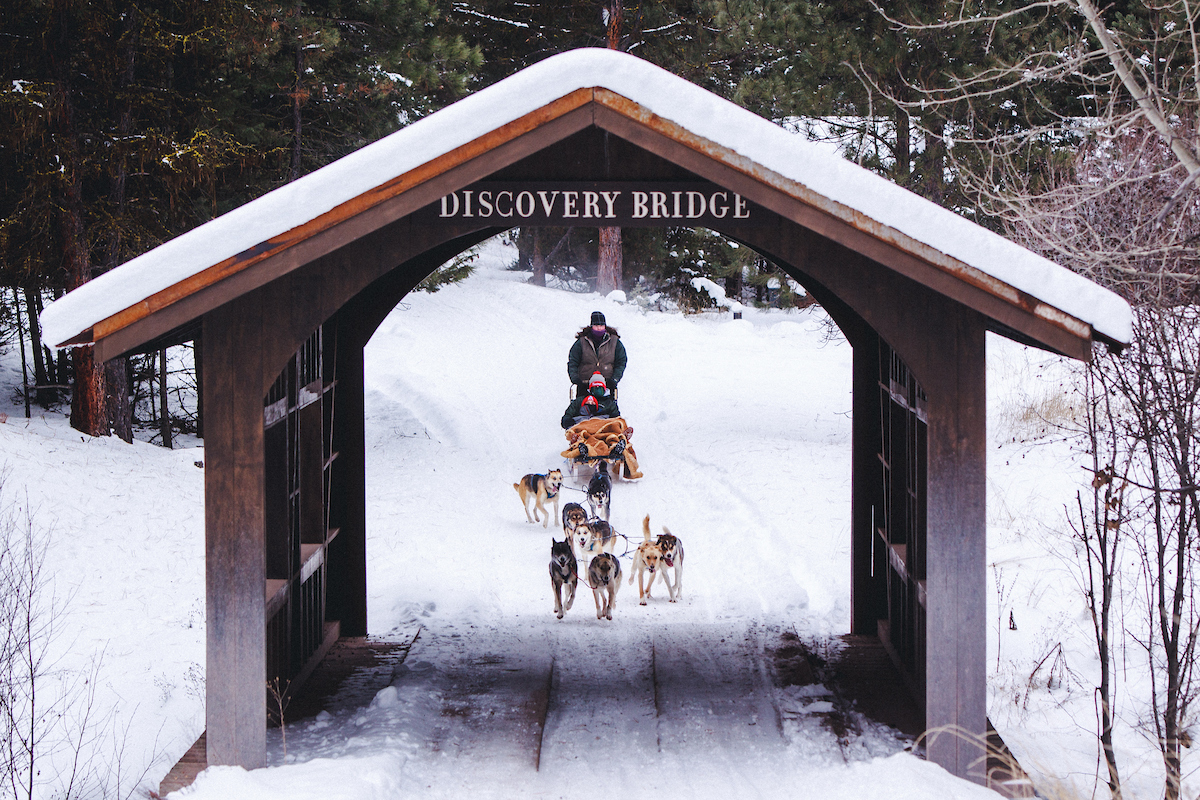 5 DOGSLEDDING. Go ahead, yell "mush!" and off you'll go into the wild white yonder. Imagine being pulled by Iditarod champion Alaskan huskies through the wilds of Montana—all at the foot of the majestic Garnet Mountains.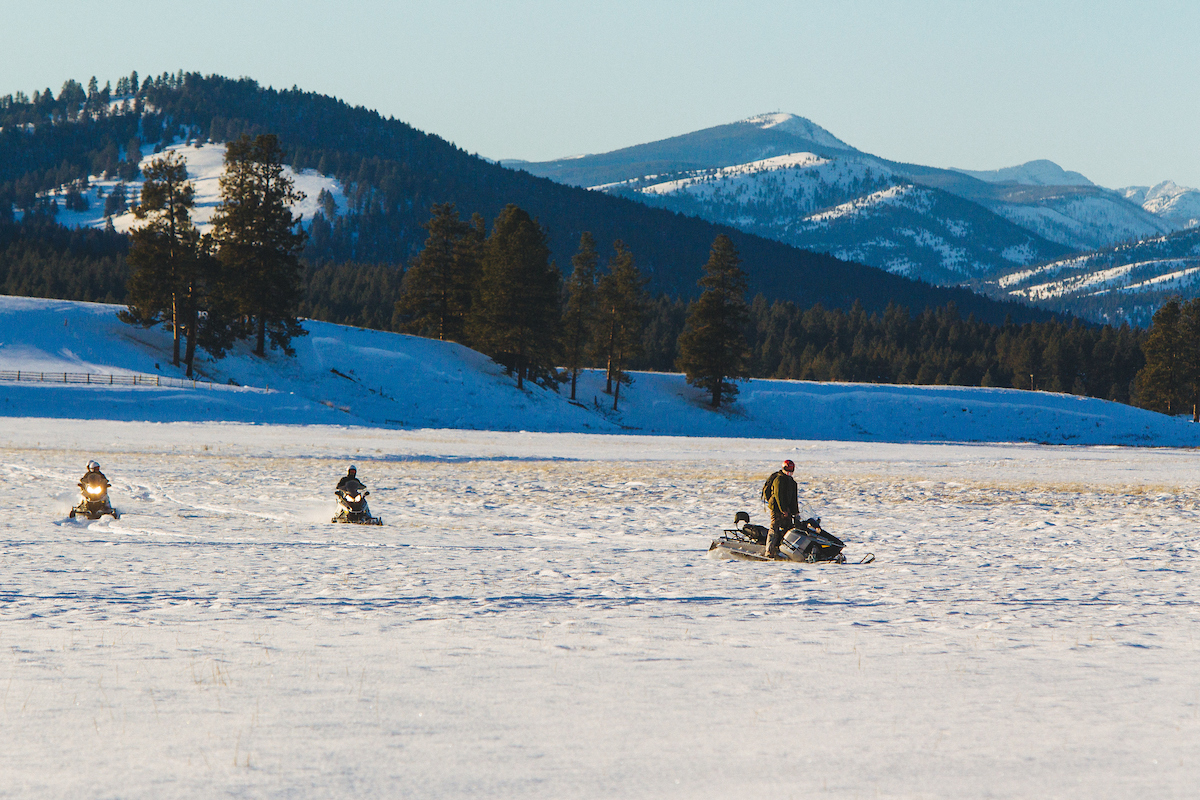 4 SNOWMOBILE TRIPS TO GARNET GHOST TOWN. A hundred years ago, Garnet was a thriving town, filled with gold miners. In the winter, Garnet is only accessible by snowmobile, so the only tracks you're likely to see (other than your own) belong to the resident wildlife.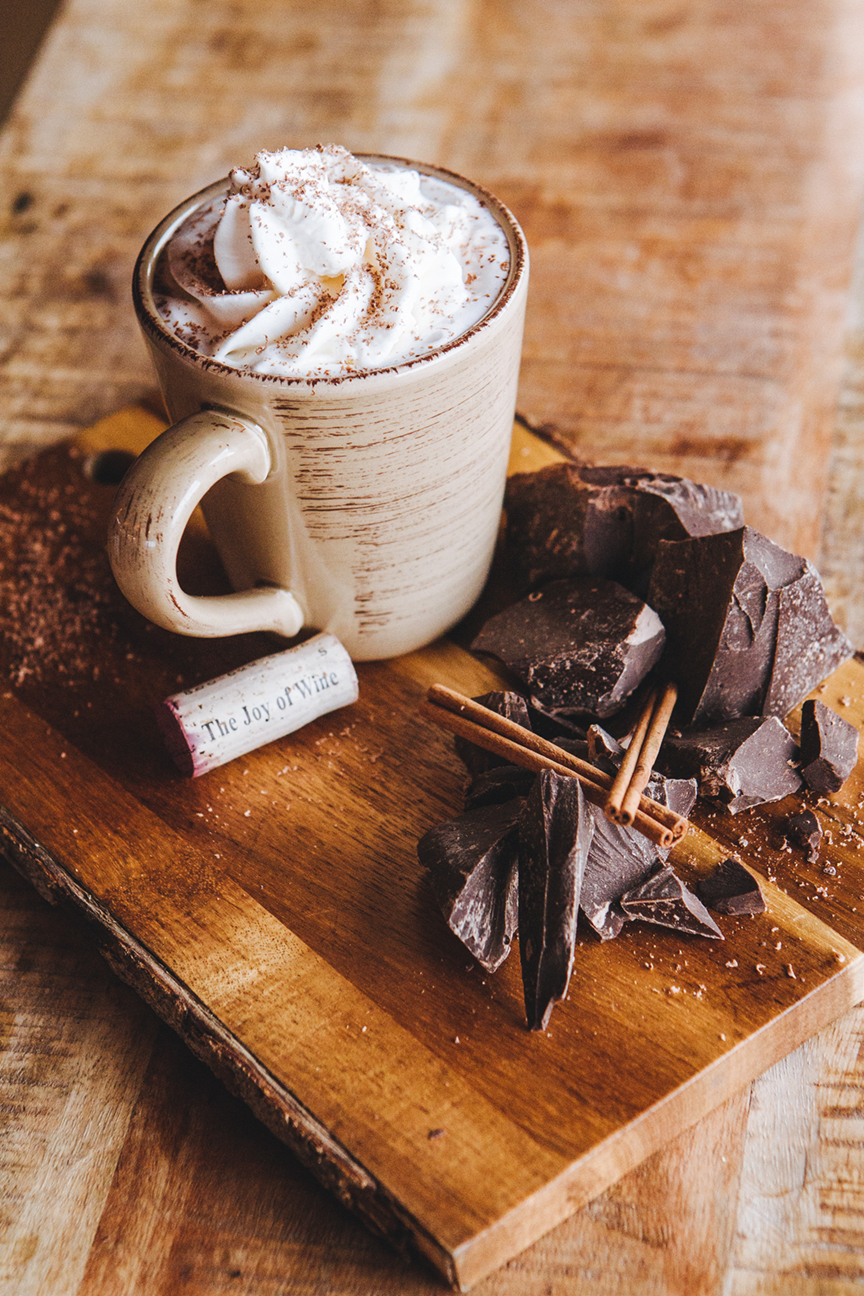 3 MINDY'S HOTCHOCOLATE. James Beard Award winner Chef Mindy Segal of Chicago's HotChocolate restaurant will be Paws Up's resident rock star pastry chef December 26–30. Segal will lead cooking-making classes and serve up her famous velvety hot chocolate.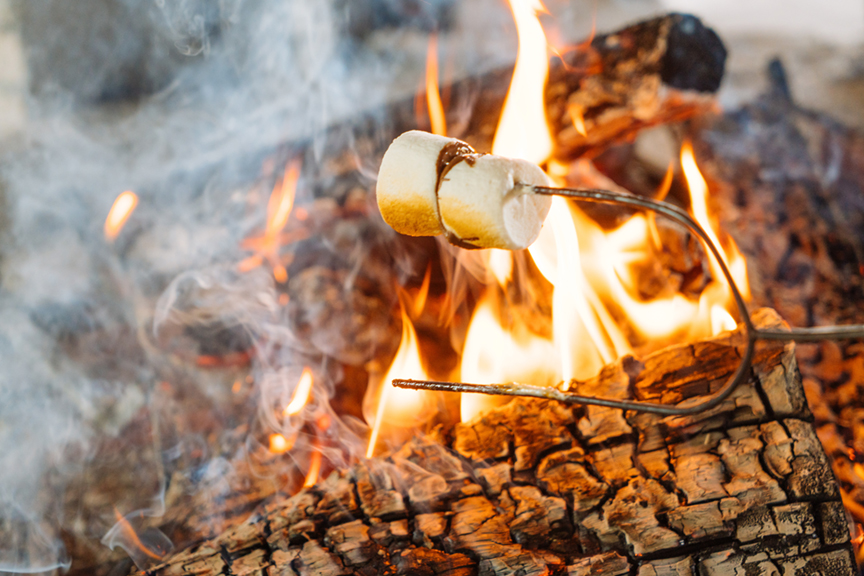 2. CONOR'S S'MORES. Conor Dannis is Paws Up's official s'moreologist. His process is a thrill to witness, and Dannis mixes it up by using gourmet ingredients, such as bourbon-flavored marshmallows, dark chocolate and sea salt caramel squares.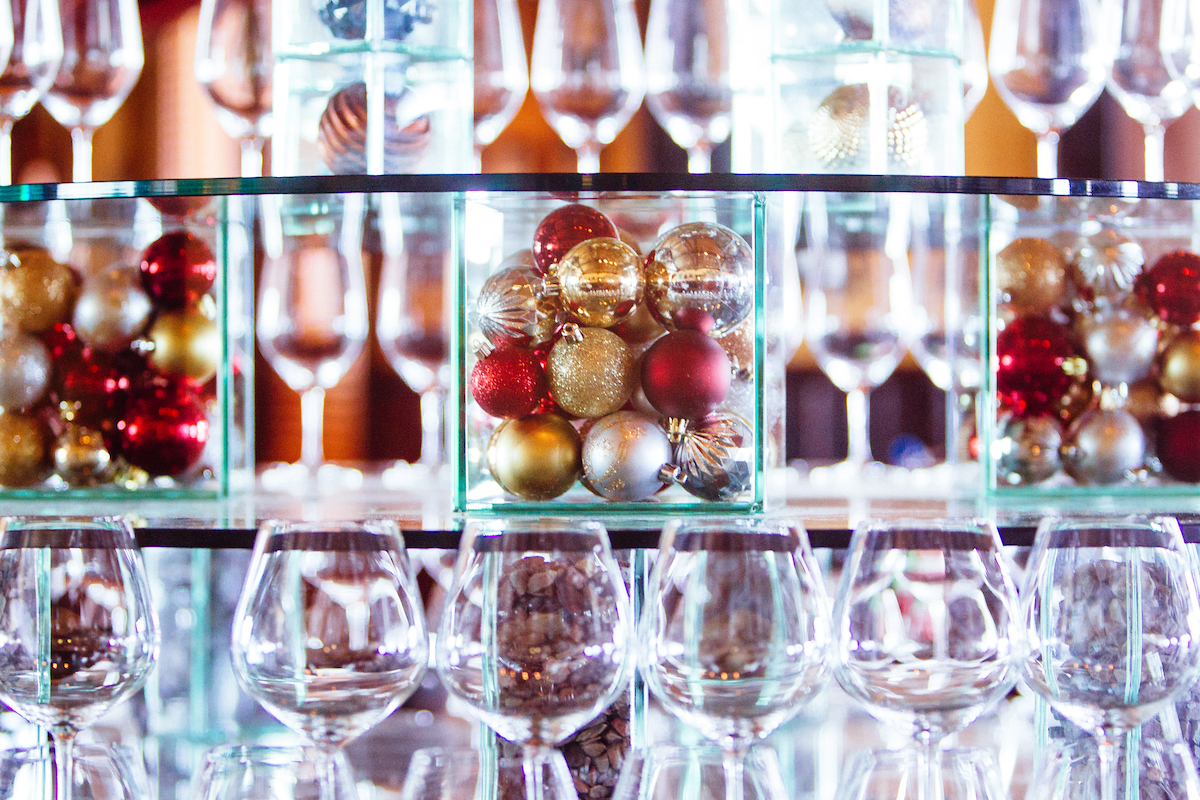 1. NEW YEAR'S EVE. Ring in the new year with a dazzling night that begins with an elegant, five-course dinner and ends with live music by American Idol's Crystal Bowersox, a dance performance by Missoula's MASC Artisans, "presenting acrobatic air and fire" and (boom) . . . fireworks!