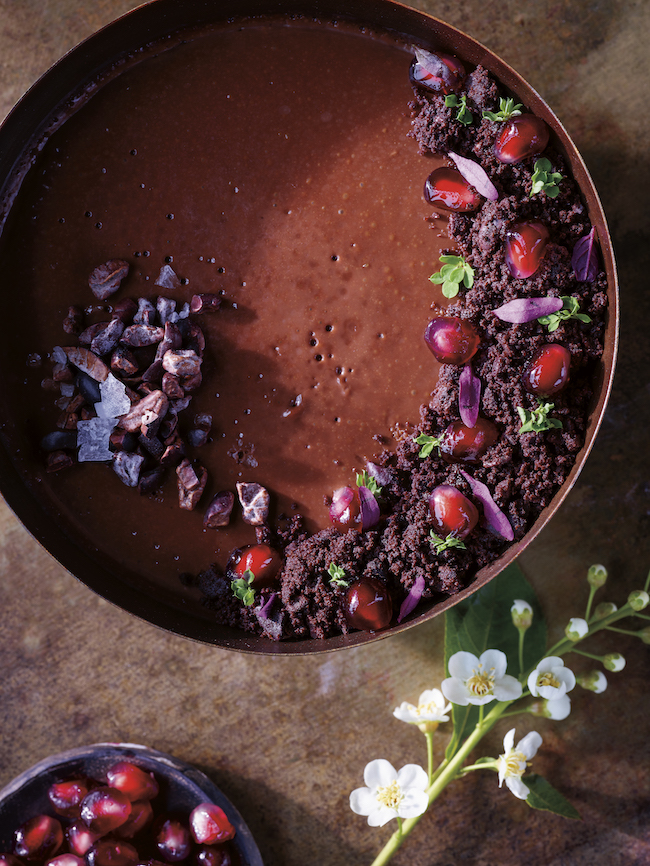 Wonder Woman may have had her lasso of truth, but these Wonder Women of Food and Wine yield their power with other weapons of choice—chef's knives and wine presses. They hail from Arizona, Napa, New York and Portland, and this spring they'll come together in one place—Paws Up.
Meet our Culinary Superheroes:
Chef Charleen Badman runs the show at Scottsdale's FnB and took home the 2019 James Beard Award for Best Chef: Southwest. Chef Anita Lo is a New York City dynamo whose creative cooking earned her a coveted Michelin star. Portland Chef Jenn Louis has racked up the awards, nabbing a designation as one of Food & Wine's Best New Chefs, along with two nods from the James Beard Awards. Chrissy Wittmann is a breakout star with Napa Valley's The Prisoner Wine Company.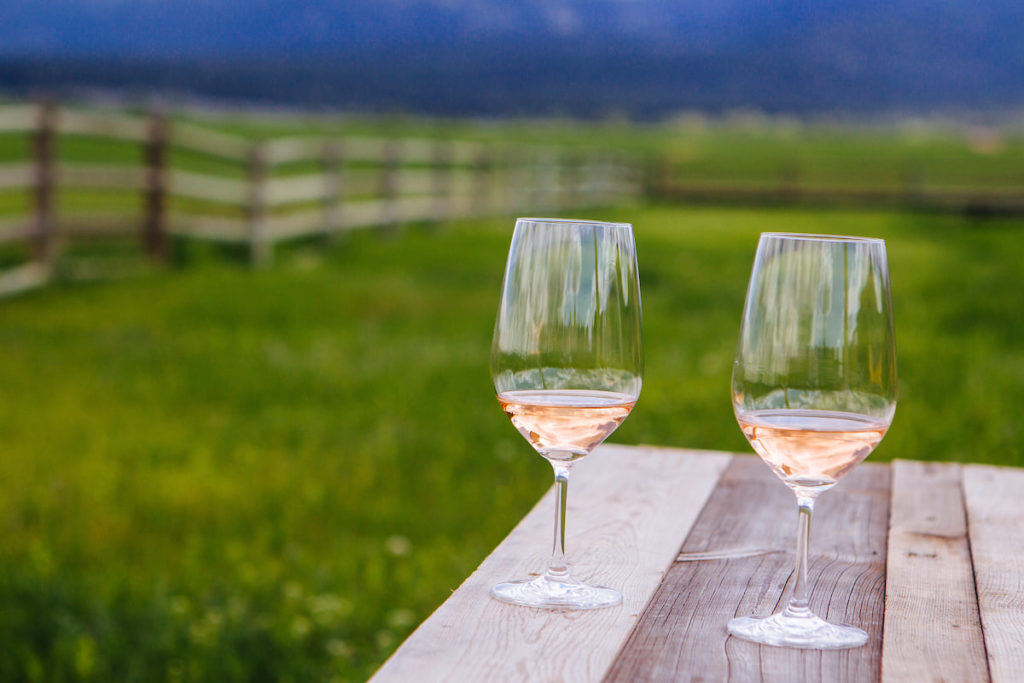 This Justice League of kitchen goddesses will rescue any bored palate, taking it from ho-hum to ka-pow during this two-day epicurean extravaganza. From demonstrations and gourmet meals to knockout wilderness adventures, you'll savor their handiwork while making powerful new friends along the way.
THE WONDER WOMEN OF FOOD AND WINE I APRIL 30–MAY 2, 2021
Learn more about this and other Wonder Women series events at go.pawsup.com/wonder-women.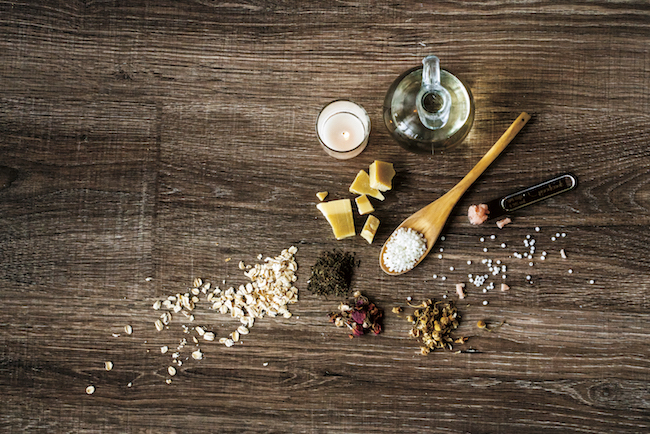 Self-care, self-made
From CBD massages to rose clay mud wraps, if there's a path to wellness at Paws Up, it starts at the spa, which, during winter, is located in the Morris Ranch House. What you'll find is that, for body treatments, facials and rejuvenating skin care products, we've literally got you covered.
But what if you'd like to get creative? What if you'd like to concoct an elixir with something you found on a snowy trail?
Recently, guests have been learning what it takes to put together their very own products in the spa's custom­-designed apothecary classes. In groups of 3–5 adults or kids, participants use all-organic, natural ingredients to make body scrubs, massage bars or lip balms. There are any number of safe, even edible, delights to choose from, like oatmeal, sugar, salt, a variety of dried herbs and essential oils.
Paws Up National Sales Manager Samantha Lange got to take part in one workshop. "It was a fun experience making a scrub to my specific liking," she says. "I ended up making small jars to give as gifts for the holiday season (a.k.a. the people on my list who I forgot to shop for until the last minute)."
Even if you're not an aspiring inventor, one Lotion, Potion and Pour class could be just what you need for a relaxing break from the snow. Just imagine, you're surrounded by soothing ingredients and calming smells in a world-class luxury home. Plus, if you're old enough, you can make a one-of-a-kind potion while sipping a hot toddy!
More about spa and wellness services can be found at pawsup.com/spa.