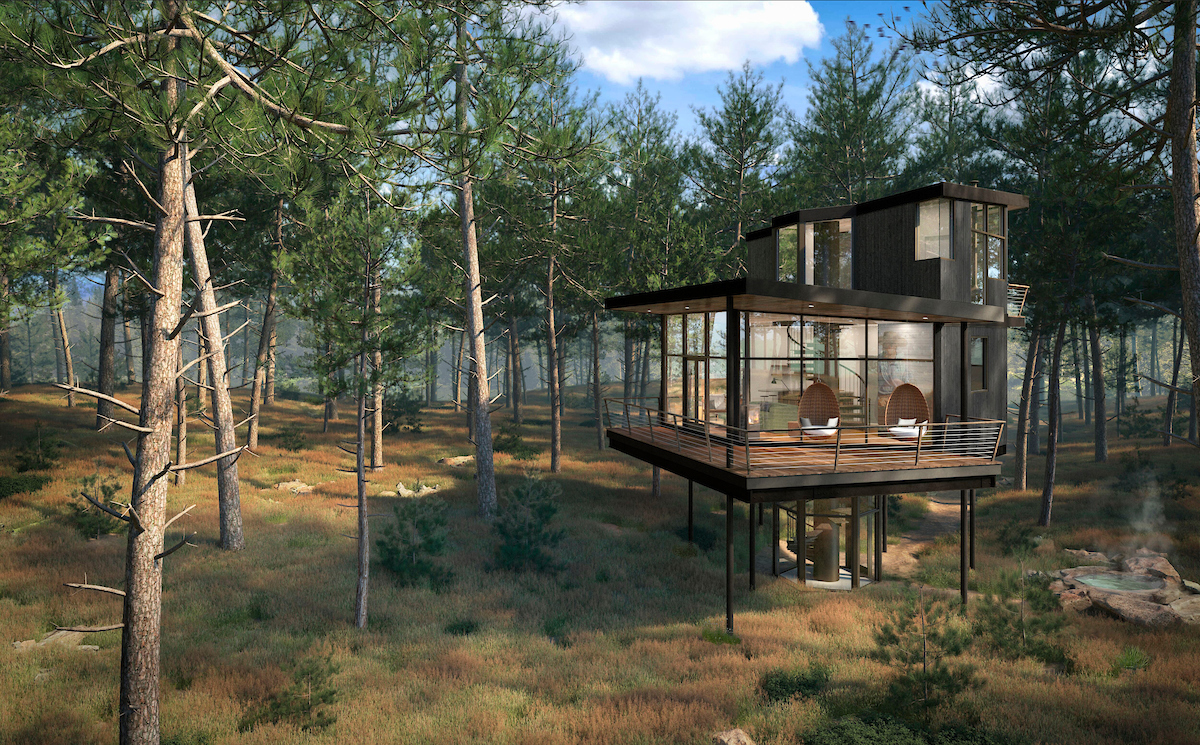 It's finally coming: the newest addition to the Paws Up Collection. Hidden among the trees, the green o sits on the densely timbered southern edge of the expansive 37,000-acre Paws Up Ranch.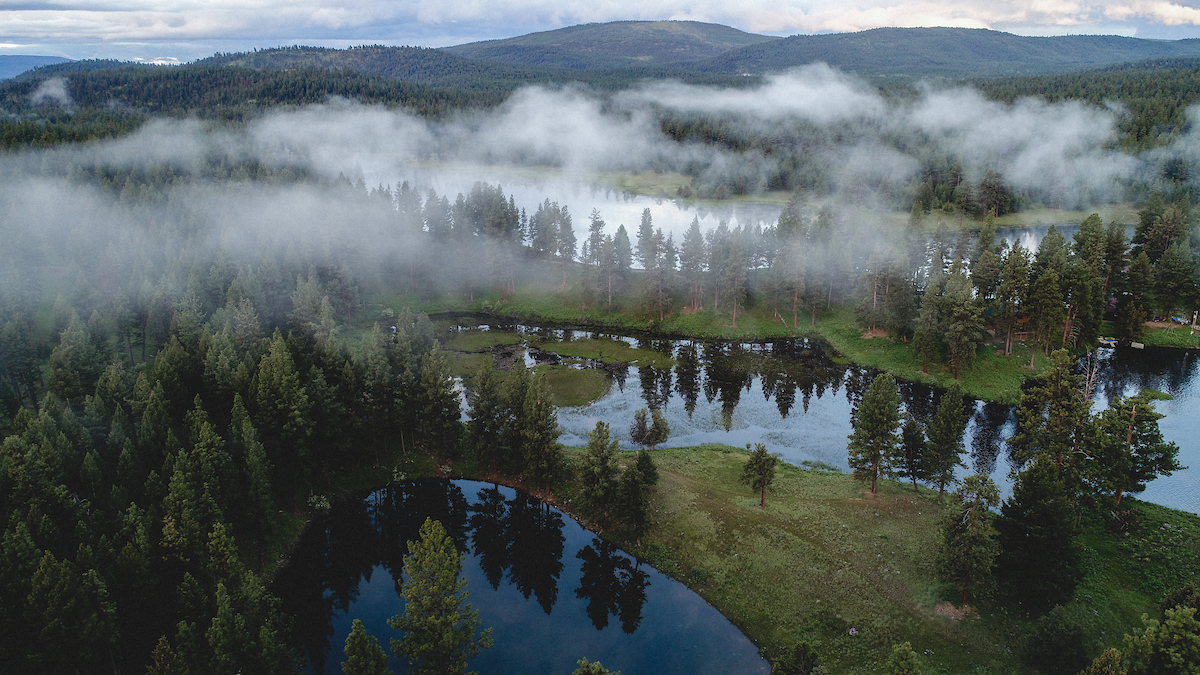 The adult-centric green o resort features 12 exquisite, perfectly secluded Haus accommodations. During construction, care was taken to position them on the forest floor in a way that would avoid cutting down trees or disturbing the land. In other ways, too, the green o is all about celebrating the scenic beauty and natural flora and fauna of its setting. From the materials used, such as Shou Sugi Ban-treated wood, to the panoramic and soaring glass windows, design elements throughout allow guests to feel at one with nature.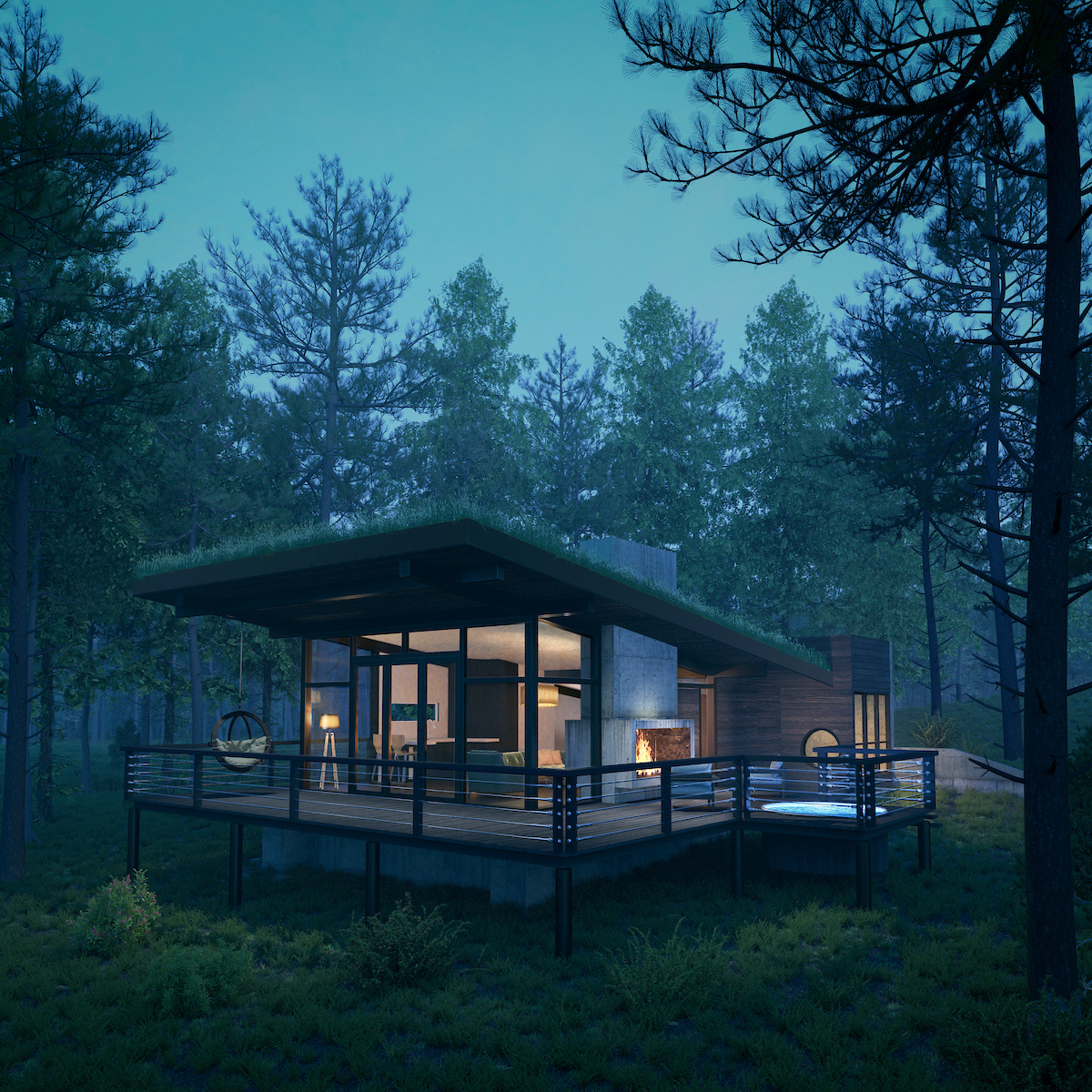 In fact, with modern amenities and unparalleled attention to detail, each Haus is uniquely built to bring the outdoors in. Using the finest fixtures and finishes along with uniquely designed furniture, the green o also surrounds guests in upscale sophistication.
Indagare Magazine said that the green o shows off "Scandinavia-inspired interiors that are cozy and smartly designed, with hot tubs, terraces and all-glass walls, allowing guests to feel ensconced in the woods."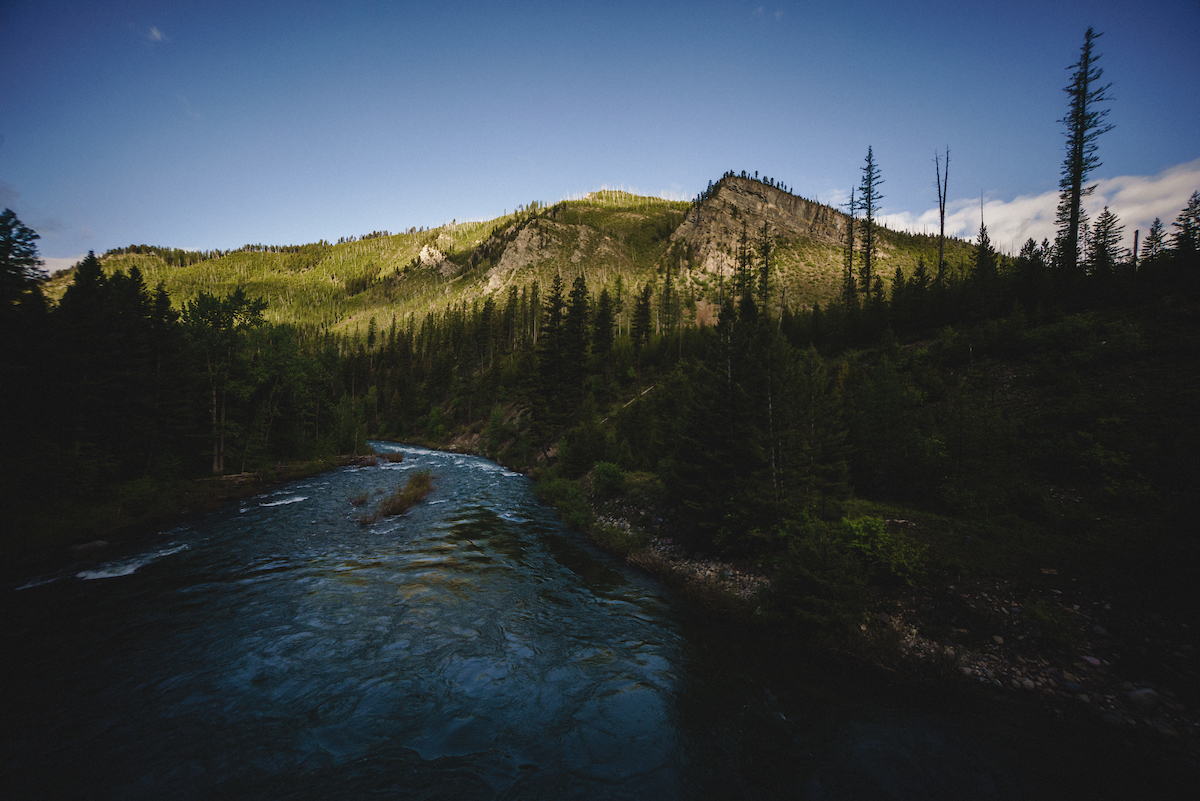 Travel + Leisure magazine calls the green o one of the best new hotels to book around the world. Yet the resort also offers many of the tried-and-true wonders you'll find at The Resort at Paws Up, including more outdoor adventures than any other resort in the country.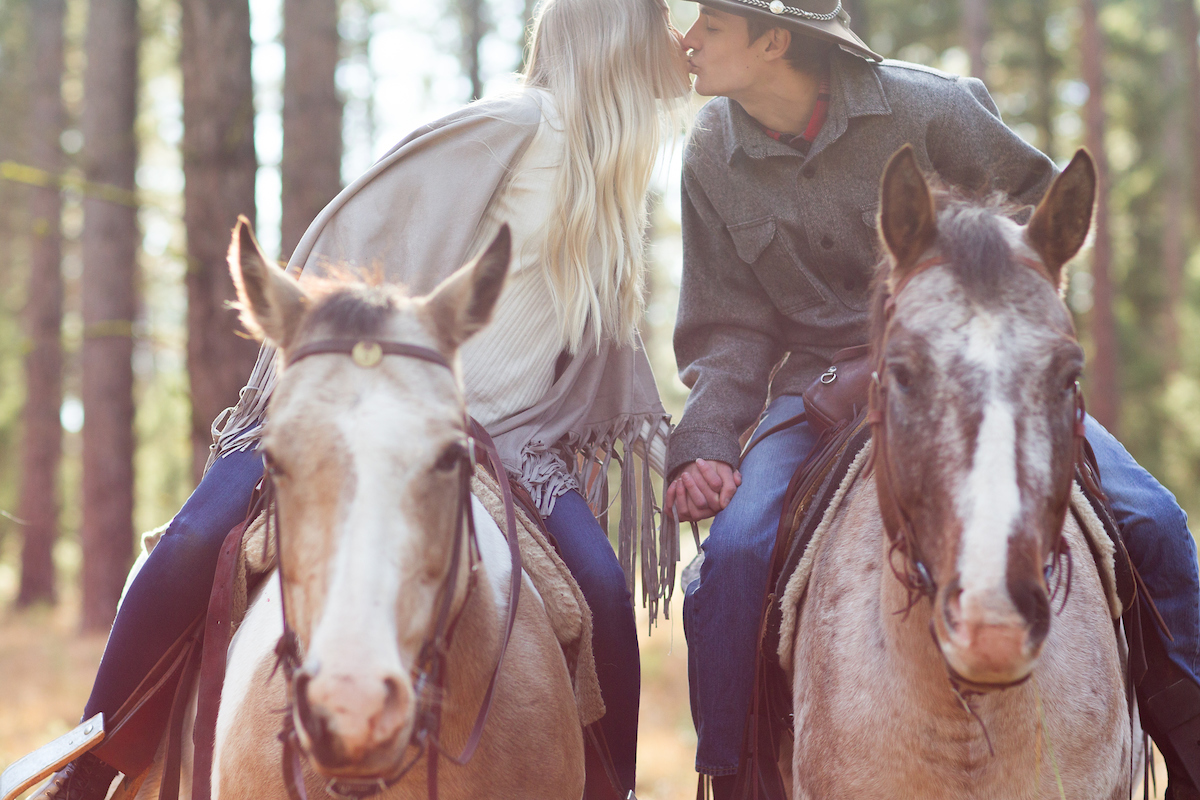 So, if you're looking for the ideal sanctuary for a kid-free stay, the green o is yours to discover and it opens this year. To see more, visit the green o.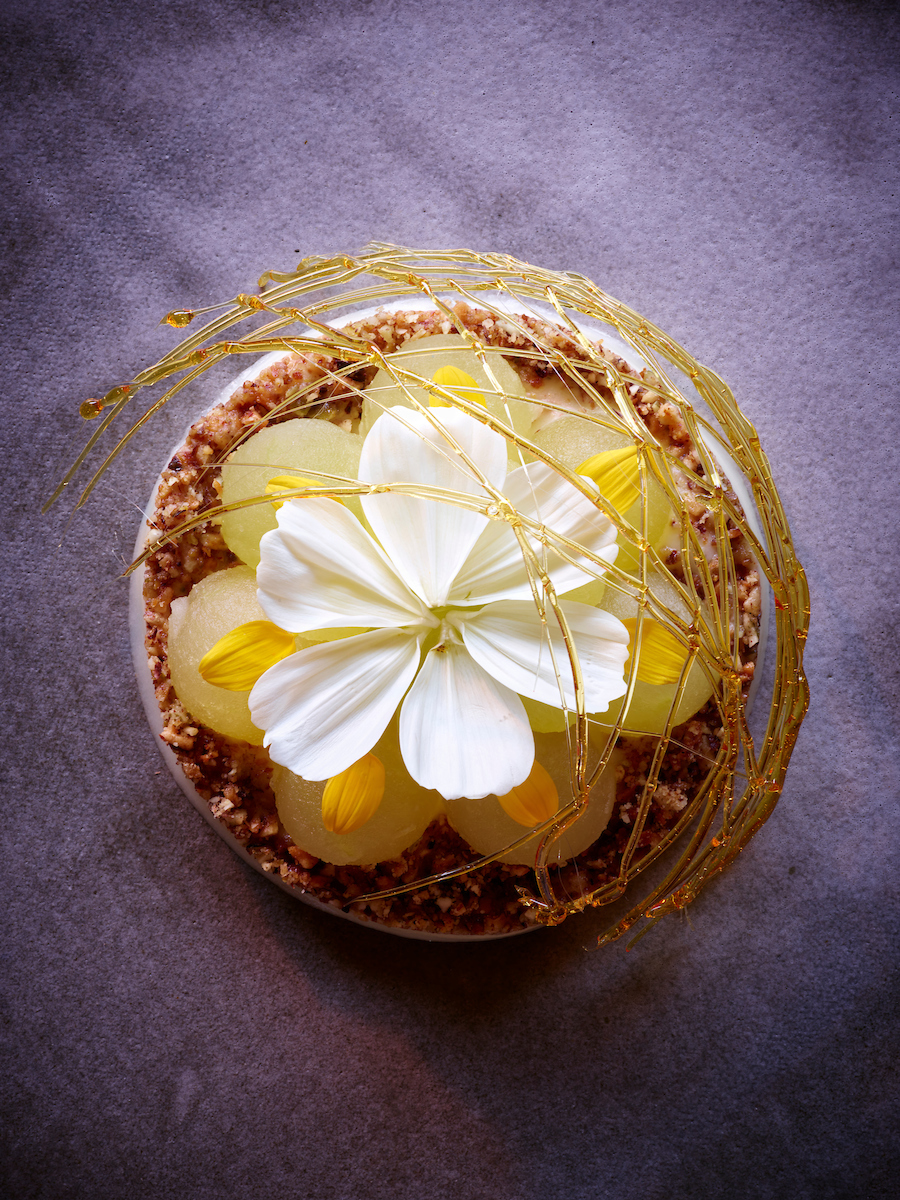 Get lost in the details.  
At the green o, it's the little things that matter. We'll collected some interesting behind-the-scenes facts just for you:
No trees where cut down during construction. Each Haus was built to integrate with the natural environment.
Taking full advantage of our Western heritage, dining at the green o showcases an open kitchen centered on live-fire cooking.
The floor plans are open to allow flow through the home, so you never feel boxed in.

The green o restaurant, Social Haus, was built using Shou Sugi Ban-treated wood. Shou Sugi Ban is a traditional Japanese method used to preserve wood by charring it.

Executive Chef Brandon Cunningham, with his diverse culinary background, will be serving "small, thoughtful plates curated almost to the person."

Native grasses are used on some Haus rooftops to create a virtual meadow.
The Tree Haus structures have seven small posts that hold up each dwelling so the natural forest floor can thrive beneath.
No gas-powered vehicles are allowed on the property.
Two mountain bikes are available upon request with each Haus.
Each Haus comes complete with fireplaces and outdoor hot tubs.