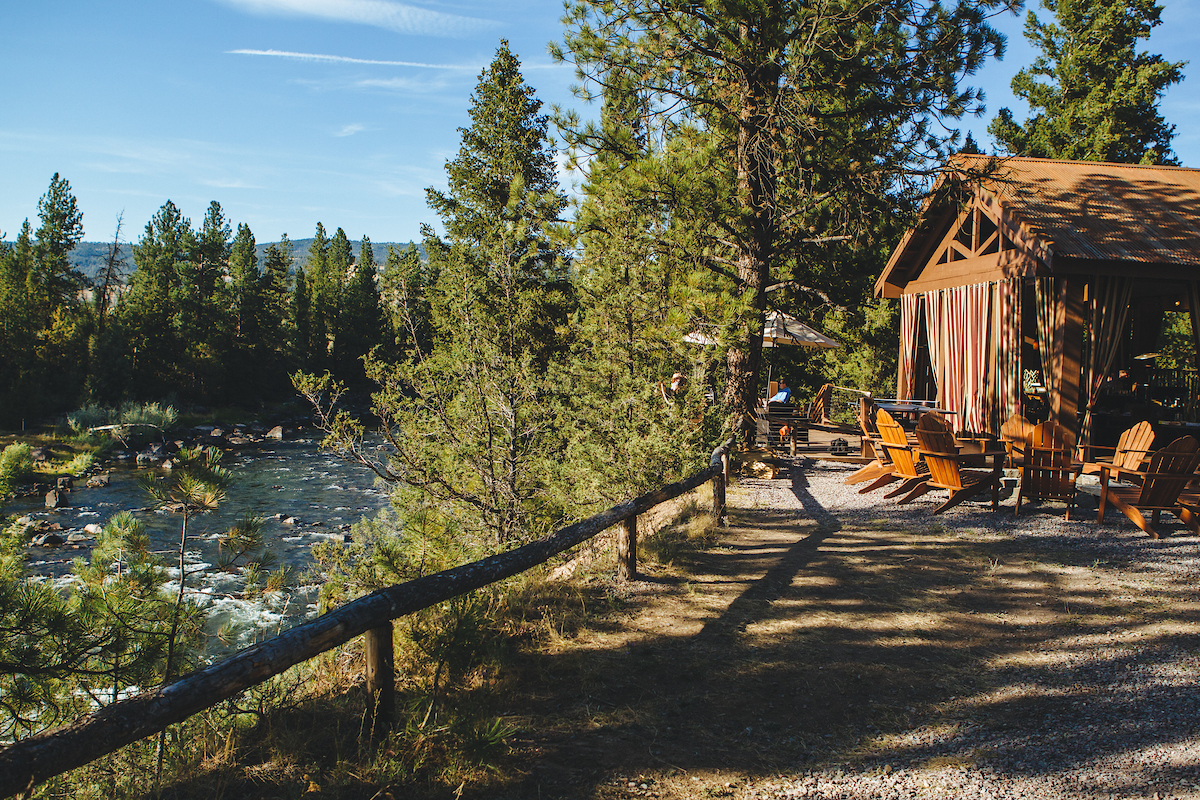 Summer is the chance to go barefoot, enjoy tasty barbecued ribs, ride go-karts, relax around bonfires and catch fireflies. Summer is about slowing down—and speeding up, getting people together and finding your own space and time. If you've been fortunate enough to visit Paws Up during our high season, you already know about our tried-and-true thrills and pastimes. Below is summer's new bucket list—our Top 10 Paws Up Adventures for 2018.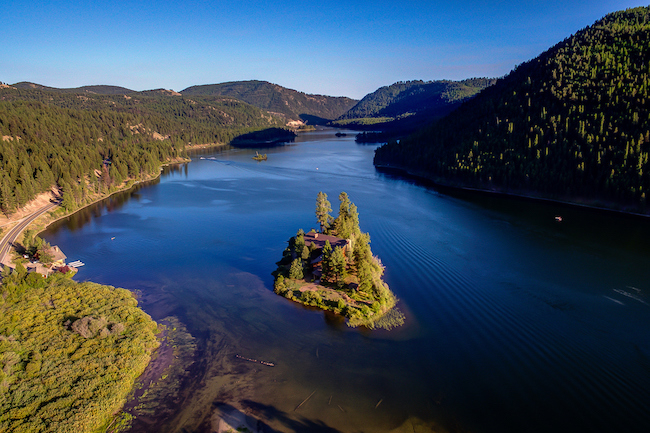 1. GO JUMP IN A LAKE.
Be among the very first to enjoy Paws Up Island Lodge at  Salmon Lake. Take a sunset pontoon boat tour, water-ski the day away or just visit for the spectacular view.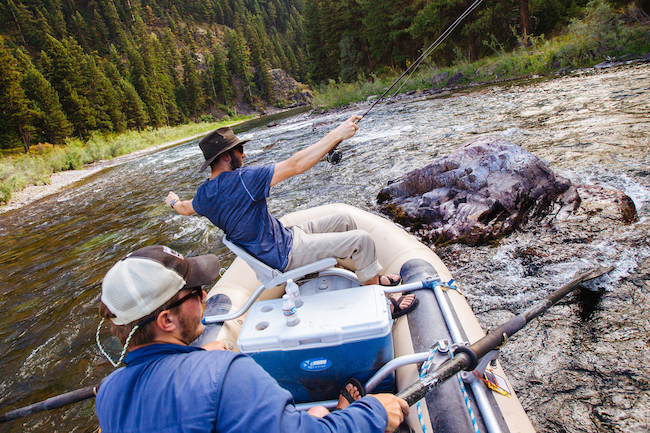 2. CAST AWAY THE DAY.
For anyone who loves (or is angling to try) fly-fishing, this part of Montana is heaven on earth, with legendary rivers like the Blackfoot, Bitterroot, Clearwater and Missouri right at hand.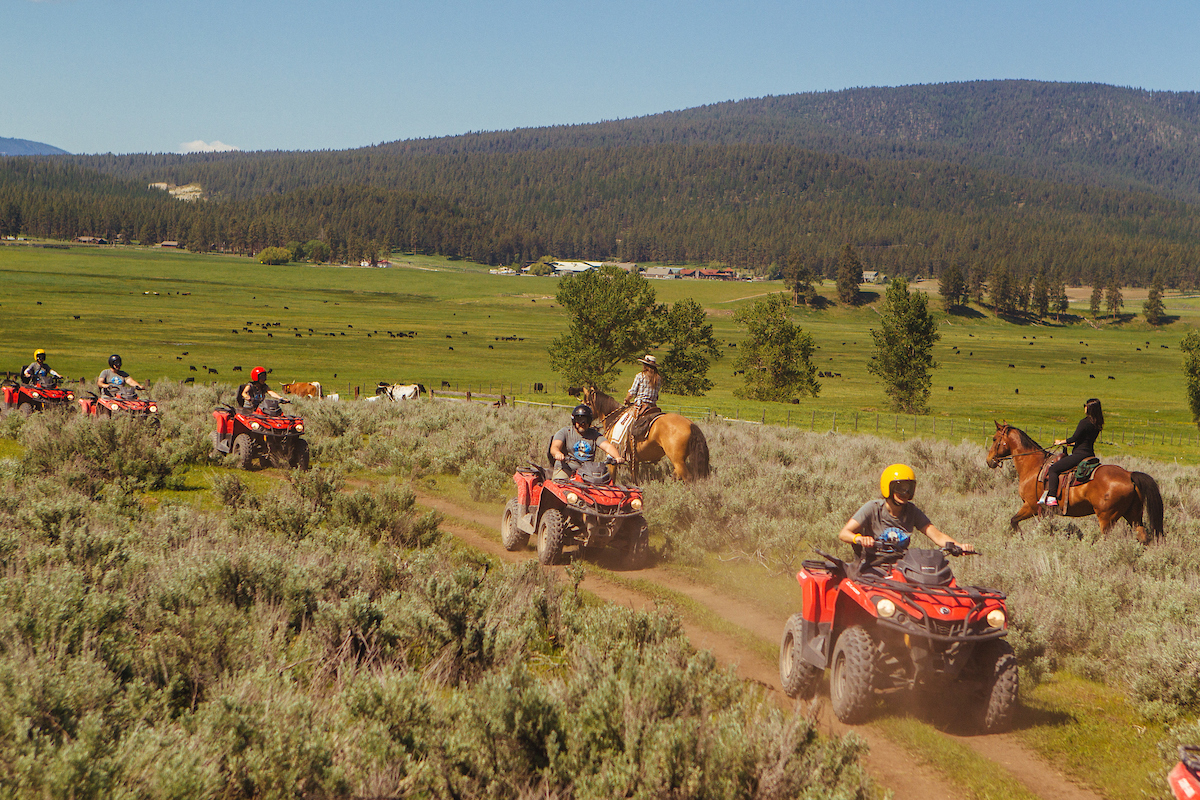 3. GO FOR A RUGGED RIDE.
Kick up some dust on an ATV tour and see the ranch's 37,000 acres from a heart-thumping perspective.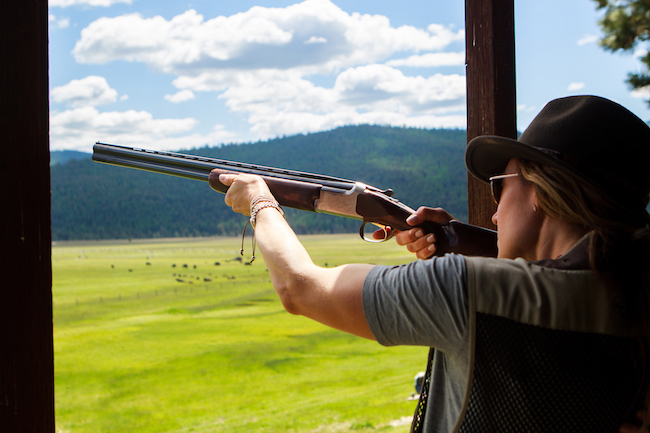 4. TAKE YOUR BEST SHOT.
No birds are harmed, but your heart will swell after taking a turn on our challenging 10-station sporting clays course.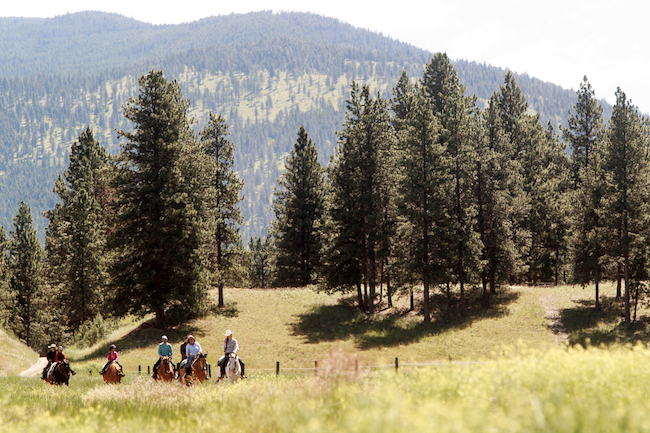 5. FIND YOUR OWN WAY.
Ride when you want, how you want with a private horseback excursion, tailored for riders of all ages and levels.
6. CHANNEL YOUR INNER ANNIE OAKLEY.
Relive the Wild West at our .22 rifle range where guests ages 6 and up take aim at reactive targets.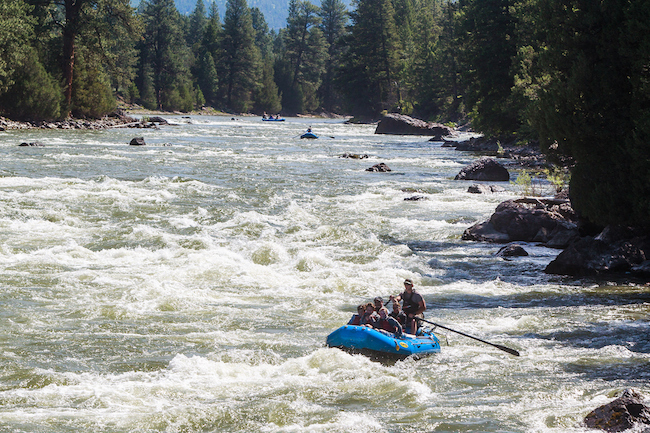 7. FIGURE OUT WHAT FLOATS YOUR BOAT.
Enjoy a gentle rafting trip or rev things up with Class I and II whitewater rapids. For something truly wild, take a day trip to Alberton Gorge's Class III rapids, coupled with thrilling cliff jumping.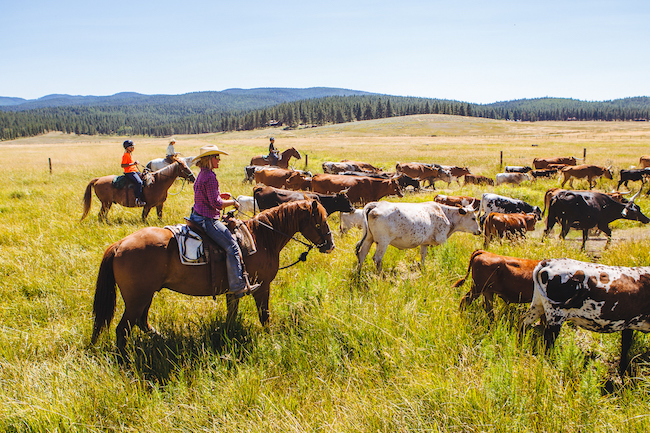 8. DRIVE AROUND OUR RANCH.
If you want to feel like a real cowboy or cowgirl, head out for a Paws Up cattle drive. You'll be riding and rounding up Corriente cows like a pro in no time.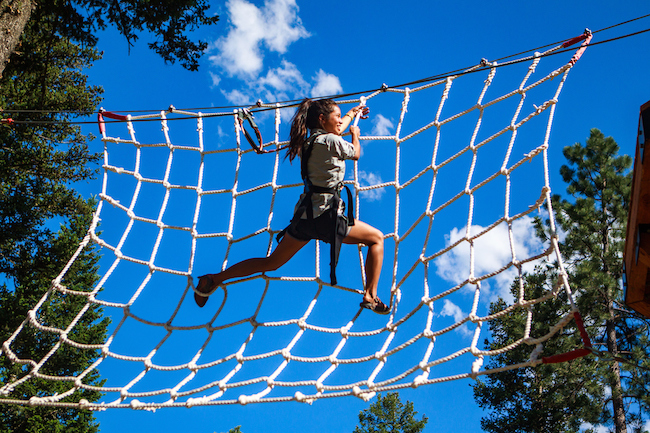 9. CLIMB TO NEW HEIGHTS.
Come play in our Sky Line Aerial Adventure Park, with two courses designed to test your will and your skill.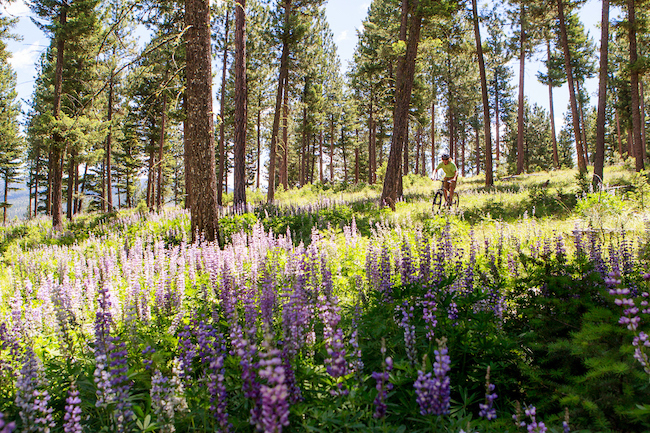 10. GEAR UP FOR A GHOST TOUR.
Wander through the most intact ghost town in Montana, then bike back the 14.5 miles to The Resort (downhill, of course!).