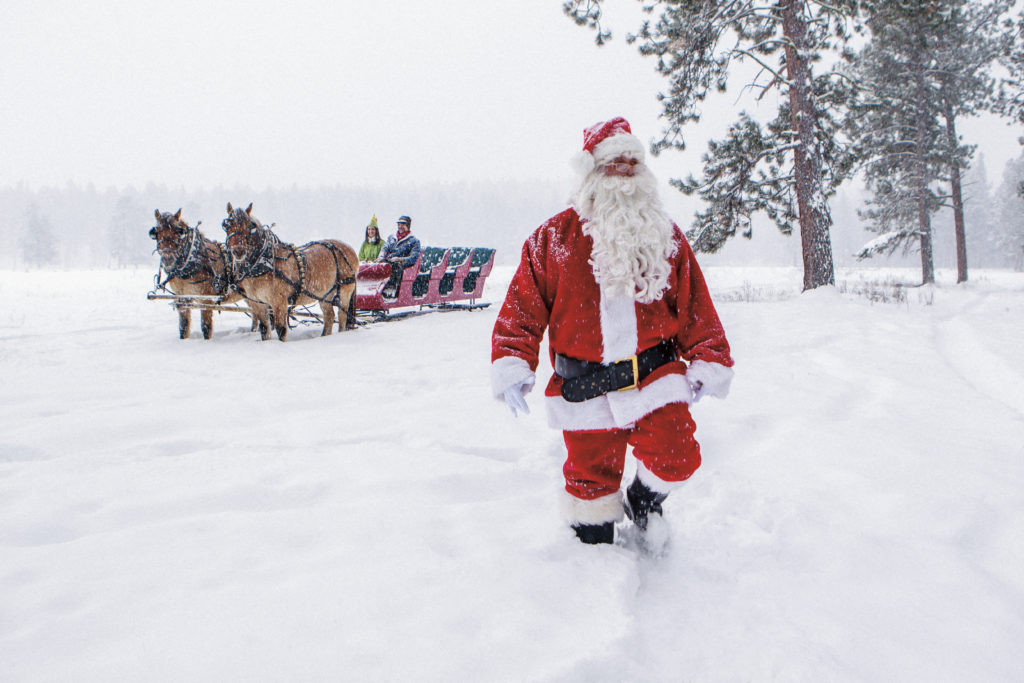 Have you congratulated yourself lately? You've nearly made it through 2020, and that was no small task. If you have kids at home, you've accomplished the nearly impossible—virtual schooling—while virtually working! Maybe you adopted a puppy to provide the family with extra comfort and entertainment. You've done your best during a time when nothing has gone according to plan.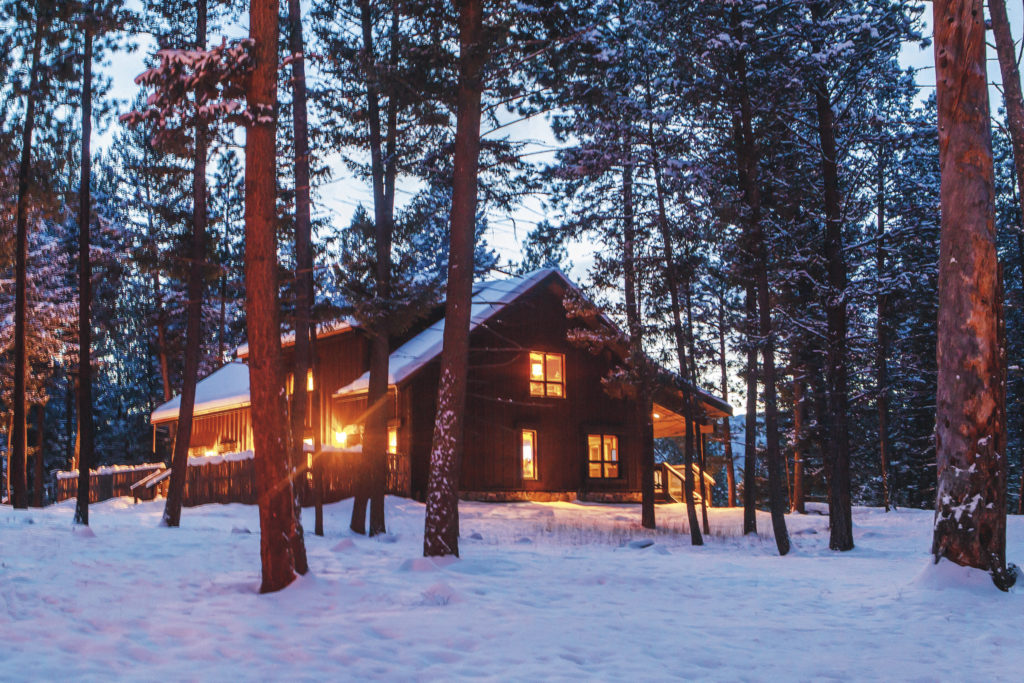 You're invited to stick around after the holidays to make The Resort your home away from home. Paws Up now offers the ultimate in remote learning and working, with uber-fast Wi-Fi, inspiring work-and-study spaces, in-home dining and personalized shopping. Just ask your Reservations specialist about extended stays.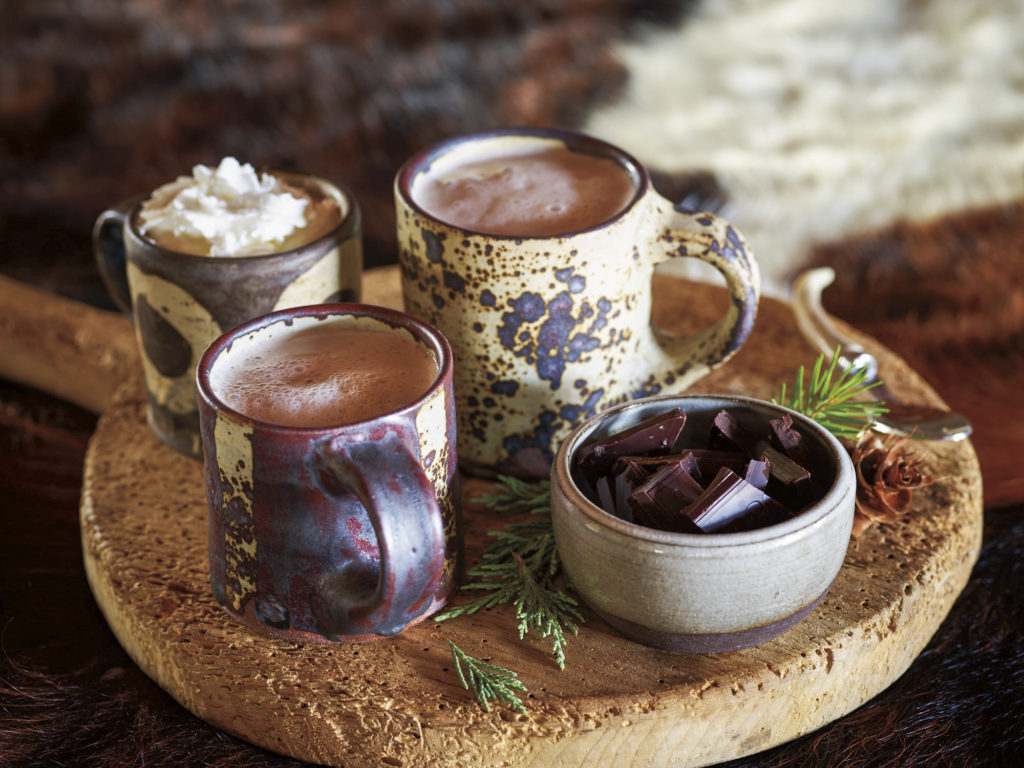 The year's not over yet, and we have some plans in mind that you can actually keep. Plans like ice skating, snow tubing and snowmobile runs, followed by festive drinks around the fire. Cookie baking with a master pastry chef. Rocking out to a live band. Opening presents in your beautifully decorated wilderness home, and even getting a visit from Santa. There's still plenty of room for magic this year with a holiday visit to The Resort at Paws Up. Not only can you continue your favorite holiday traditions, but you'll make lots of new ones, as well. Who knows—after coming to our winter wonderland this year, your family may not want to spend another Christmas without sleigh rides and Cow Croquet. Or spend another New Year's Eve without fireworks and a midnight dip in your hot tub underneath the twinkling sky.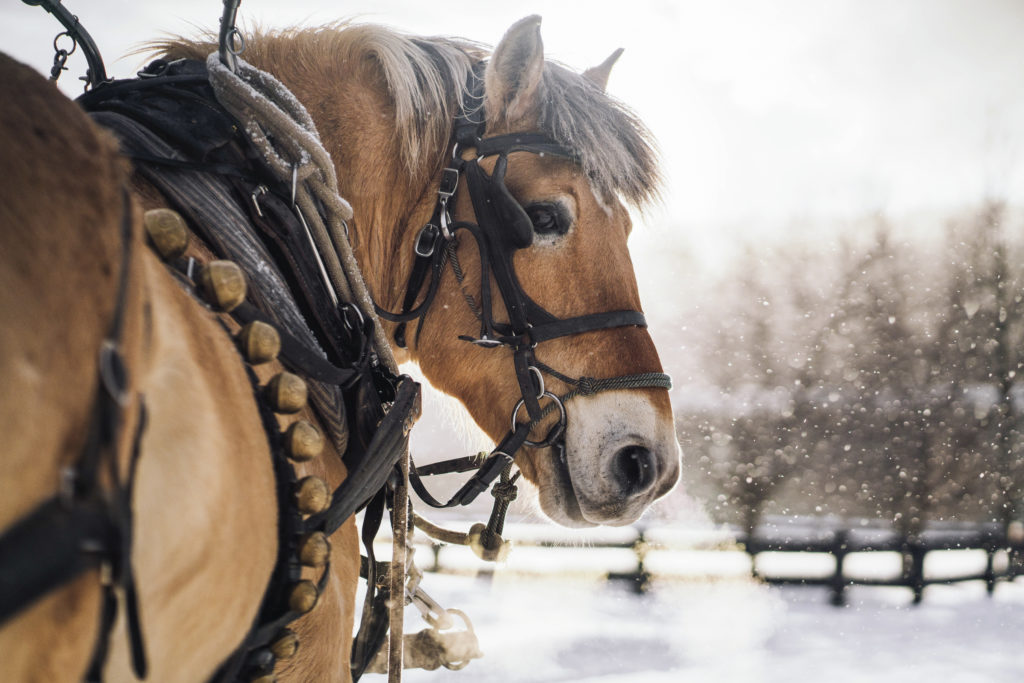 Join us for a holiday season that will renew your spirits and officially hit the refresh button for a better new year. Oh, and that puppy you adopted earlier this year? She's more than welcome to come, too.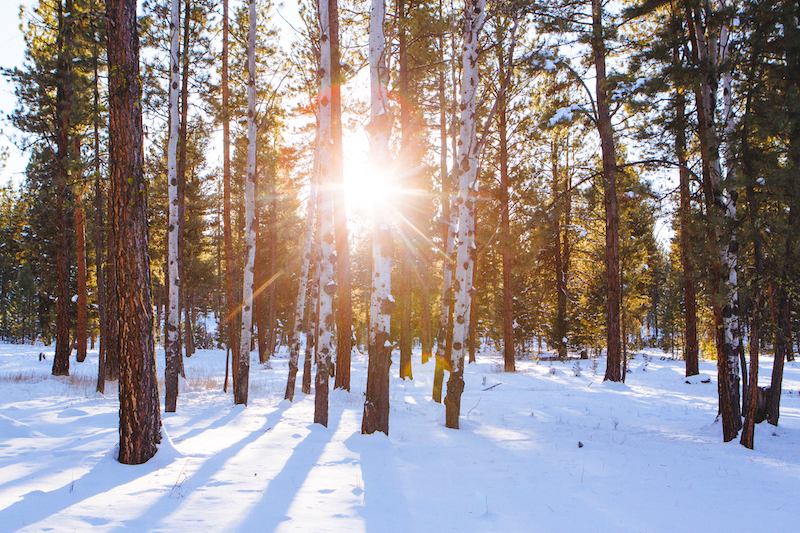 Wondering about our Winter Wonderland?
You've heard the phrase "It's a dry heat!" But what about a dry cold? With lower humidity along with low temperatures, western Montana's average winter day makes for a surprisingly comfortable setting to let loose during all those awesome activities.
December Average Temperatures:                                                       December Average Snow Depth:
High 37°F                                                                                                                      5″
Low 25°F
January Average Temperatures:                                                             January Average Snow Depth:
High 40° F                                                                                                                     8″
Low 27° F
February Average Temperatures:                                                          February Average Snow Depth:
High 42°                                                                                                                       7″
Low 26°
Then again, Montana's anything but average.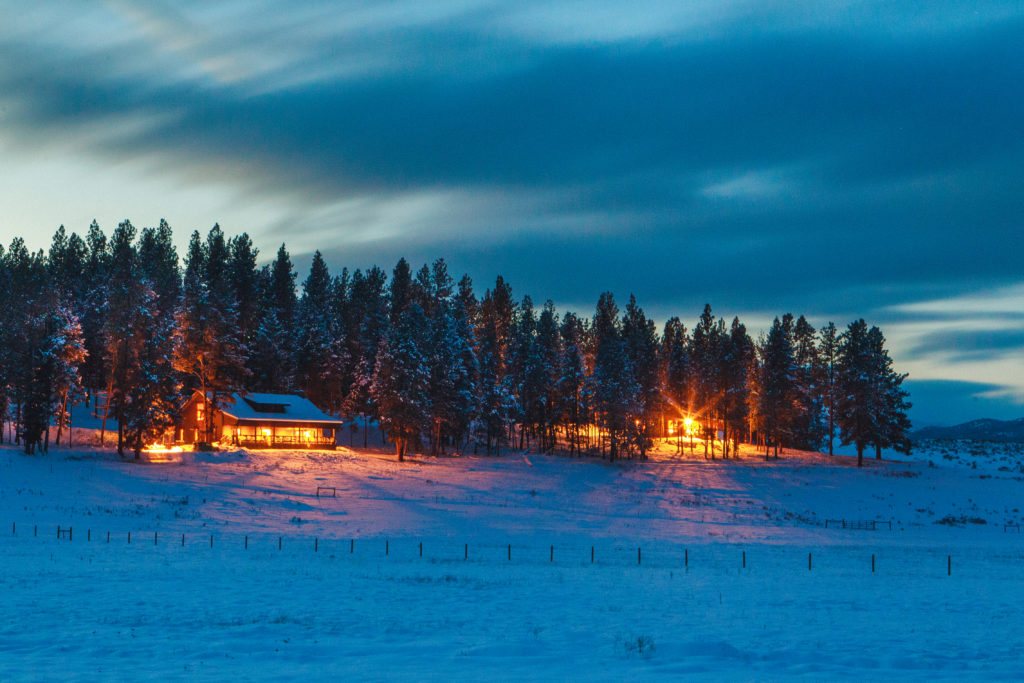 The Big Sky creates unrivaled snowflakes.
Back in 1887, people claimed to witness 15-inch snowflakes falling from the sky in Fort Keogh, Montana. Think they needed helmets instead of wool hats?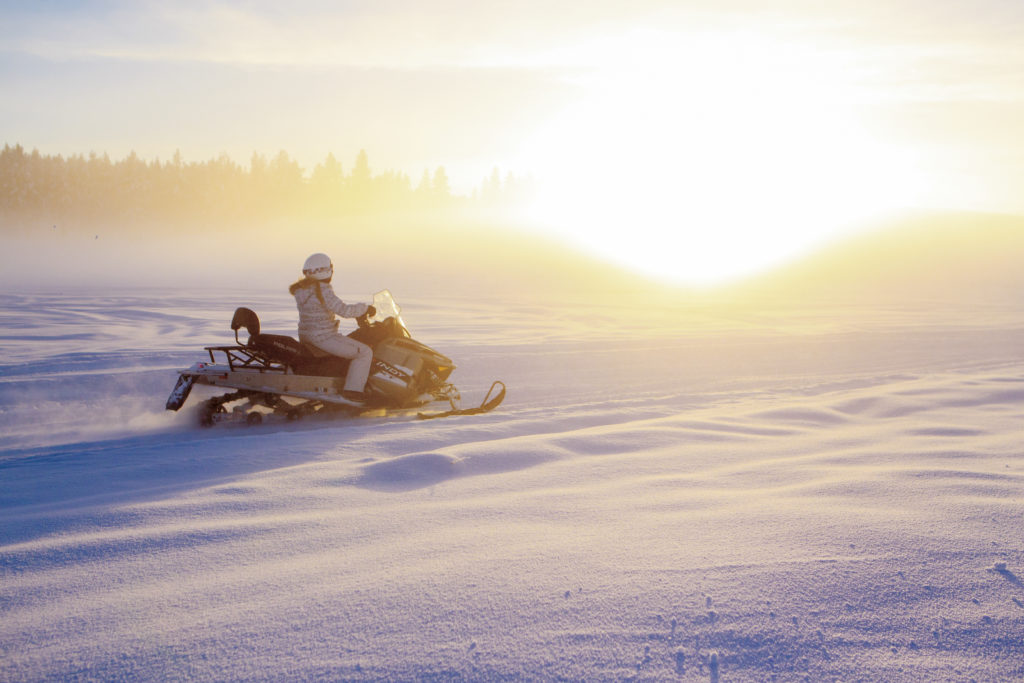 Montana has its ups and downs.
On January 11, 1980, the temperature in Great Falls, Montana, rose from –32°F to 15°F in just seven minutes, marking the most rapid temperature change ever registered in the U.S.
Sometimes winter can't wait till December.
Last September, Missoula broke the previous record set in 1934 for all-time September snowfall with
1.6 inches of snow.