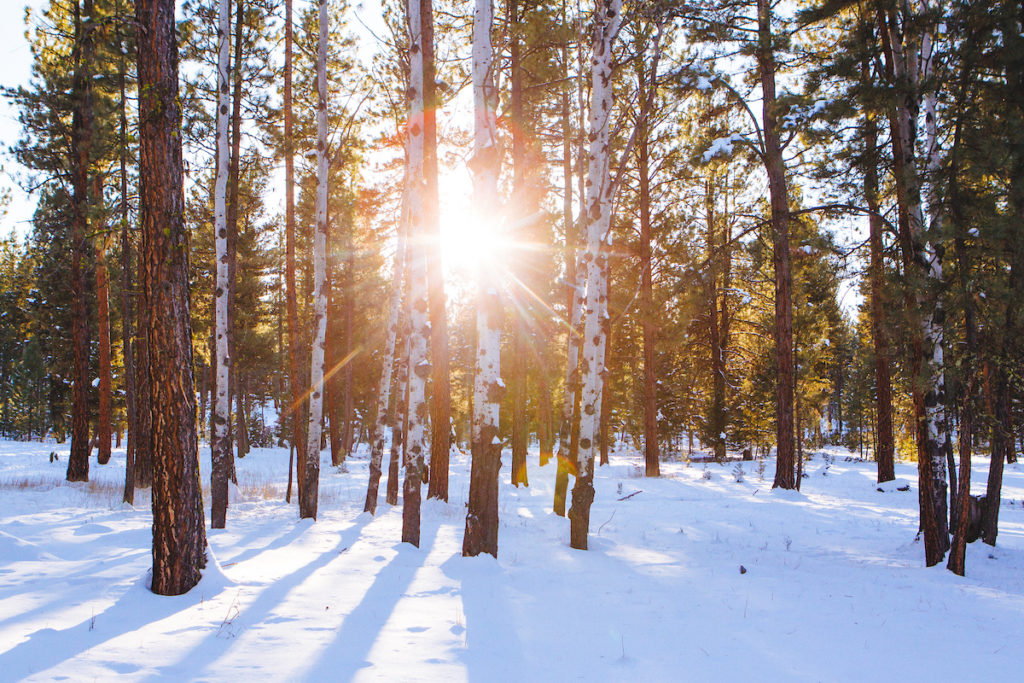 Make a resolution to finally have the New Year's Eve of your wildest dreams. No crowds, no traffic. Join us for a weekend filled with wintery outdoor adventures like snowmobiling, horseback riding, snow tubing, and cross-country skiing. Then get cozy inside with movie nights, shopping and bowl game watching. And when it's time to ring in the new year, you can celebrate in spectacular fashion right here at The Resort. You'll find a dazzling night that begins with an elegant, five-course dinner and ends with fire dancers, fireworks and a live performance by American Idol's Crystal Bowersox. After you retire to your private vacation home and wake up to a lavish breakfast buffet, you're looking at an ideal welcome to 2018.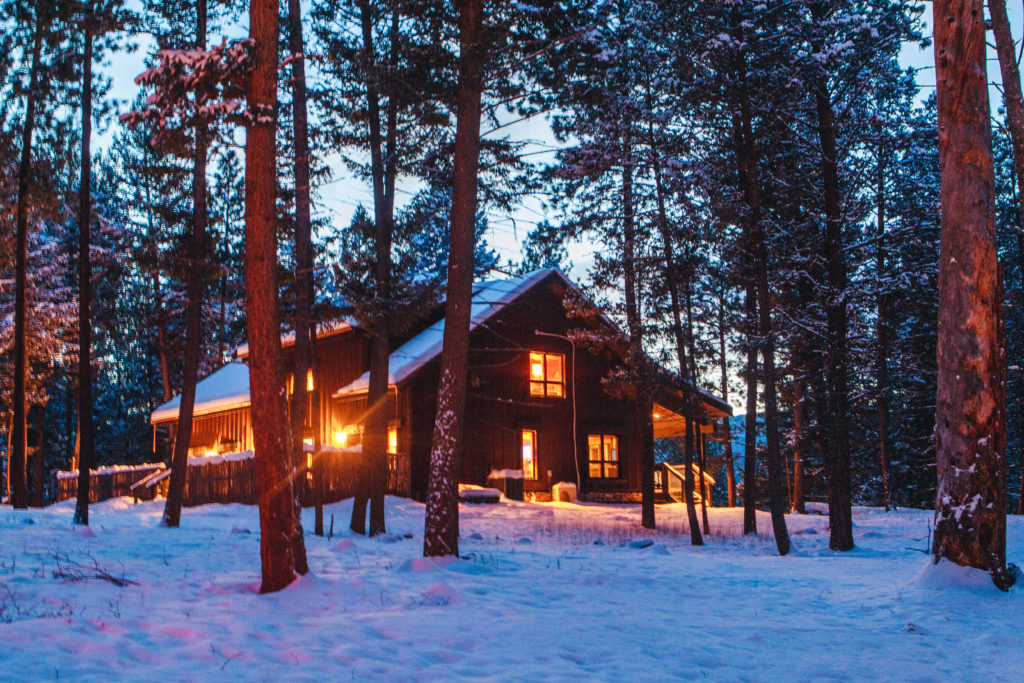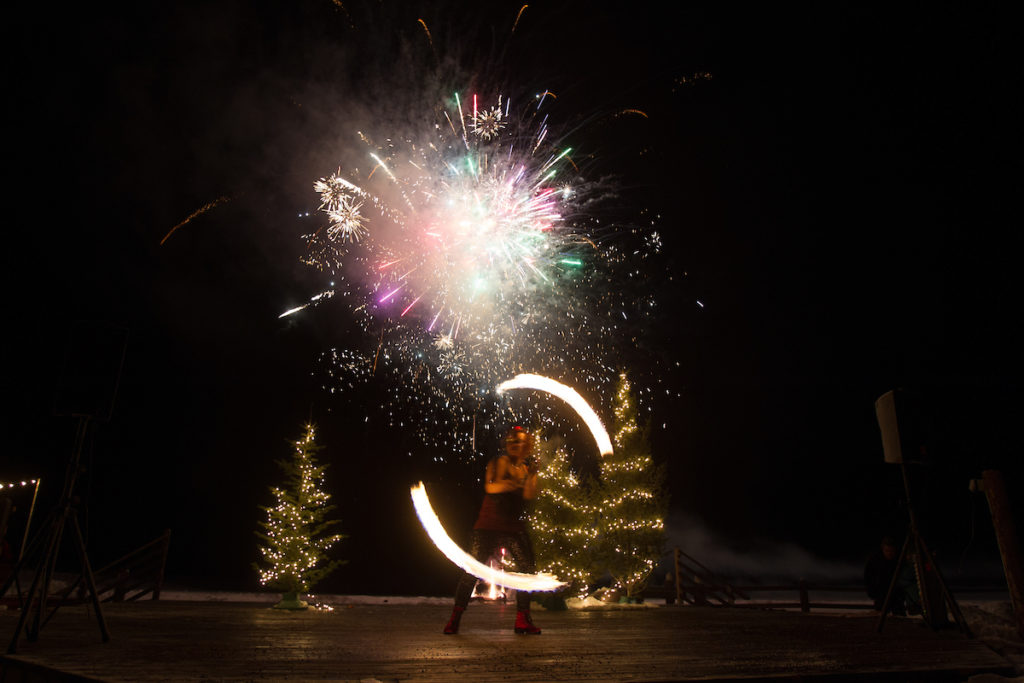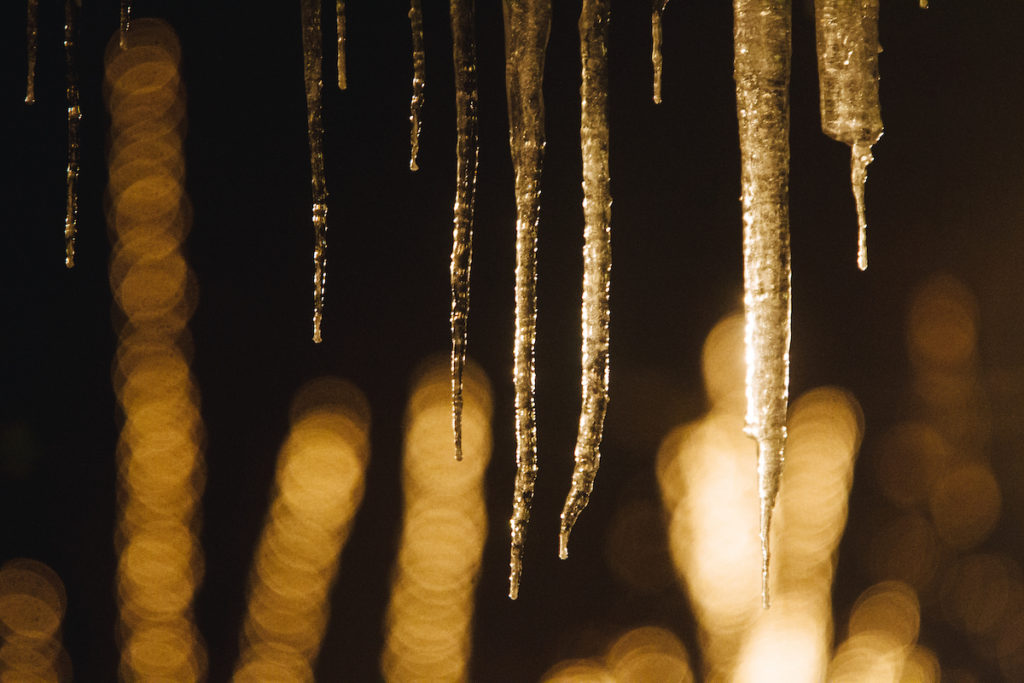 Our vast menu of activities provides opportunities to do things you love, as well as things you've always wanted to try.
Paws Up's Featured Entertainment
"Crystal has 'a voice like dirt and diamonds.' Her music is intended to bring a positive message of love and light to the world—things that folks will be able to take with them on their own journey, so that they, too, can feel truly alive."
— from crystalbowersox.com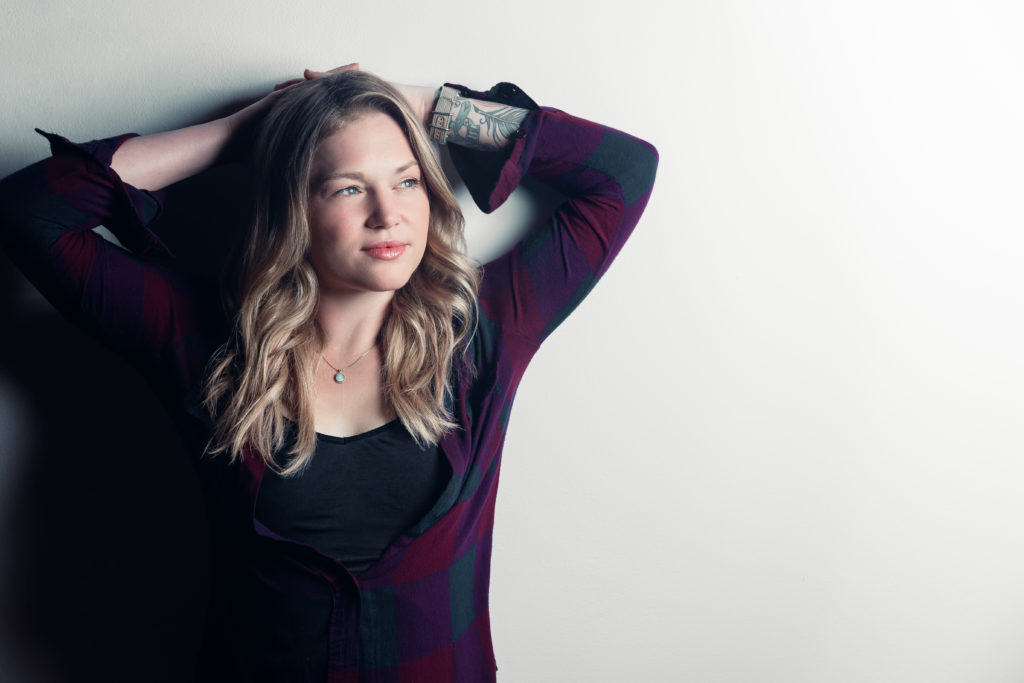 Crystal Bowersox will provide the music for Paws Up's extravagant end-of-the-year celebration. She will perform with her trio for all New Year's Eve revelers to enjoy. Crystal Bowersox's emotive folk-rock-country style catapulted her from the cramped coffeehouses and cavernous subway tunnels of Chicago to millions of homes across the United States when she placed second on Season 9 of American Idol. Along with her old soul of a voice, her carefree style and "don't mess with me" attitude set her apart from the other contestants and landed the self-taught songstress performances with Joe Cocker, Harry Connick, Jr. and Alanis Morissette.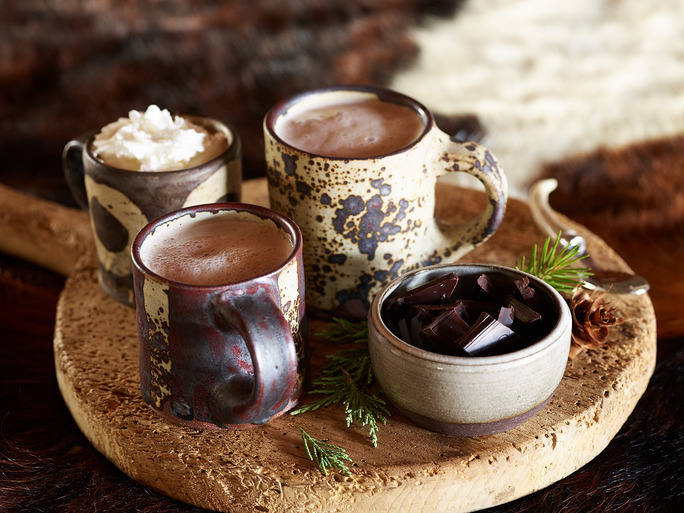 This Year Between Christmas and New Years, the Holidays Are Even Sweeter at Paws Up.
Because we like to do everything right, down to the last little detail, we've arranged for our very own Sugar Plum Fairy to make a visit this winter. Chef Mindy Segal of Chicago's ever-popular HotChocolate restaurant will be providing heavenly cupfuls of her signature dessert. Stop by the fully stocked HotChocolate Bar for an assortment of concoctions. Winner of the James Beard Award for Outstanding Pastry Chef and author of Cookie Love, Segal will also be leading cookie-making classes* and creating a featured dessert. As if you needed any other reason to visit during this magical time of year.