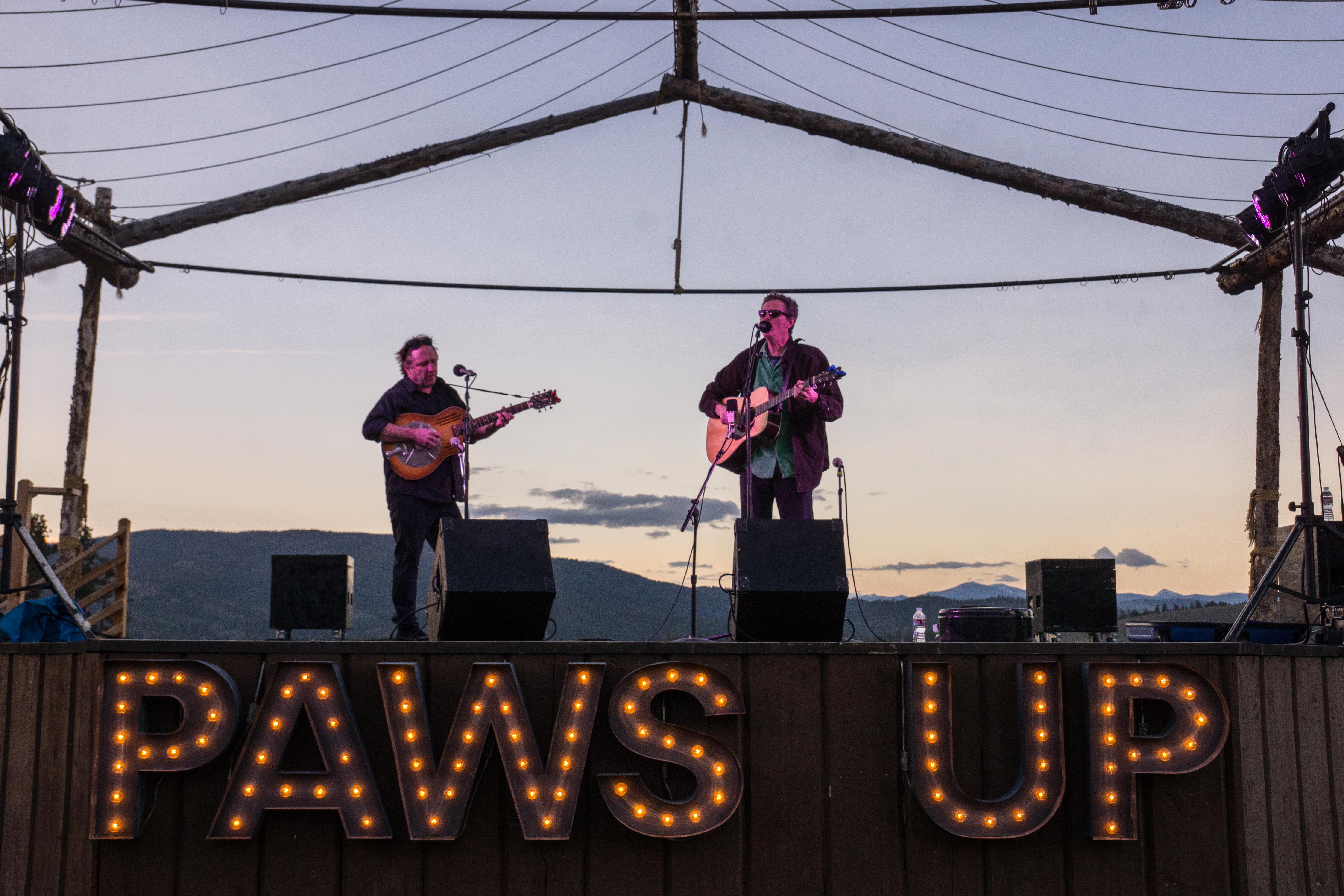 From the Grammys to Glamping, Robbie Fulks will be heading to The Resort at Paws Up for Campfire Stars at Paws Up on June 19–23. Robbie is a singer, recording artist, instrumentalist, composer and songwriter. His most recent release, 2017's Upland Stories, earned year's-best recognition from National Public Radio and Rolling Stone among many others, as well as two Grammy® nominations for folk album and American roots song. We were lucky to sit down with Robbie for a chat.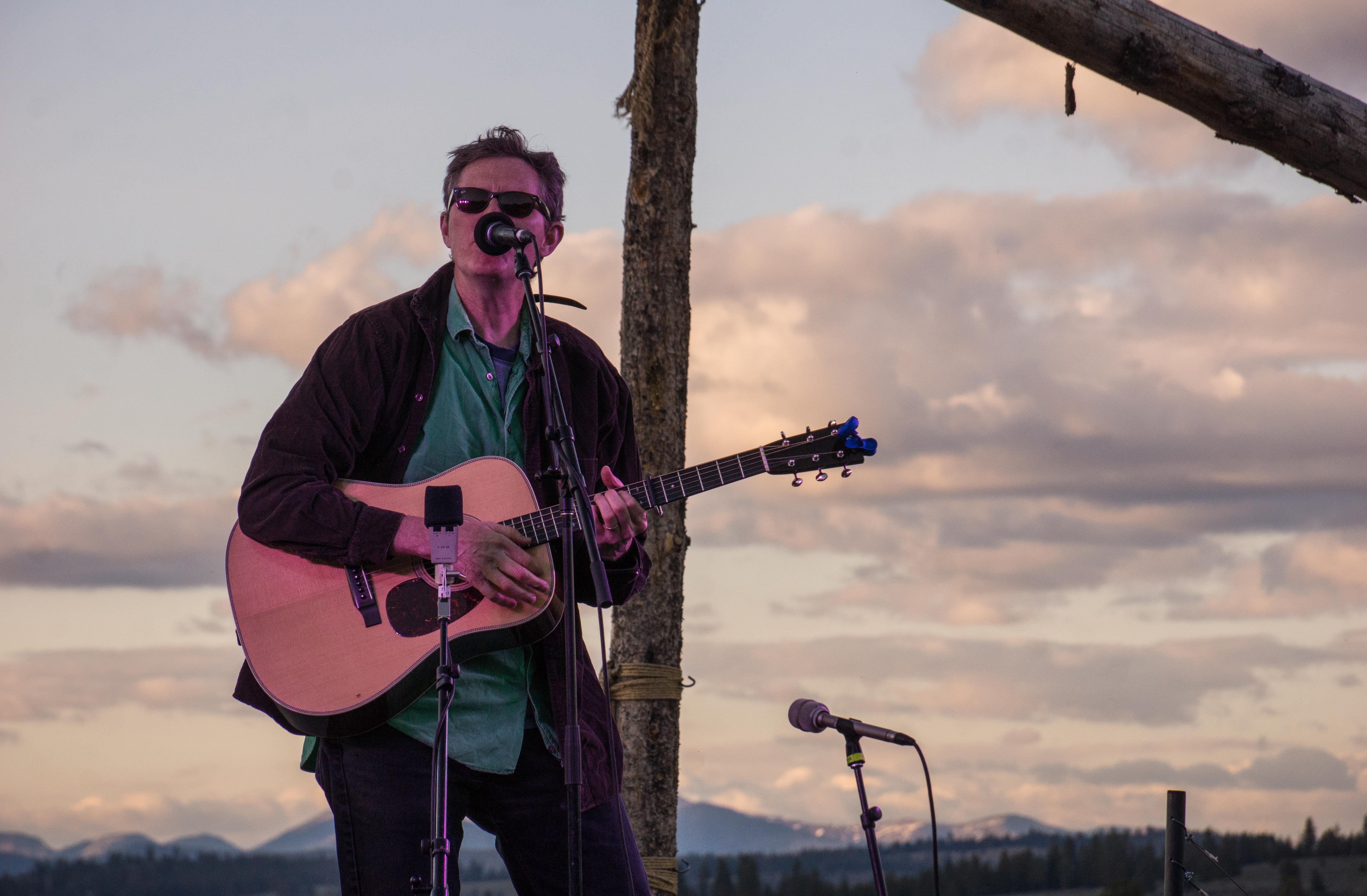 Your last record, Upland Stories, was nominated for two Grammys in 2017. Did that bring your career more exposure?
It's definitely helped. I've been playing at more places where people are listening respectfully as opposed to throwing bottles at my head. (laughs)
Did you attend the ceremony?
I was there with the whole family. The bigger ceremony is telecast and that was the part I was expecting not to enjoy, but it was amazing. Beyoncé and Bruno Mars and all these people are great singers. It was like a positive presentation of the state of popular music today and the production was done very well.
You performed at Paws Up during Montana Master Grillers 2015. What were your experiences at Paws Up like?
It was super memorable. As far as gigs go, usually you travel someplace and you're in and out, but at Paws Up, somebody picks you up and takes you out into the woods and you're there for three or four days. And the amenities are unbelievable. You can hike. You can rappel. The food is unbelievable and the staff is really kind.
Do you have songs in mind that you will play during Campfire Stars?
No, not at all. The way that it works best for me is to go in and respond to the situation, to keep it in the moment. If you plan too much in advance, the audience can read it and it can seem scripted and gets a little bit robotic sometimes.
What would you tell young people at Campfire Stars who might want to start playing music themselves?
For me, music was a great thing to have early in life because it set up music as a verb, not as something that you just go and witness. It's something participatory as well. It's something that can be meaningful about where you live and what your ancestry is. So I try to reflect that now when I play.