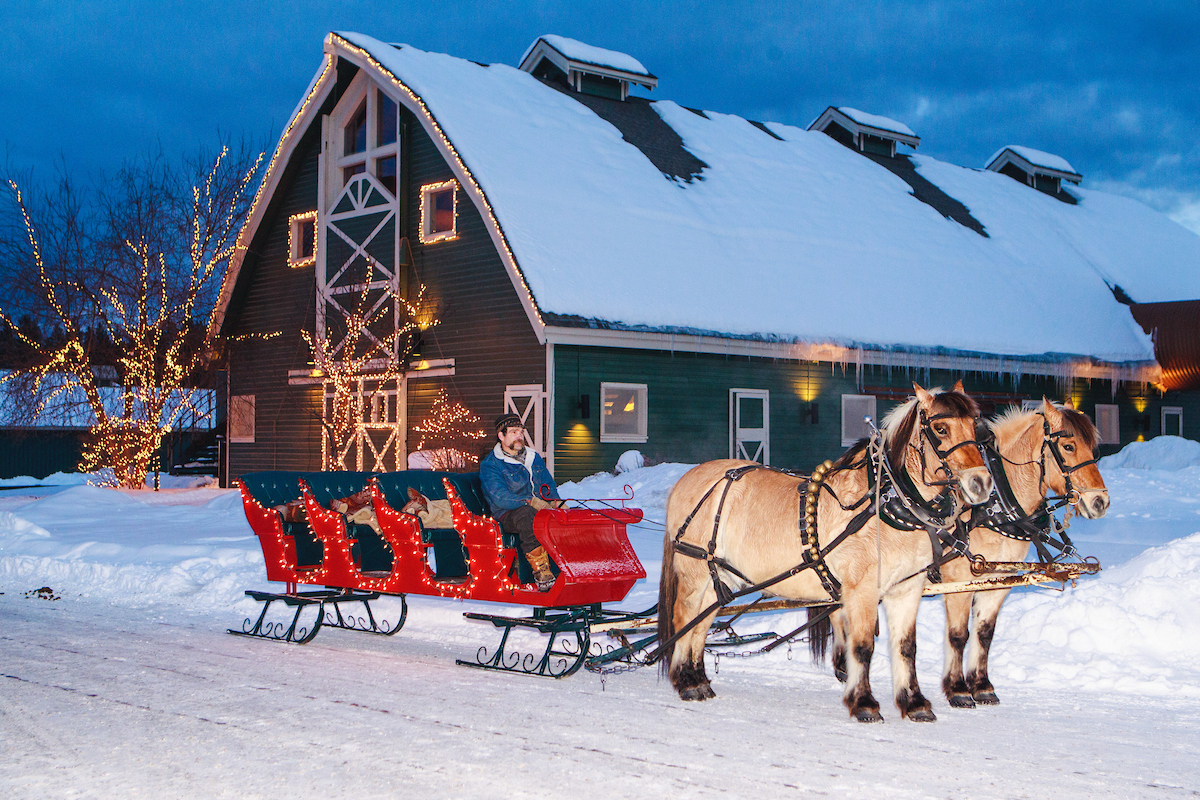 The Resort at Paws Up offers over a hundred miles of wilderness trails for a diversity of unique Montana winter vacation excursions. For those who yearn to explore the great outdoors of Big Sky Country this winter, check out five of our best Paws Up Winter Adventures.
1. SLEIGH RIDES—MAKE EVERY DAY A HOLIDAY
"Dashing through the snow, in a two-horse open sleigh." Glide
across the snow with your family as you dream joyful holiday
dreams. All while listening to riveting stories of local lore well
told by your Paws Up sleigh driver. (45 magical minutes)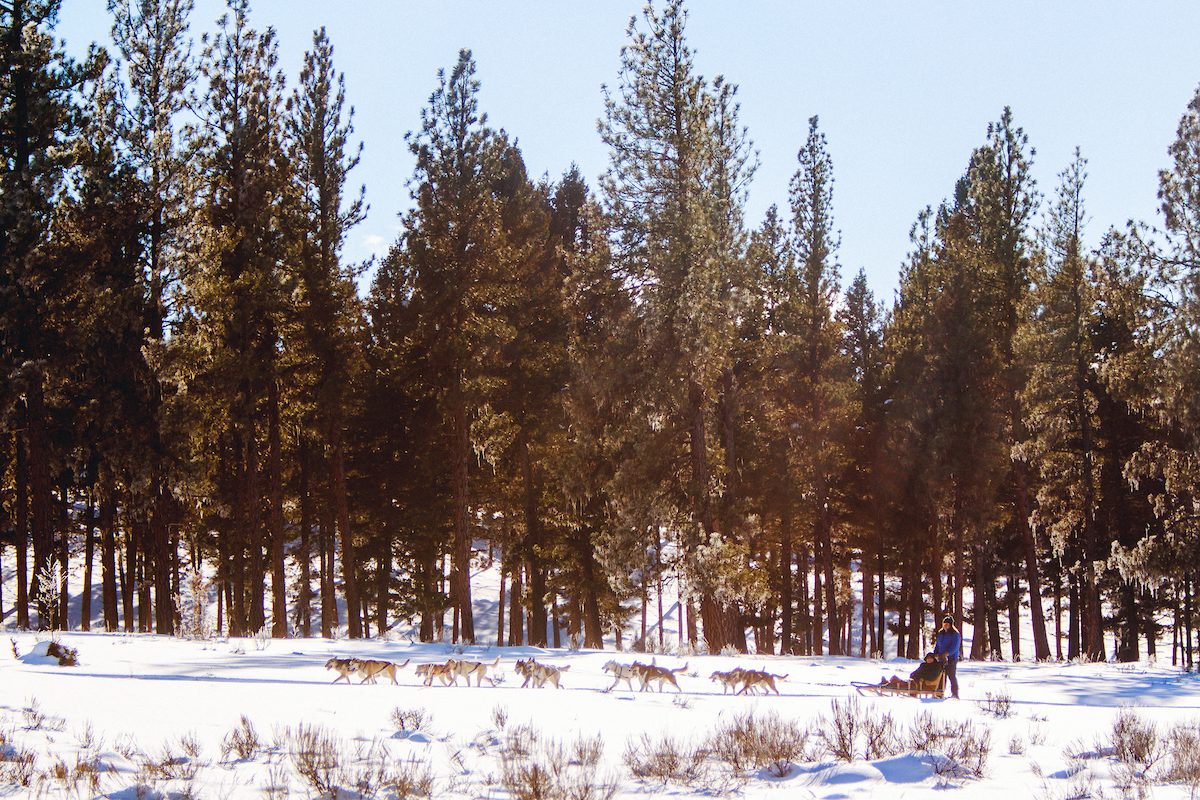 2. DOGSLEDDING—PAW-POWERED FAMILY FUN
This iconic Montana winter activity shows up on numerous
bucket lists. Guests marvel at the excitement and power of these
dogs. One musher, 10–12 dogs, infinite amounts of family fun.
(Roughly one hour for a three- to four-mile course. Also this year: check out our 10-mile course.)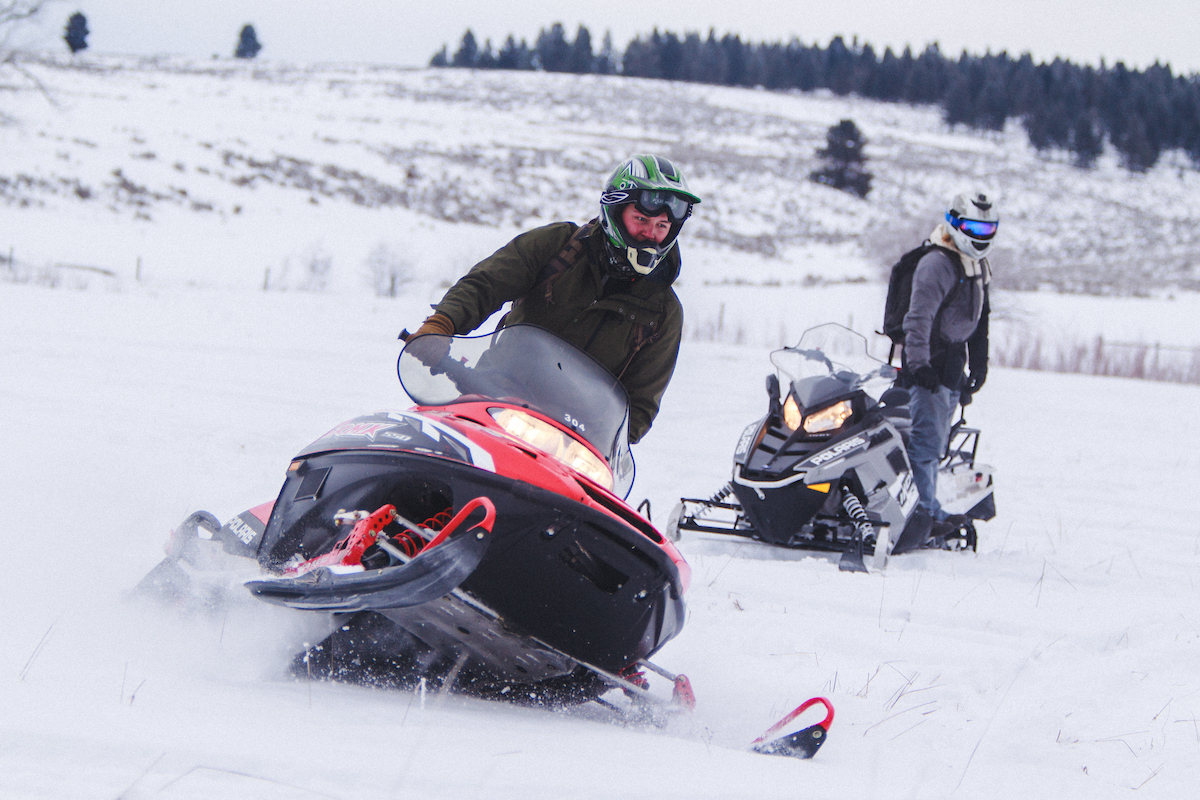 2. SNOWMOBILE TOURS—VROOM WITH A VIEW
Ladies and gentlemen, start your winter engines. There's
nothing like full-throttle runs over beautifully groomed trails
to get the ol' blood really pumping. Stunning scenery abounds.
(1.5-hour tours. One option: a longer off-property tour to Garnet Ghost Town—ghosts not included.)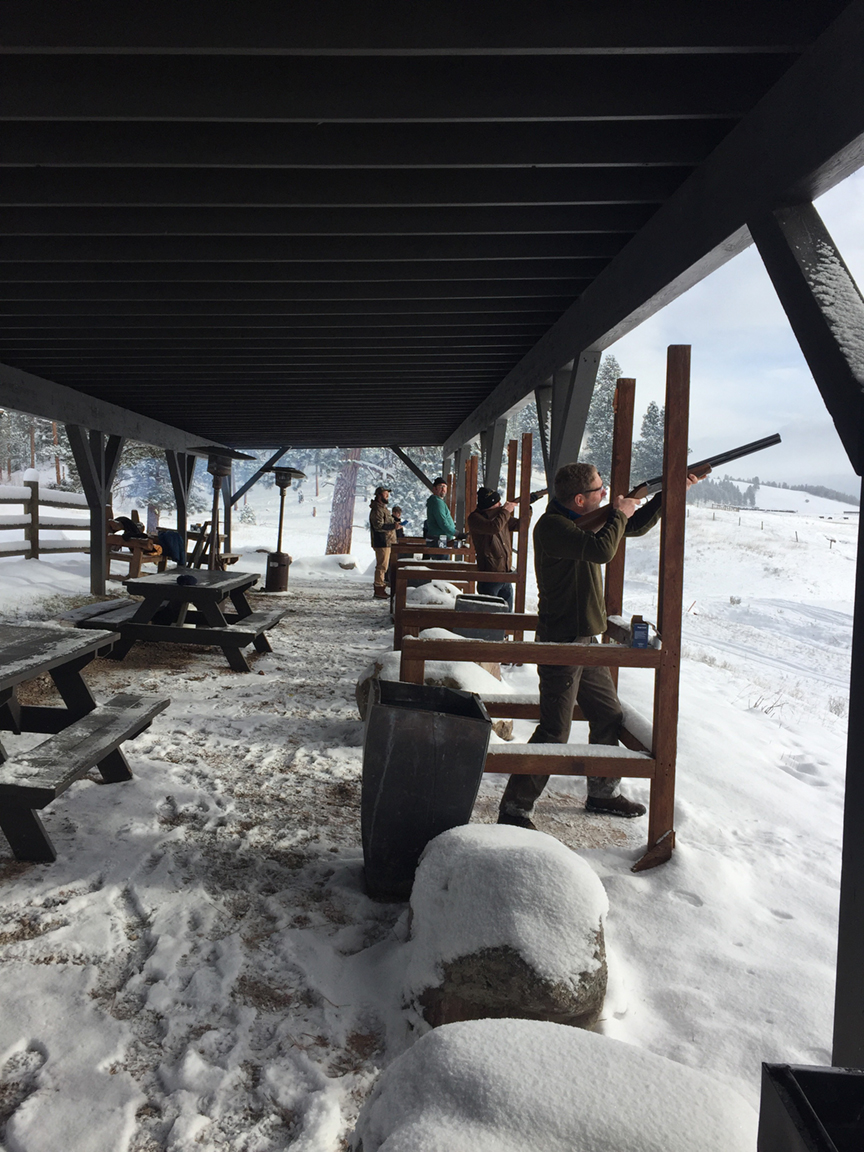 4. FIVE-STAND SHOOTING—CLAY PIGEONS BEWARE!
Get your shooting fix with our twist on trapshooting: fivestand.
The stations present different flights for our sporting clays.
(Guests shoot from a covered position. Heaters provided, naturally.
Approximately 2 hours.)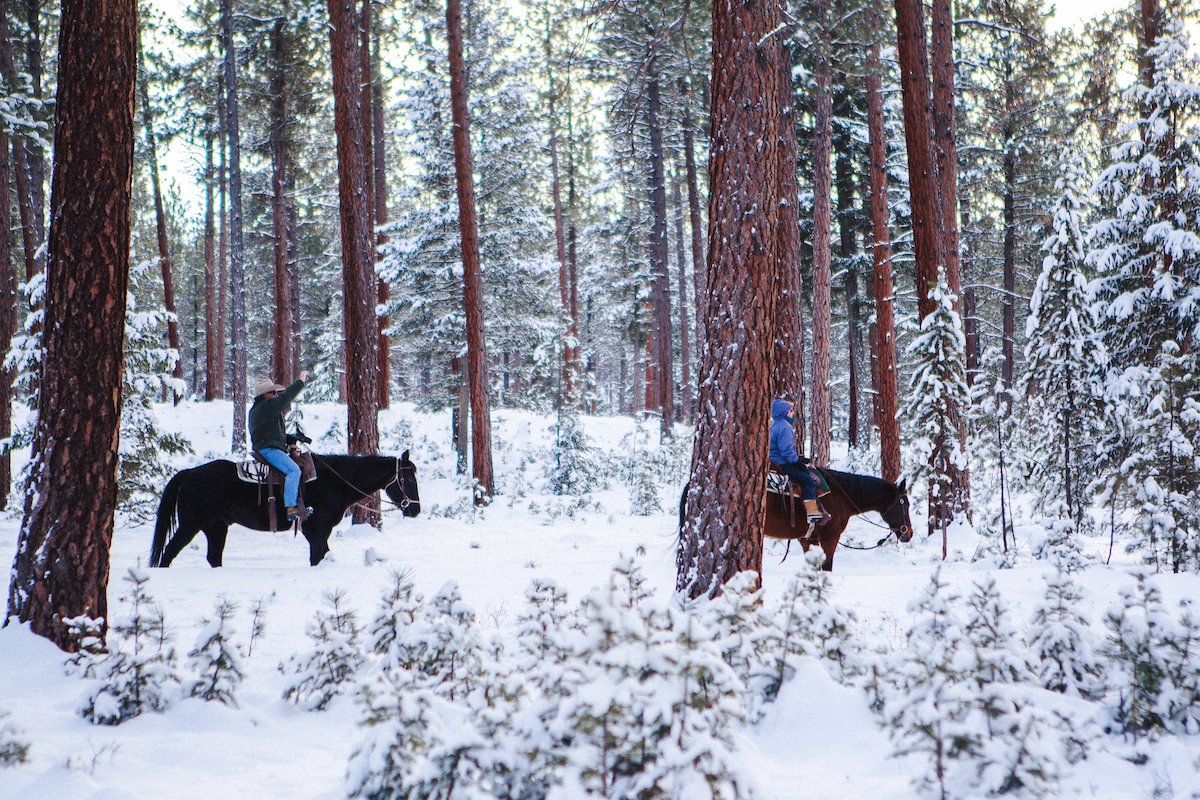 5. TRAIL RIDES—THE CRUNCH OF SNOW BENEATH YOUR…HOOVES
Experience the eerily quiet Paws Up winter landscape from a
perspective unlike any other: from the back of a horse.
This equestrian excursion takes you through snow-covered trees
and past ever-changing scenery. (60 mystical minutes)