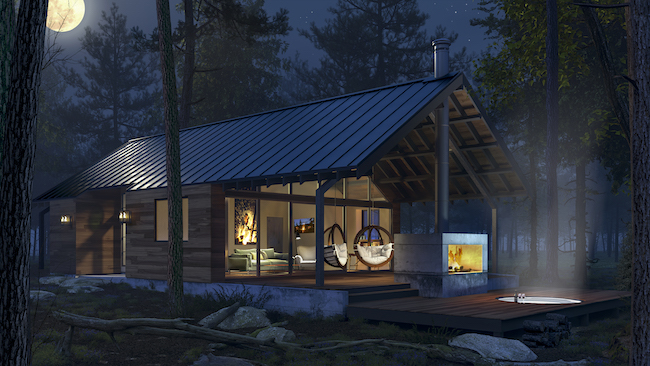 Maybe you read "To Build a Fire" during middle school, the Jack London American classic about a man who falls asleep in the snow? Short story made shorter:  It doesn't end well, for the man or his dog. So if staying overnight inside a frigid Montana forest frightens you, that's understandable. But let us put your mind at ease. This is a tale with a very happy plot.
Staying at the green o is the stuff of blissful dreams.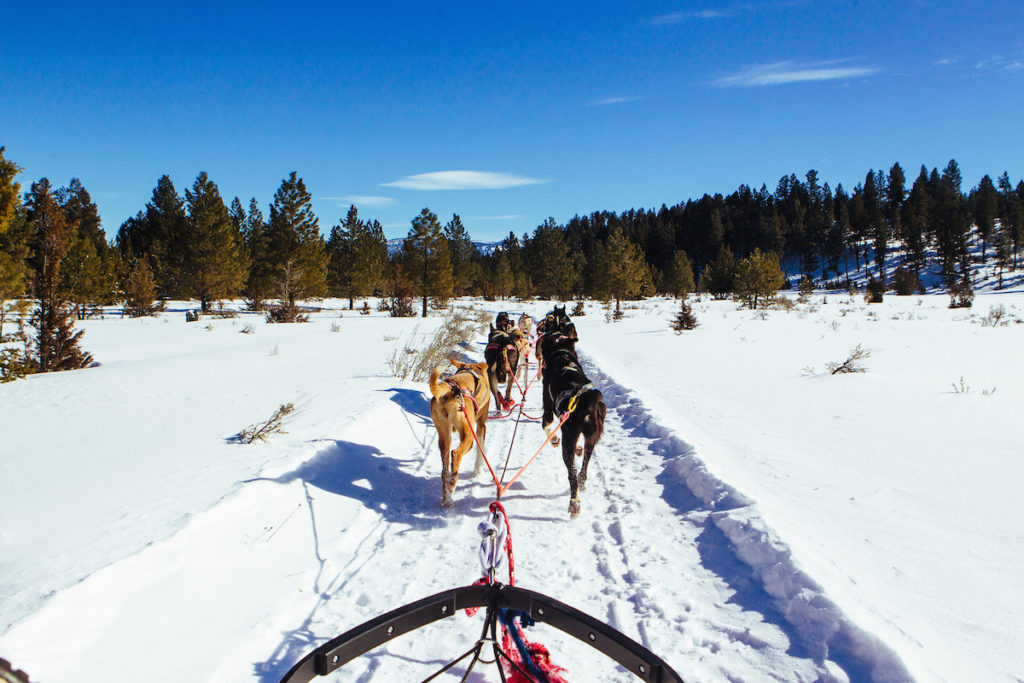 Imagine you're snuggled inside an ultra-sleek snow globe, while powdery flakes fall all around you. Picture yourself watching winter's night sky from your big, fluffy bed or nibbling on s'mores after an adventurous dogsledding ride.
Paws Up Ranch's newest resort lets you luxuriate in nature 365 nights a year.
Starting in 2021, the green o will provide visitors the ultimate in wintry getaways with 12 secluded Haus accommodations. It's a "new level of glamping®," says Paws Up and the green o owner Laurence Lipson, and it offers guests exclusivity and privacy surrounded by beautiful swaying pines. "The juxtaposition of an architectural and design-forward property in a remote timberland setting really hasn't been done in the U.S.," Lipson continues. "When coupled with exceptional service, cuisine and full access to everything Paws Up has to offer, it's truly a singular experience unmatched by any other property in the world."
It's an experience that includes access to hundreds of miles of trails perfect for snowshoeing or cross-country skiing and a multitude of winter wilderness adventures like downhill tubing and ice skating.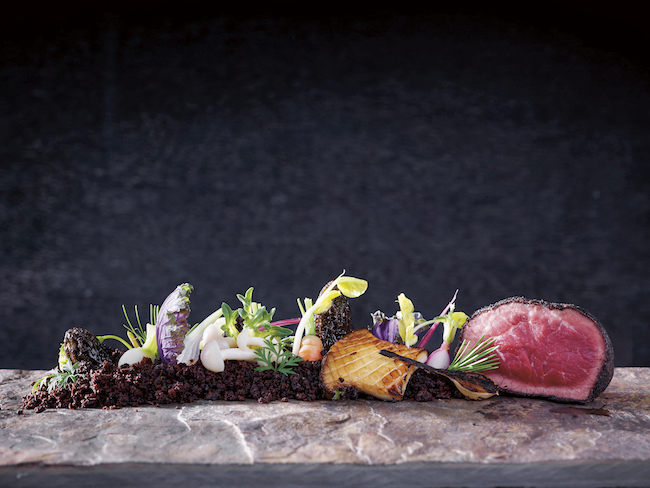 For dining, guests at the green o have exclusive access to the Social Haus, a lounge, restaurant and bar in a unique, wooded setting. And because of the green o's convenient location, guests can also choose to dine at any of Paws Up's inspired restaurants and dining locations, as well as participate in all of Paws Up's myriad events throughout the year.
Let's close the book on any worries about overnight travel up here in the country's northern reaches. A new chapter is about to begin, and you can be among its very first protagonists.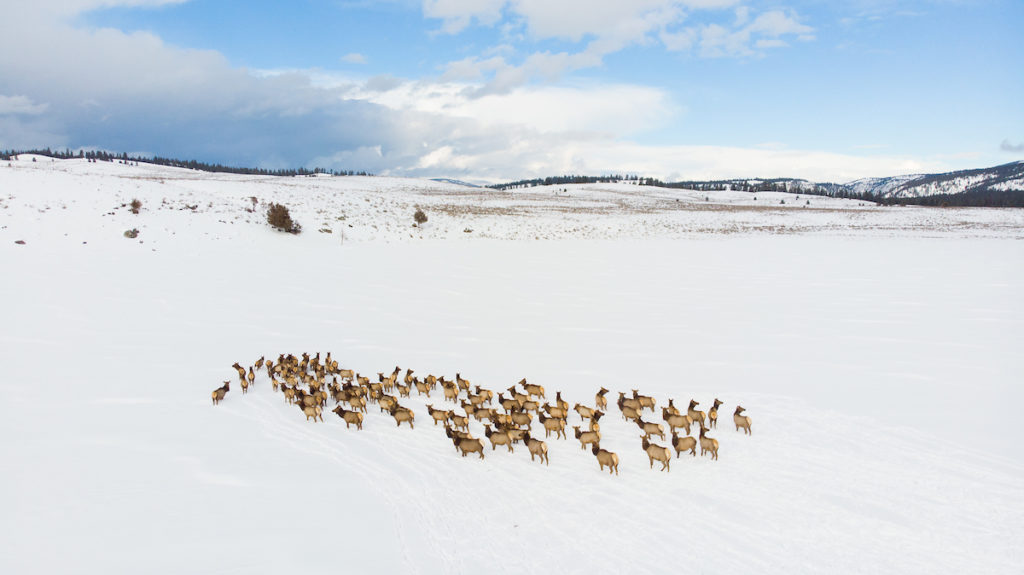 Introducing Our Very First Story Contest
Speaking of literature, we've been creating these splashy Adventure Journals for three years now. It's been a labor of love, and we'd love to share that feeling with you. So far, we've written about everything from constellations in the night sky to trends in Western fashion and what goes into the perfect s'more.
Now it's your turn.
Tell us what you'd like to read about in our 2021 Summer Adventure Journal. lf we choose your subject, we'll send you a $100 Paws Up gift card, which you can use at The Resort during your next stay. And if you go ahead and write the story yourself, we'll feature your name in the byline. Get brainstorming now!
Submit your ideas on or before December 1, 2020. Go to this webpage: go.pawsup.com/StoryContest2021 and fill out the form. We can't wait to read over your great story ideas! See contest rules for details.