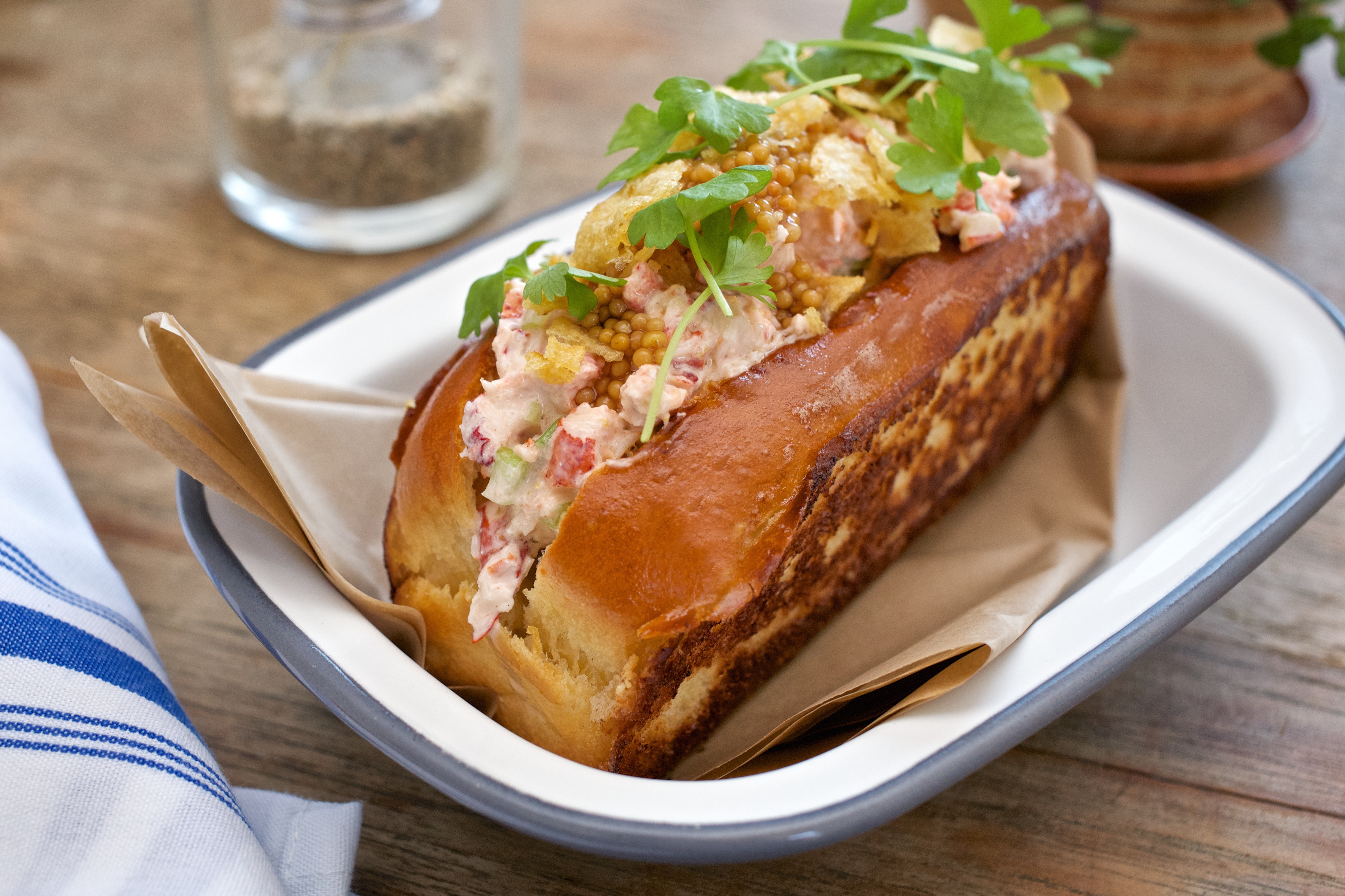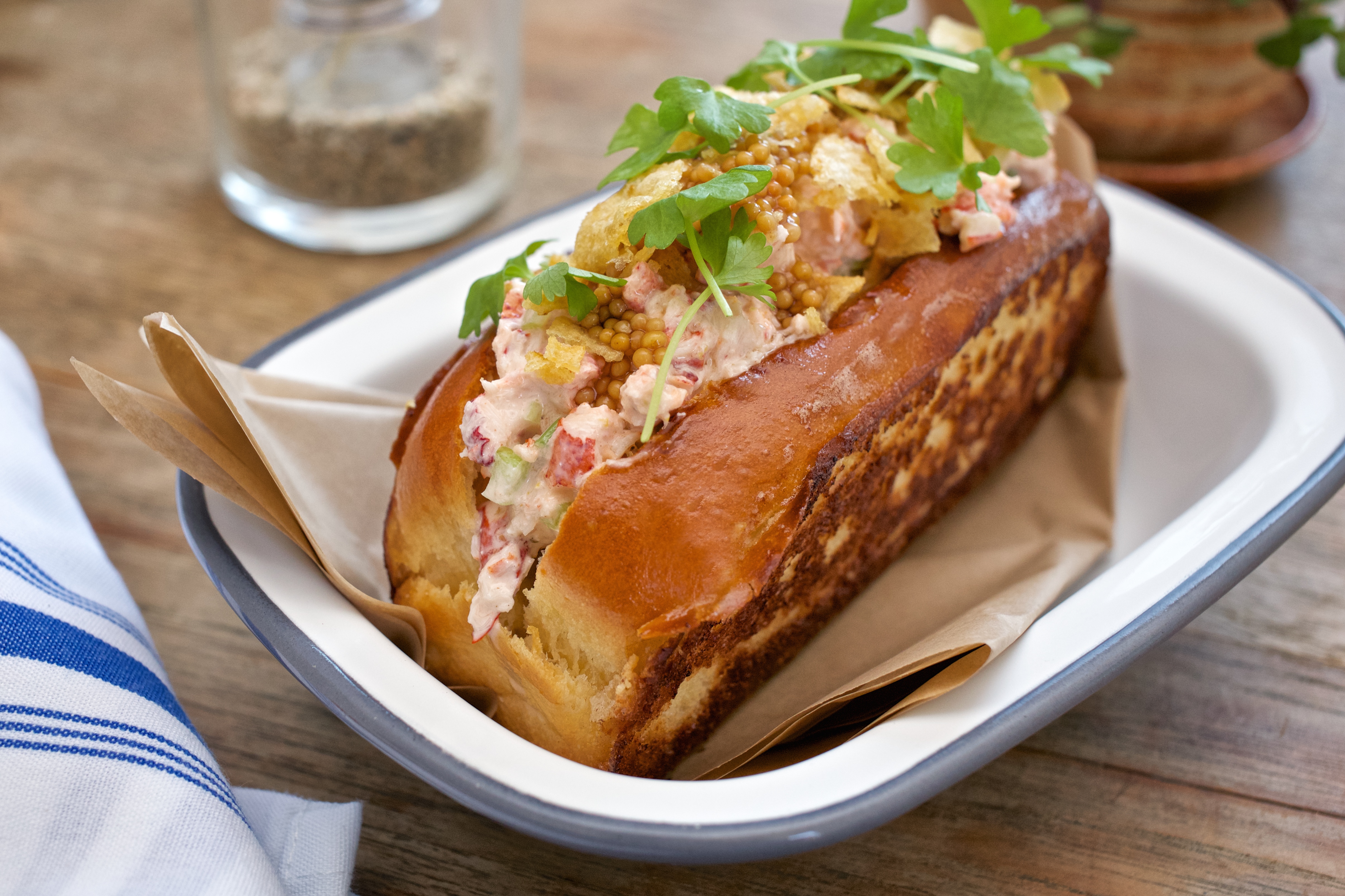 Learn how to make these amazing lobster rolls with Bravo Top Chef 2017 Champion Brooke Williamson at our second-annual WildFlavor event April 19-22, 2018. The event features two other Bravo Top Chef stars—Sam Talbot (semifinalist, Season 2) and Casey Thompson (finalist, Season 3)—as well as Paws Up Executive Chef Sunny Jin. You'll be able to whet your appetite throughout the weekend and watch these chefs "fork it out" during a live cook-off challenge. Of course, expertly crafted meals will be served throughout this delicious four-day event. And don't forget to toast with exquisitely paired fine vino, compliments of Melville Winery.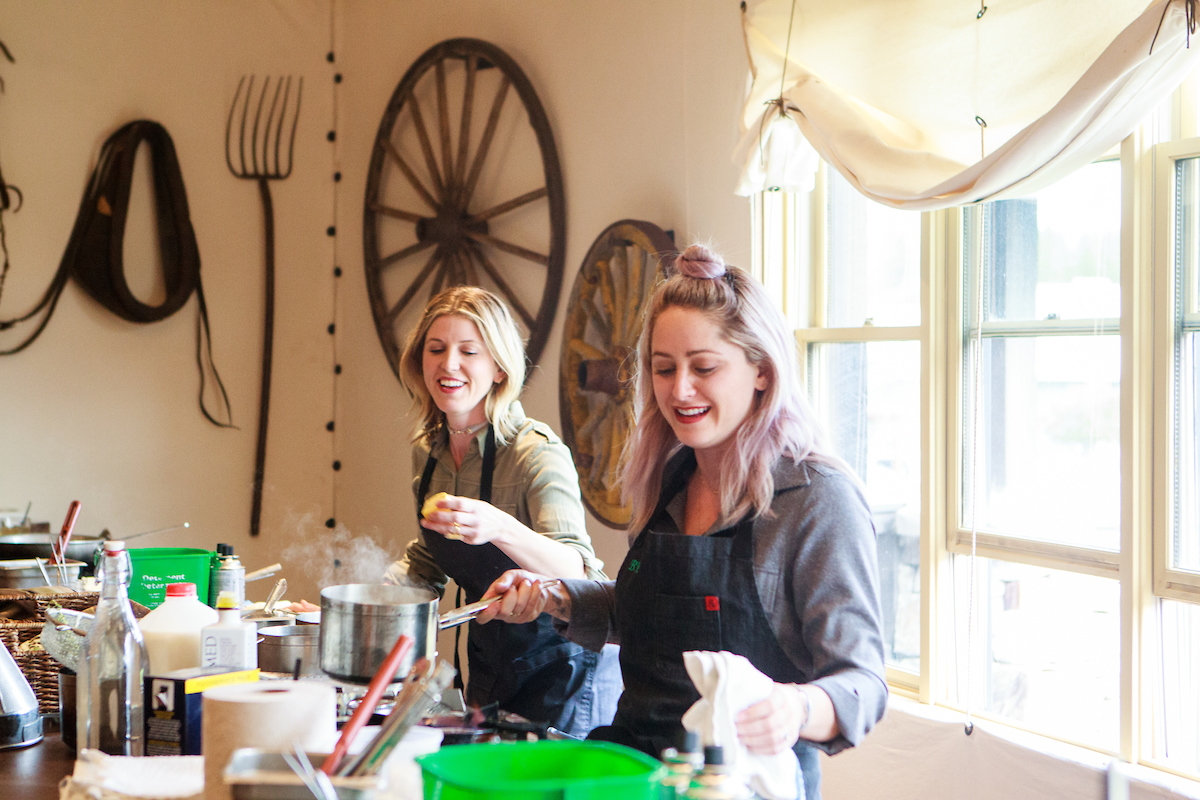 In between meals, go horseback riding, clay shooting or ATV riding and then wind down in the comfort of your luxurious Paws Up home. Featuring many other available wilderness adventures, WildFlavor is the perfect blend of food and fun this spring at The Resort at Paws Up.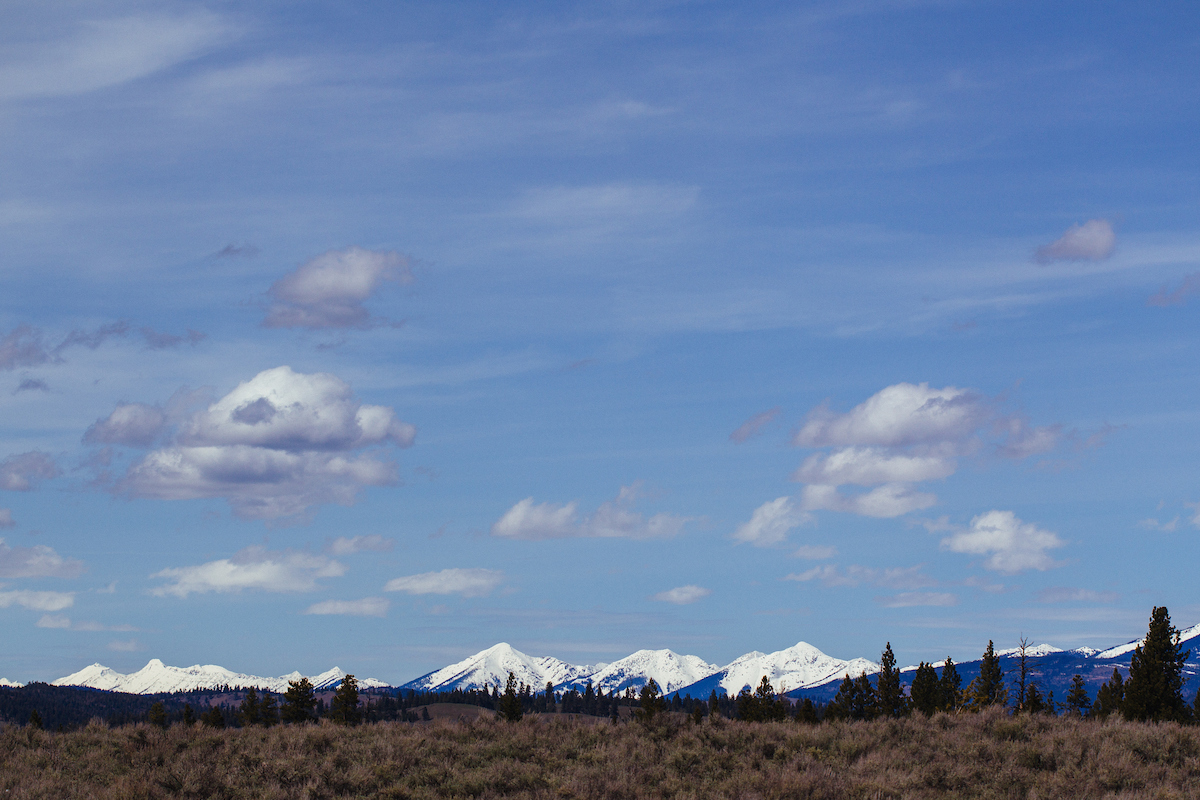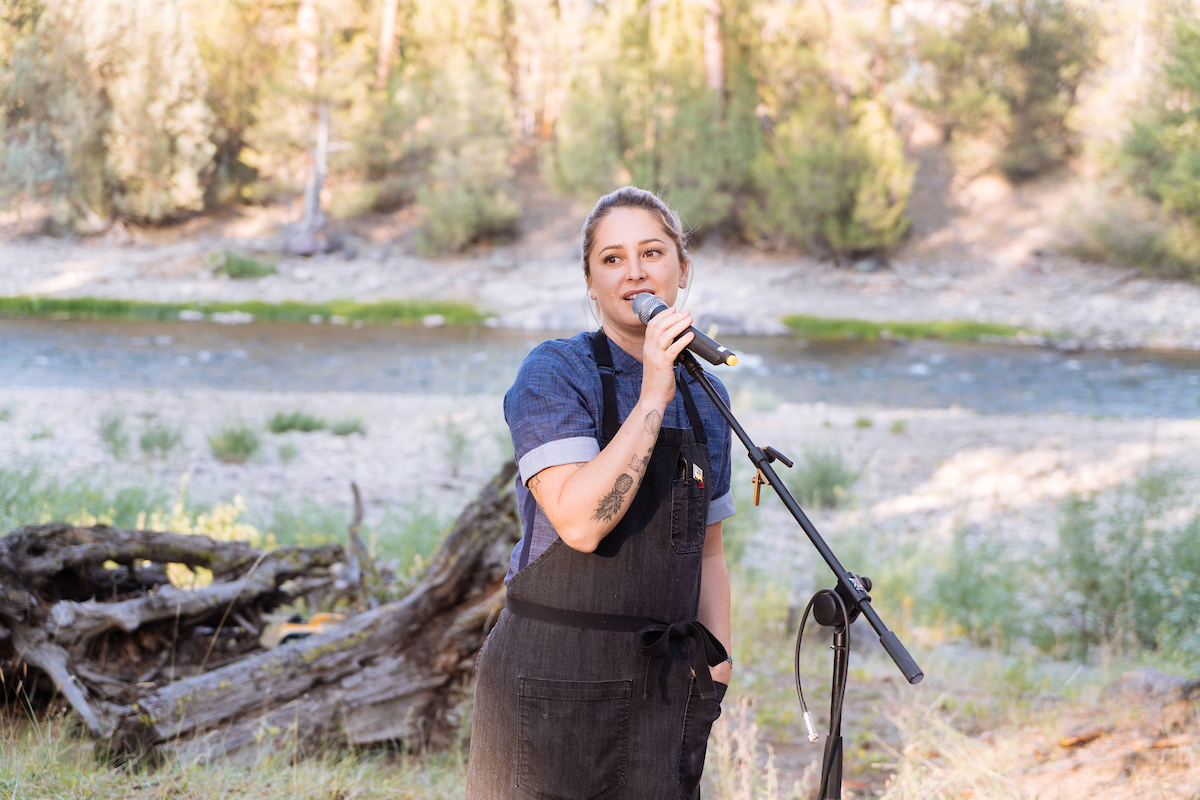 Lobster Roll Recipe
courtesy of Brooke Williamson
Yield: 7 (5-ounce) lobster rolls
Lobster sauce
1 quart mayonnaise
2 teaspoons Old Bay seasoning
1 teaspoon kosher salt
1 lemon, zested and juiced
Directions
In a large bowl combine all ingredients, mixing well. Sauce flavor develops more if made ahead of time. Cover and refrigerate for up to 3 days.
Lobster roll mix
2 pounds lobster meat, cooked (claw, knuckle, tail)
1 cup celery, minced
2 lemons, zested and juiced
1 tablespoons kosher salt
1 1/2 cups lobster sauce (recipe above)
Directions
In a large bowl, combine all ingredients, mixing well. Add lobster sauce, mixing well.
Pickled mustard seeds
1 cup yellow mustard seeds
1 1/2 cups sherry vinegar
1 cup honey
3 cups water
1 tablespoon kosher salt
Lobster roll buns
7 brioche buns, sliced and toasted
1 cup micro celery
Crushed Maui onion chips
Directions
In a medium saucepan, bring mustard seeds to a boil. Immediately turn to simmer. Cover and cook 30 minutes. Set aside.

Place buns on a work surface. Place lobster mixture evenly among buns and garnish with pickled mustard seeds, micro celery and crushed Maui onion chips. If micro celery is not available, substitute celery leaves. Plain or onion-flavored chips can also be substituted for Maui onion chips.