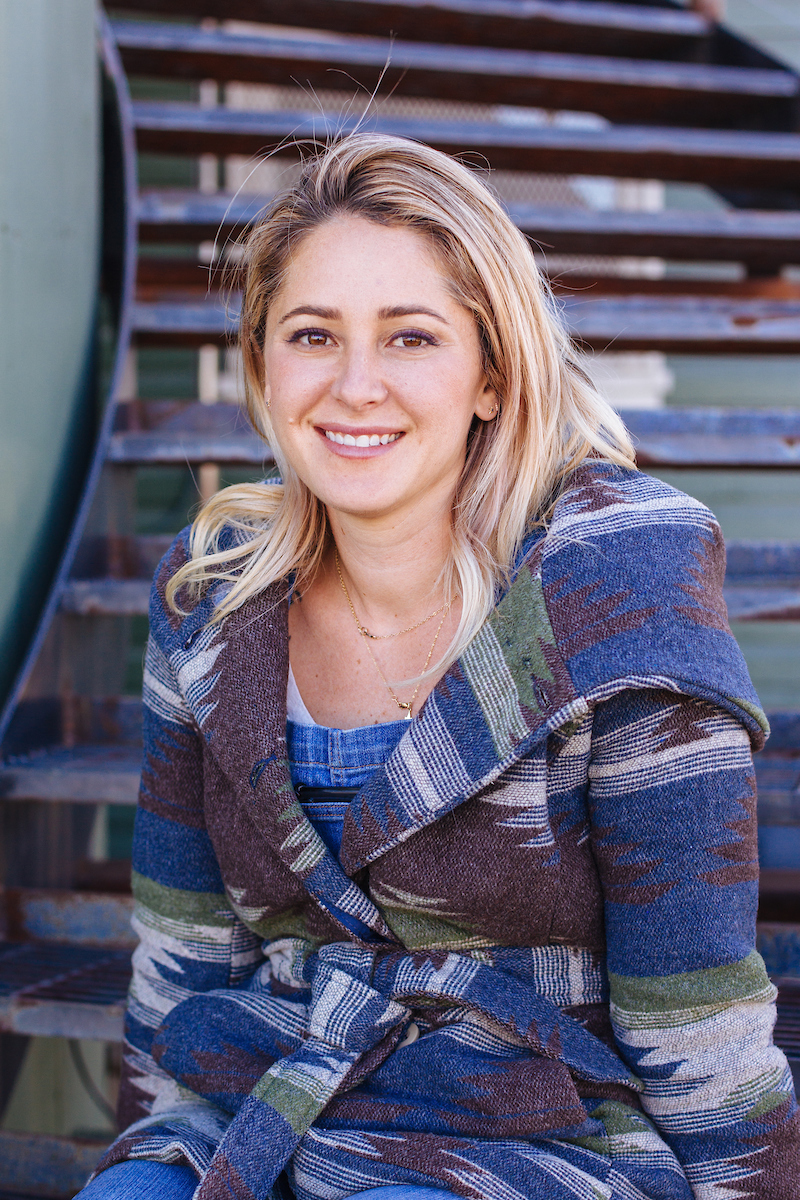 The California coast meets the foothills of Montana in our next WinterFest event on February 15–18, 2019. Come for a romantic Valentine's Day, then stay for the coolest culinary event on earth. We'll have you dining on delectable bites through Presidents' Day. We're thrilled to welcome an amazing lineup of winemakers and visionary chefs from Santa Barbara and Los Angeles. Experience three and a half days of wilderness adventures; intimate cooking classes and demonstrations; wine, beer and spirits tastings; live entertainment and, of course, gourmet, winter-themed feasts—complete with thoughtful wine pairings—created by our award-winning guest chefs.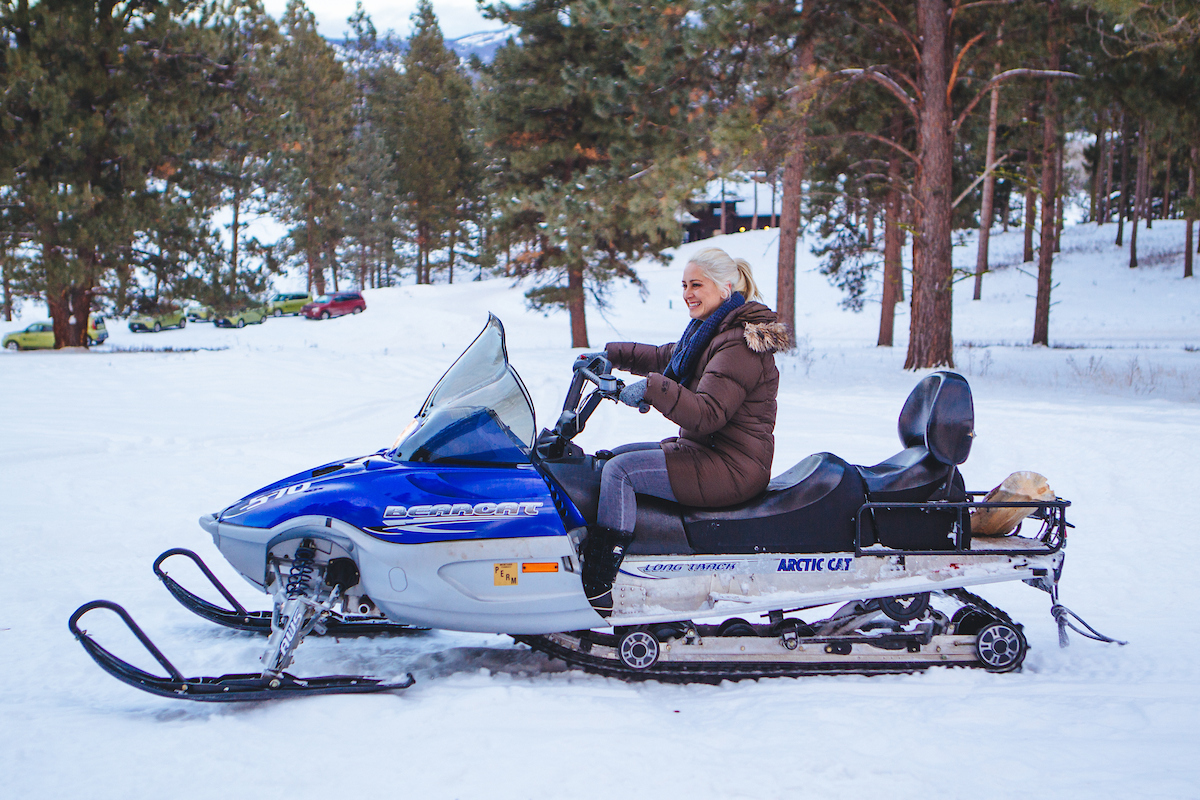 Chef Brooke Williamson has been one of our featured WinterFest chefs from the very start of the event, and we are honored to sit down with her to chat about her latest endeavors and why she loves returning to Paws Up.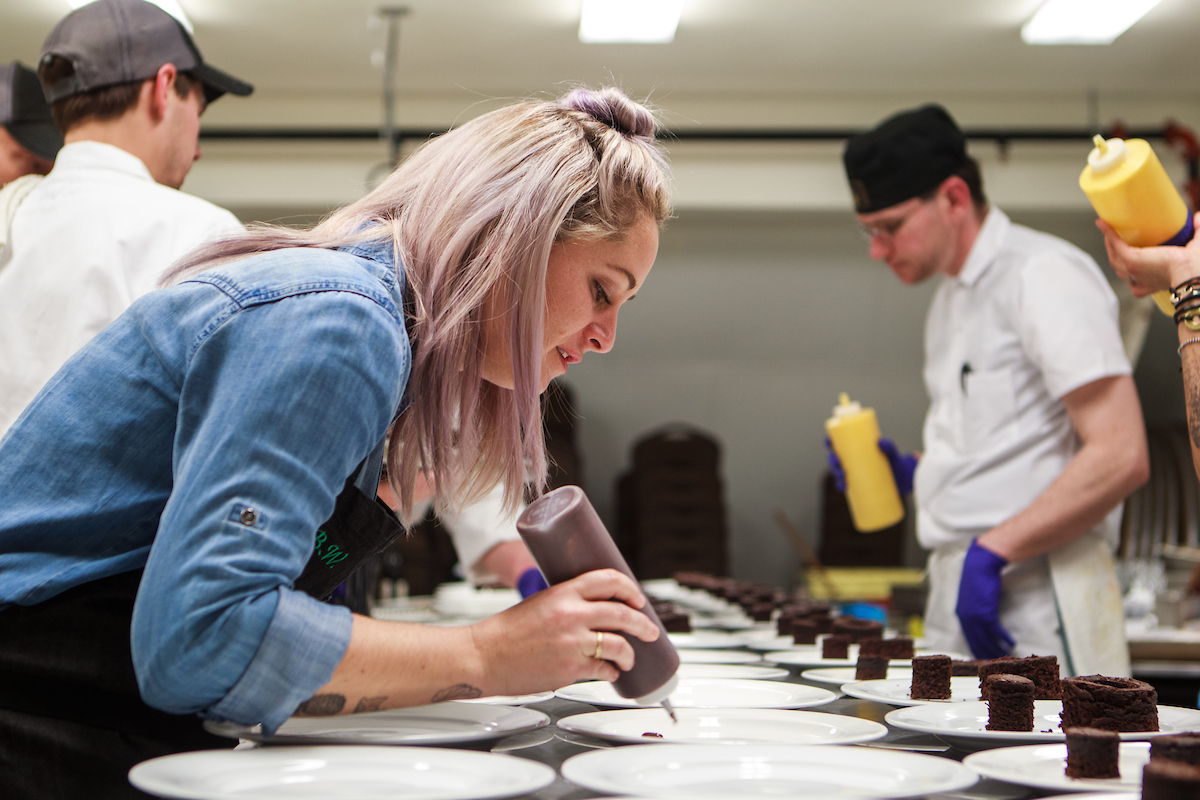 What ingredients are you excited about right now?
I love the transition from summer to fall. Corn and the tomatoes are still in play, but we also start to see squash and sweet root veggies. Seasons are more of a mindset in California, so the shift into fall is more about seasonal cravings. I love a good braised meat, so that might be the biggest bonus to seasonal changes for me. My staple ingredients are always the same though, such as fish sauce, good olive oil and dried mushrooms to name a few.
What's the most underrated ingredient?
Good olive oil and good salt can make anything taste good.
Which ingredients from Montana are your favorites to work with?
I love cooking with local ingredients whenever I travel, but I'd have to say that some of the best game meat, watermelons and huckleberries (obviously) that I've ever eaten have come from Montana.
How many times have you been to Paws Up?
I lost count after about 20 visits, but I'm hoping my visits to Paws Up never end. It's my happy place.
Why do you keep coming back?
The people, the nature, the activities, the staff, the food. I could go on and on.
What's your favorite activity on property?
Snowmobiling. If I could snowmobile to work on a daily basis I'd be happy. But, that's also a California girl talking.
How would you describe Paws Up to someone who has never been?
It's kind of like the Disneyland of nature. It's a place where I'm happy relaxing, doing nothing or taking advantage and experiencing everything. But honestly, nothing beats being on the vast open ranch property with everything you could ever need at your disposal. It's the only place I really feel like I can truly breathe.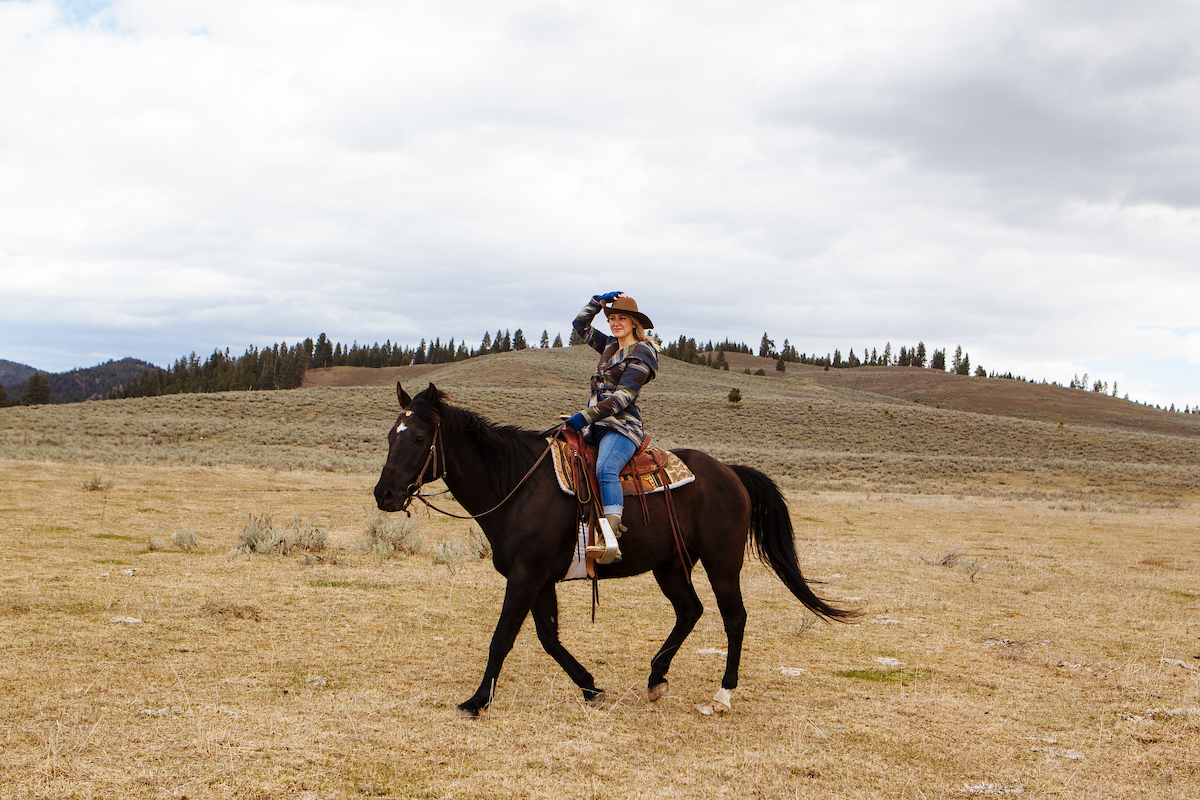 You've been involved in WinterFest since the first fest. How has it evolved? How would you like to see it continue to grow?
WinterFest has grown a lot since our first year. It's doubled in numbers of guests and activities but still has the charm of an intimate foodie event. I love the fact that by the end of the weekend I feel like I've really gotten to know everyone.
Do you have any new exciting endeavors you're working on?
My plate is very full right now with travel and the usual day-to-day restaurant stuff, but I am working on a book and a remodeling of my restaurant Hudson House, which we're super excited about. Hudson House is about to hit 10 years since we opened the doors!
What's the most important piece of kitchen wisdom you've ever received?
That maintaining calm is the key to making it out alive—in any kitchen circumstance.