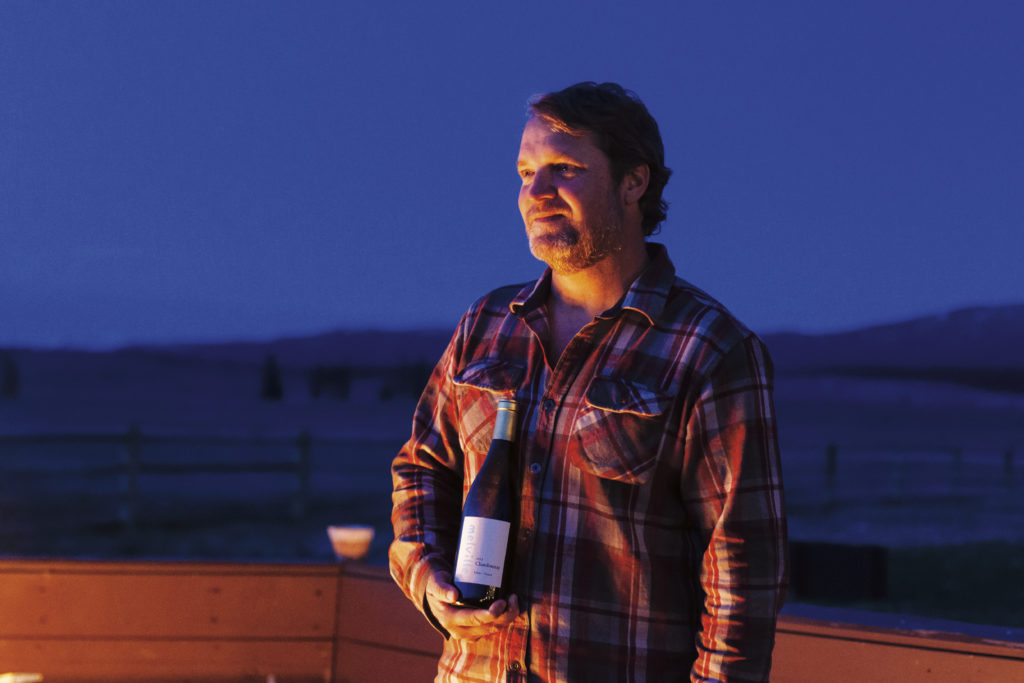 If you think winemakers are a fussy bunch, you've never met Chad Melville of Melville Winery in California's Sta. Rita Hills. His family's highly rated wines may have earned cult status, but this likable guy isn't putting on any airs. In fact, he considers himself a farmer first, "I'm not a winemaker, I'm a winegrower," he says. That distinction means everything to Melville. "Most people aren't involved in that but that's the most fun for me." His wines are 100 percent estate-grown, a rarity in the wine world. "It's all our grapes and we do all of the farming, everything by hand, organically."
He likens the process to a Japanese restaurant:  "You can have really beautiful fish and you can cook it if you want to, but it's such a great product, so go sashimi style." Melville doesn't tinker with the grapes too much, preferring a hands-off approach. "Just allow Mother Nature to humble you to a point where you recognize that she's in charge and you're just lucky enough to be involved in this magical process," says Melville.
His laissez-faire attitude toward wine is similar to one of the reasons why he loves Montana: "The whole vibe—it's so special." He jokes that when he returns home to California, he tells people Montana was "terrible" because he doesn't want it to change. Melville has been a frequent guest at Paws Up, and this fall he'll return for our Visiting Vintners Series (November 6–8), along with winemakers Amy and Dominic Chappellet, as well as cheese expert Laura Werlin.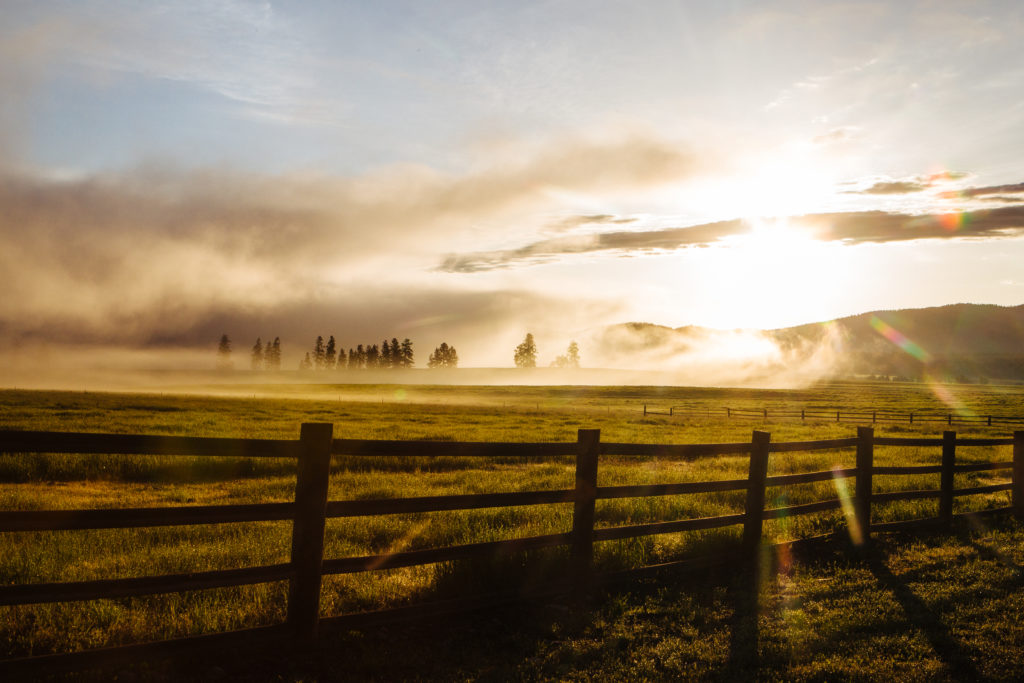 An avid outdoorsman, Melville has played, Paws Up-style, on every visit: "I've been in the summer and winter and gone horseback riding, skeet shooting, snowshoeing and snowmobiling. I love just running on the property, because there are so many beautiful trails." This visit, he's looking forward to some new adventures, including go-karting and tackling the ropes course, but when he's around his good friends, the Chappellets, it's anyone's guess. "I'm the instigator, but Dominic is always up for anything," he says.
One thing is for certain. He'll be showcasing some of his best bottles, including the fall favorite Donna's Syrah, and he can't wait to try some wines from the Chappellets. "They are an iconic Napa family, but they are some of the best people on earth," he says, "and they just happen to make really good wine."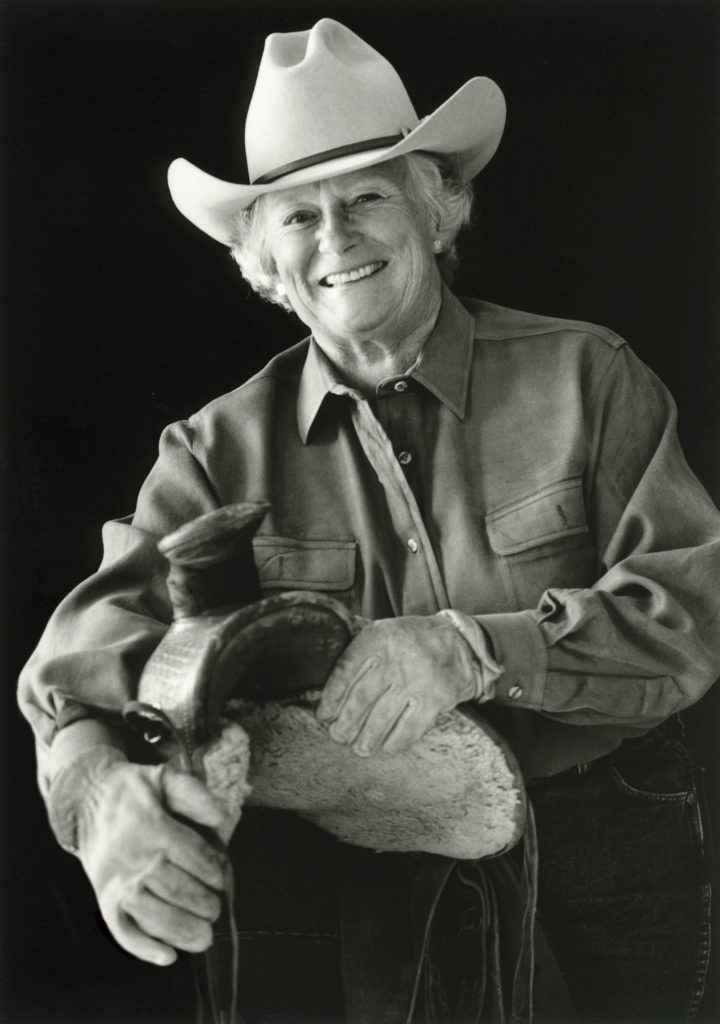 The fastest shutter speeds and the quickest smiles:
Let us tell you about Barbara Van Cleve.
Make your way to Paws Up the first weekend of November, and you'll also get the unique opportunity to meet and learn from award-winning ranch-life photographer Barbara Van Cleve. You'll cover a lot of ground, both in acres and in wisdom, during this special fall Wilderness Workshop.
Born and raised on her family's Montana ranch, she learned ranch life hands-on at an early age before pursuing photography. She got her first camera when she was just 11 years old. Eventually she became the youngest dean of women in the United States at DePaul University, where she taught English literature and photography. And in 1995 she was inducted into the Cowgirl Hall of Fame.
Van Cleve has been a friend of The Resort for close to 12 years. During that time, people have loved getting to know this joyful, rough and rowdy cowgirl while gaining new camera skills and improving their techniques. But the best takeaway is always her unique approach to life, on and off the ranch.
To find out more about all the events happening November 6–8, 2020, at Paws Up, visit pawsup.com/events.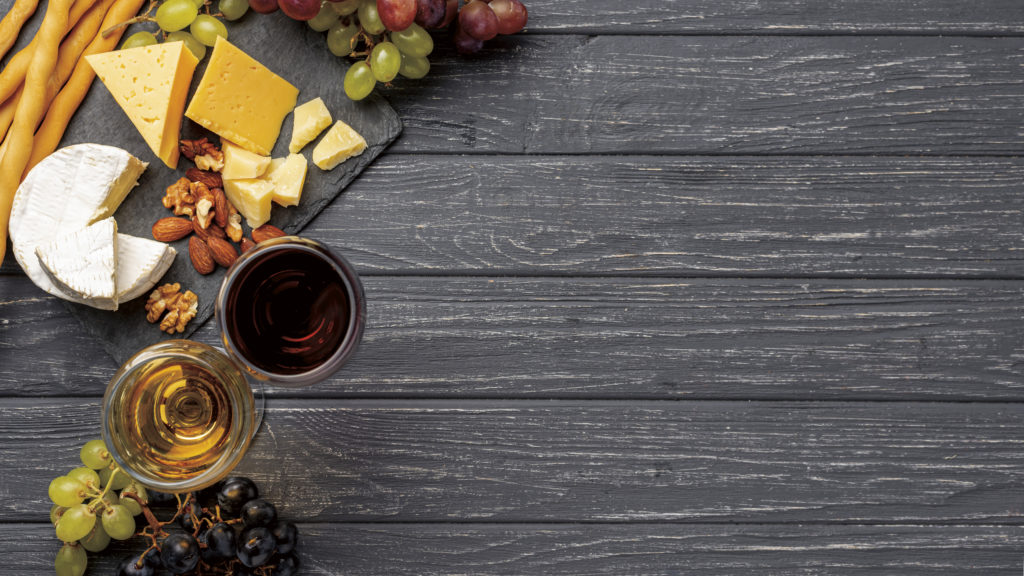 Cheese, please!
Let's be honest: there are some things that are meant to be paired. Peanut butter and jelly, for one. Cookies and milk. And, of course, wine and cheese. But, before you're thinking of a run-of-the-mill cheese plate sided by a glass of merlot, think again. This is our Visiting Vintners Series, so you'll be sipping wines by Napa royalty (Chappellet) and Central Coast innovators (Melville) and snacking on cheeses that will, as Laura Werlin puts it, "blow your mind."
Werlin knows what she's talking about. In fact, she's written the book on it—well, actually six books—and nabbed a James Beard Award. "I really like introducing people to the great cheeses made in this country," she says. "The biggest misconception is that all American cheese comes out of a factory, but so much of what is happening in American cheesemaking is inspiring Spain, Italy [and other countries]."
For Werlin, the chance to pair her cheese expertise with two of California's best wine labels is a match made in heaven. "I'm really excited to be at Paws Up and work with them, because Chappellet is legendary and their wines are tried and true, really impressive," she says. "And, Melville has really made a name for the Central Coast wines. I love Melville wines and always have." Find more information about the weekend here.