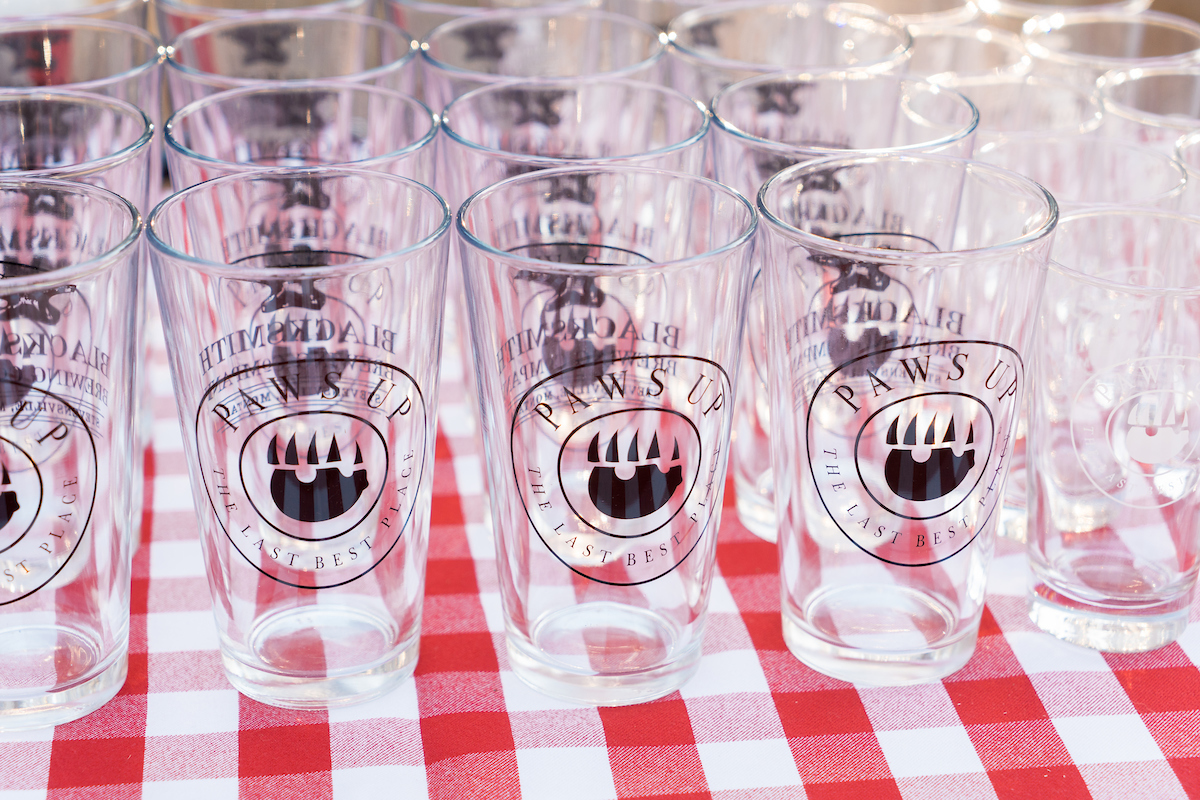 Are you dreaming of summer already? We sure are. And this year, we're going all-out for al fresco, starting with a Chicago-style picnic in a Montana-size park.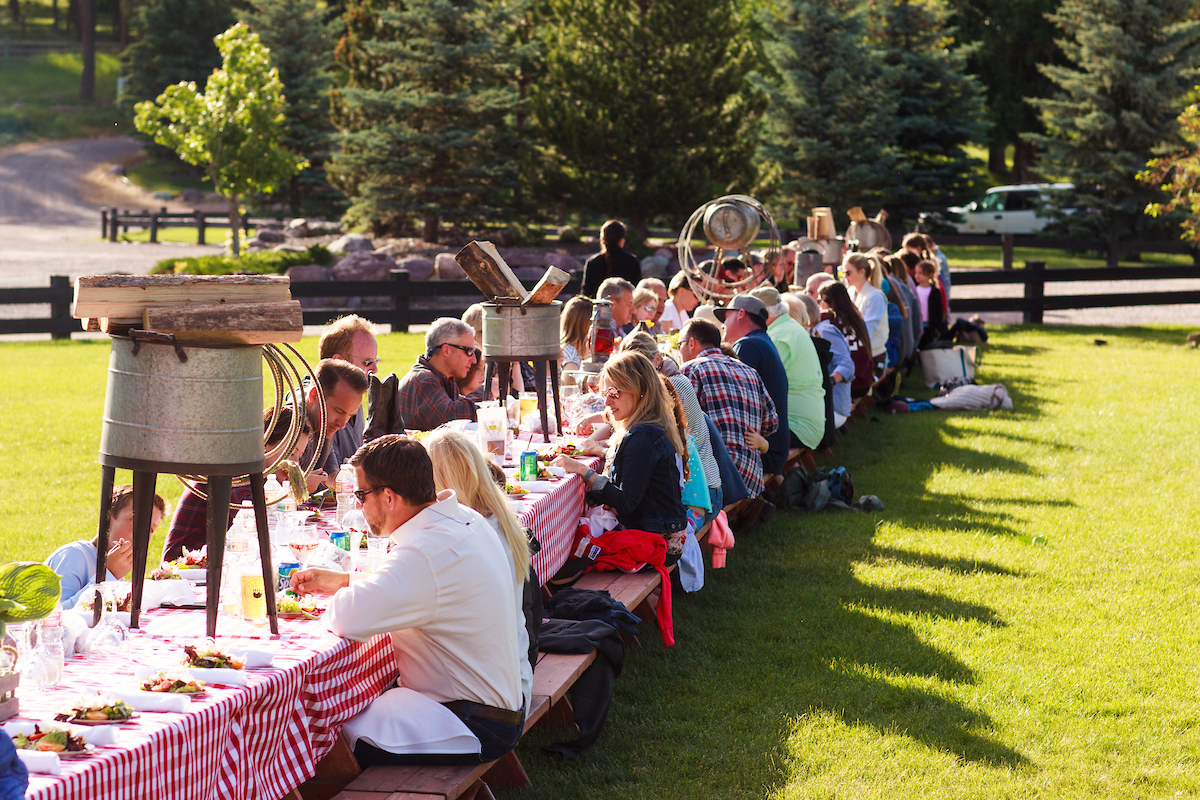 Join us on June 16 for our Montana Long Table: Artisanal Picnic, and you'll have a chance to chat and dine with illustrious Windy City chefs known for their Chicago dogs and gourmet sausages, honey butter fried chicken and hand-crafted pies.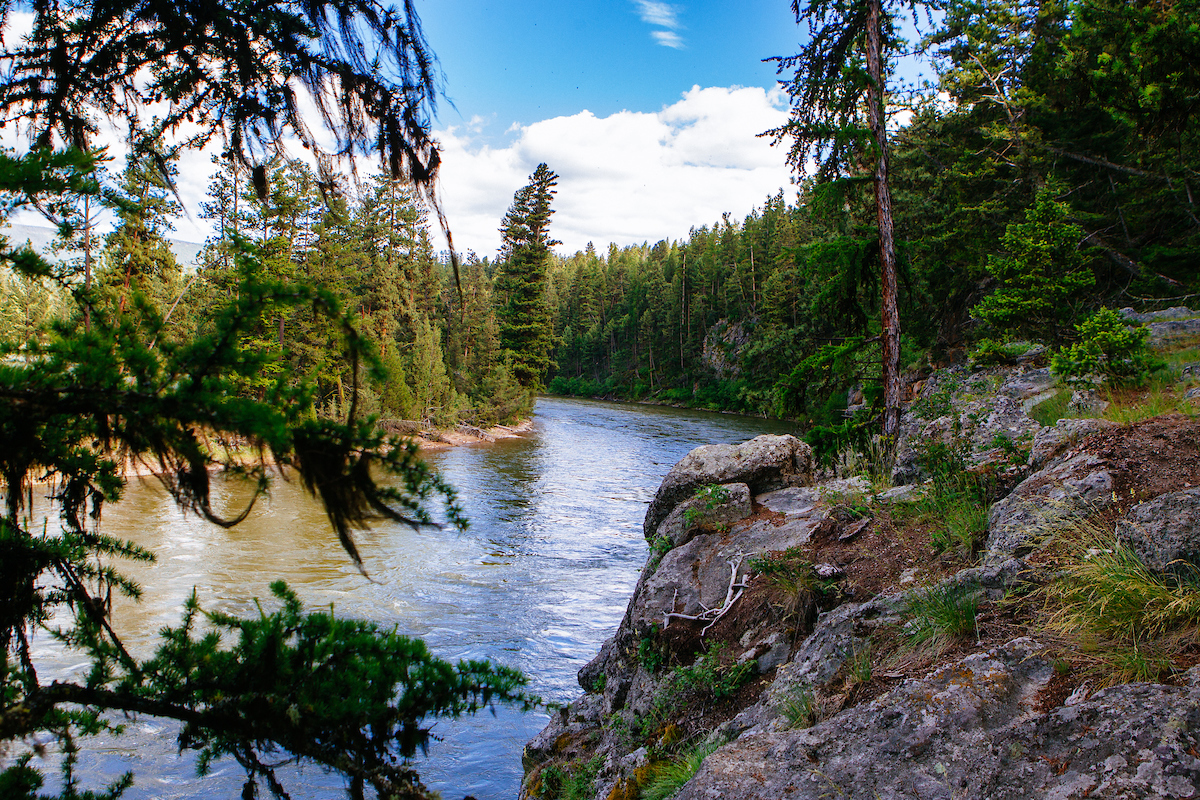 But you don't have to travel far to enjoy an epic picnic. Let Paws Up Executive Chef Sunny Jin share some inspiring thoughts on dining outside during those dreamy months ahead:
What do you love about eating outside?
The greatest advantage to eating outside is the wholeness of the experience. It allows us to focus on what's important, and I believe that simply to mean being present and enjoying the moment in front of us.
What are a few of your favorite things to take on a picnic? 
I'm big on variety and small bites. That doesn't mean extravagance and significant labor. My choices usually consist of cured meats, pickles, olives, cheeses, whole fruits and the best bread I can find. Every region has local favorites of each item, so an assortment is easy to come by.
Other than food, what else might you take? 
My picnic spots are usually at places where cell service and paved roads are absent. That creates a place with less exposure to human contact, so I carry along a book on plant identification. I'm still amazed what I'm able to find now that my eyes have adjusted to the edible surfaces around all of us.
If you were planning a leisurely rafting trip, what would be on the menu? 
Being respectful and observant of fire bans, regulations and conservation should always come first. It would be a bummer to pack for a riverside BBQ, and then come to find that fires are not permissible. I love to grill as much as the next person and would if the opportunity were there. However, to be safe, I try to stick to cold, no-fuss items that travel well.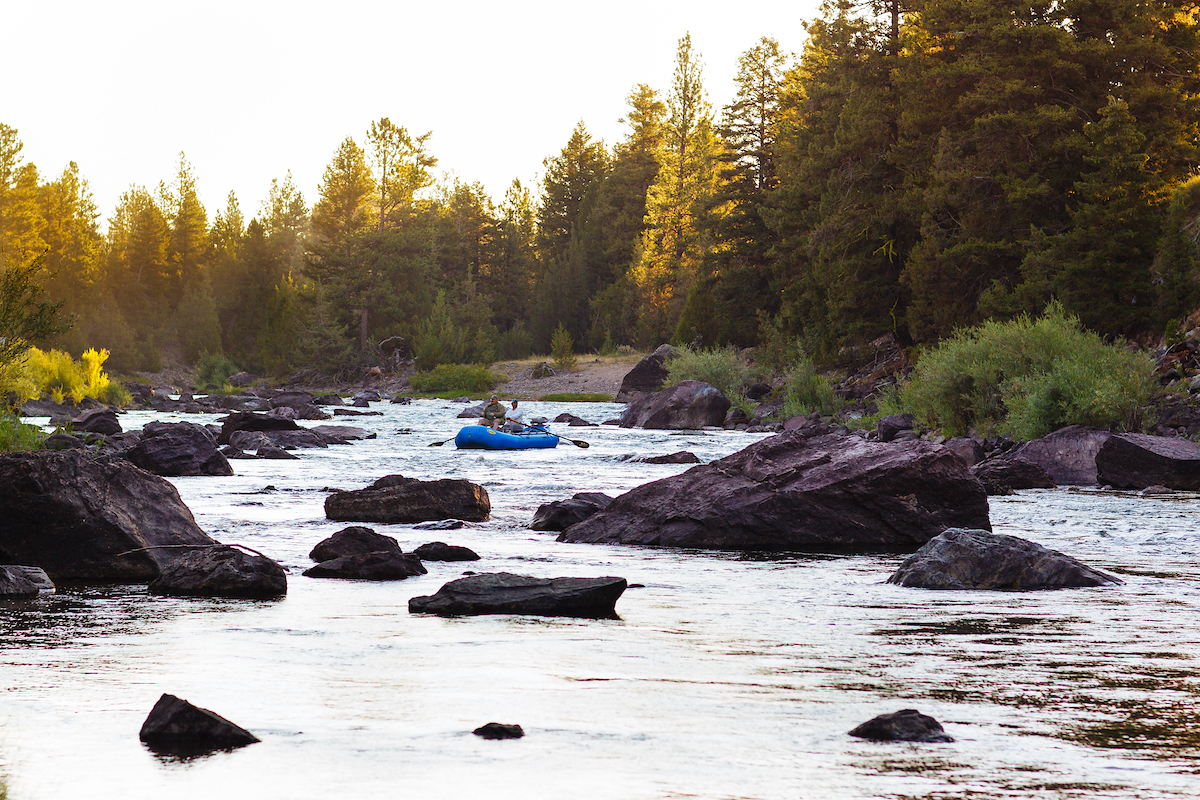 Chef Sunny Jin's Rafting Trip Menu:
Chilled Prime Rib Wraps with Watercress, Pickled Goat Horn Peppers and Cucumber-Horseradish Slaw
Roasted Eggplant Panzanella with Chorizo, Toybox Tomatoes, Chèvre and Banyuls Vinaigrette
Fresh Fruit Bites with Wildflower Honey and Greek Yogurt
Homemade Jerky: My freezer is always stocked with experimental jerky made from earlier hunting and fishing trips.
Dill Pickle Chips: We all have our vices.
Ice Cold IPA: Some have more vices than others.