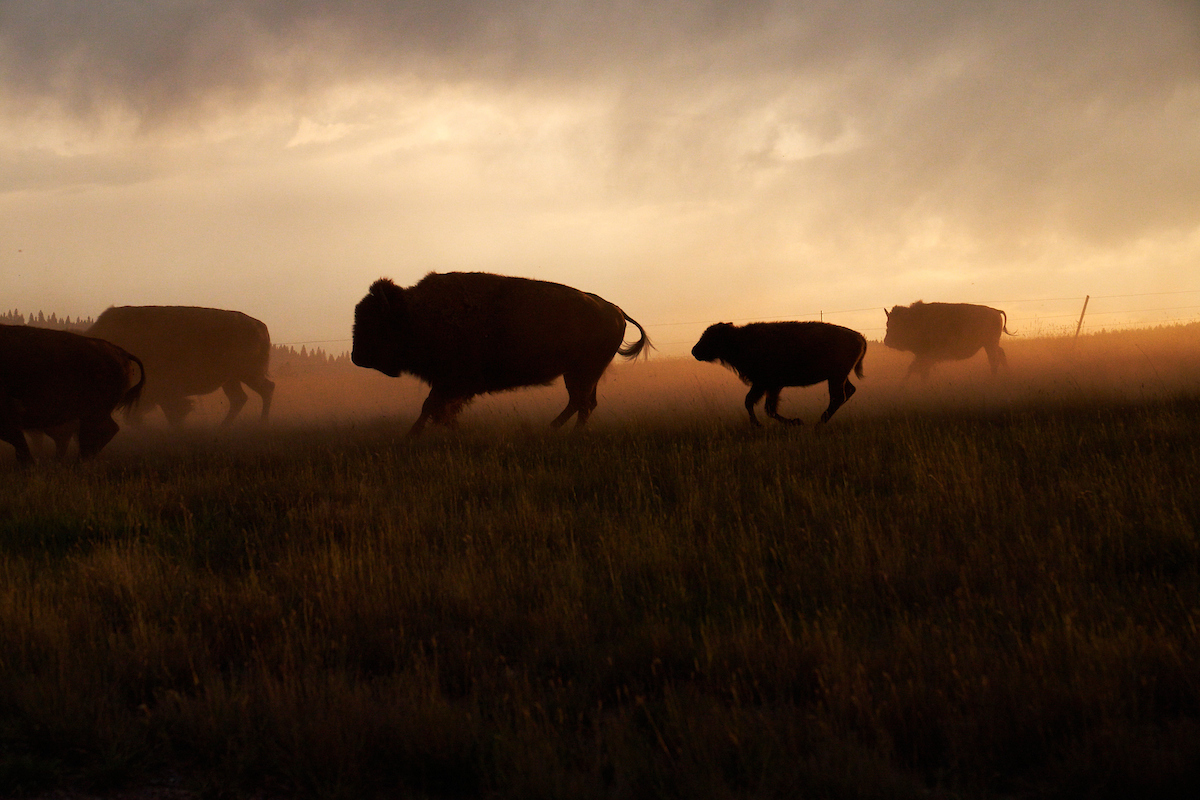 Point your lens in any direction the next time you visit The Resort at Paws Up, and you're likely to capture a stunning scene. It's just that beautiful. But when seen through the eyes of an exceptional filmmaker, the majesty of Montana truly comes to life. Two new short films will take you on a journey you won't soon forget: Ranch. Island. Resort. by Dan Goldberg and Across the Blackfoot by Stuart Thurlkill.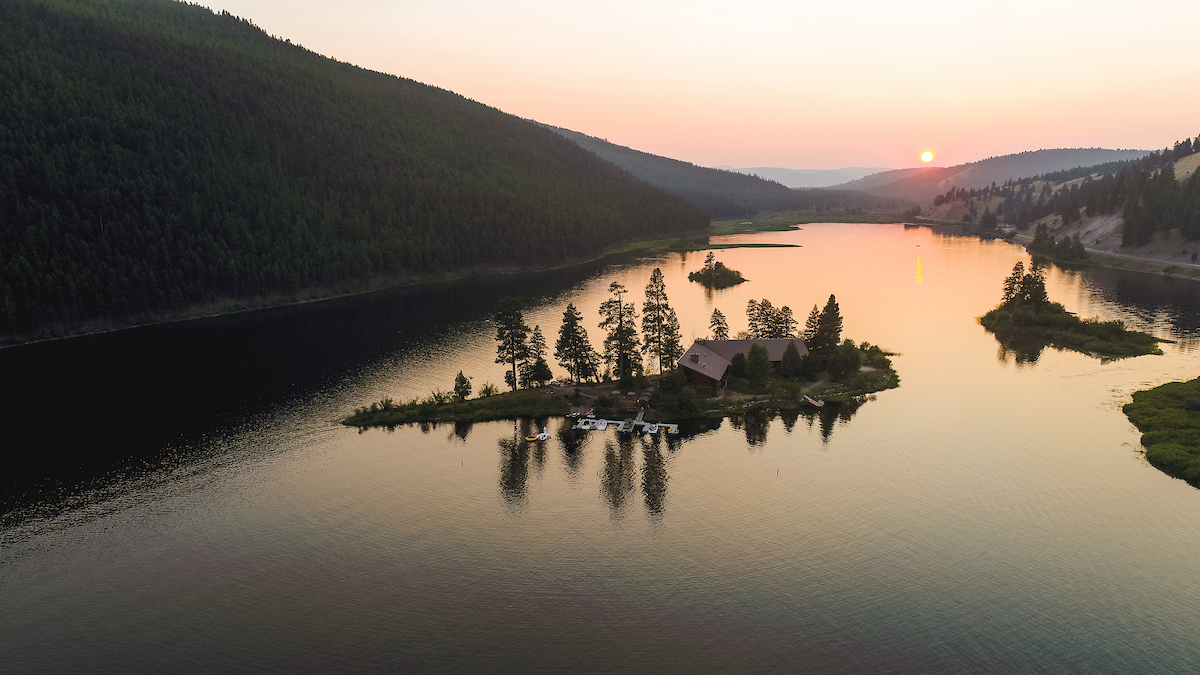 Ranch. Island. Resort. 
From fog-draped hillsides and a single canoeist plying calm waters to the gentle swirl of whiskey and nightfall setting on a quiet sliver of land, Goldberg's contemplative video reveals the raw beauty of The Resort in all its glory. "We wanted to capture that serene, kind of ethereal, relaxing feeling Paws Up generates. Whenever I visit, as we land in Missoula, I feel my blood pressure dropping. I wanted this to come across in the video," Goldberg said.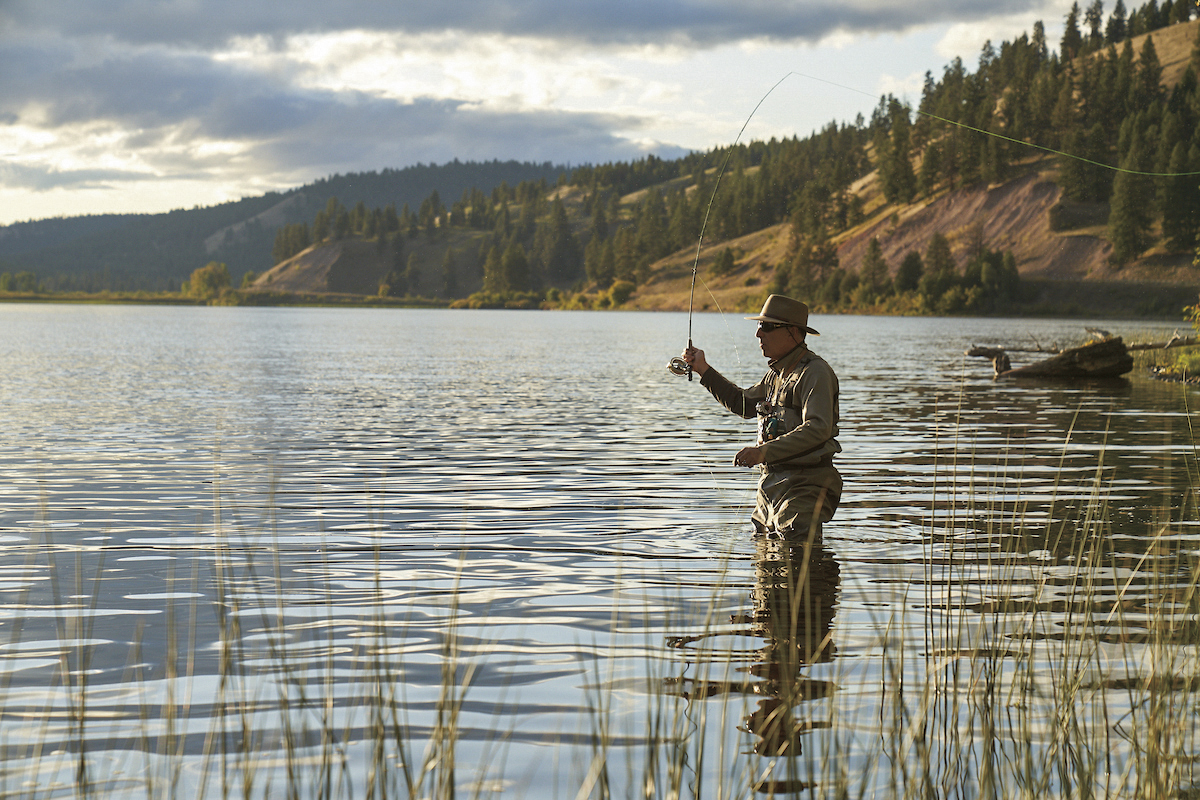 One scene stands out and demands your attention. "I knew I had to capture the bison as they were running at sunset. It's a brief moment, but with the dust and the light filtering through, it's pretty spectacular," he said. And there's stunning fly-fishing footage as well that takes the viewer underwater to catch a glimpse of a rainbow trout wiggling away after a catch-and-release. Yet as a former sous chef, Goldberg is a food photographer at heart: "We shot this epic dinner party at the Island Lodge with Executive Chef Sunny Jin. He did a full-on surf and turf thing with seafood paella, tomahawk steaks and desserts—it was chuck wagon dinner meets massive seafood spread." In all, it's only two minutes long, but this mini epic film manages to capture the total Paws Up experience.  Watch Ranch. Island. Resort.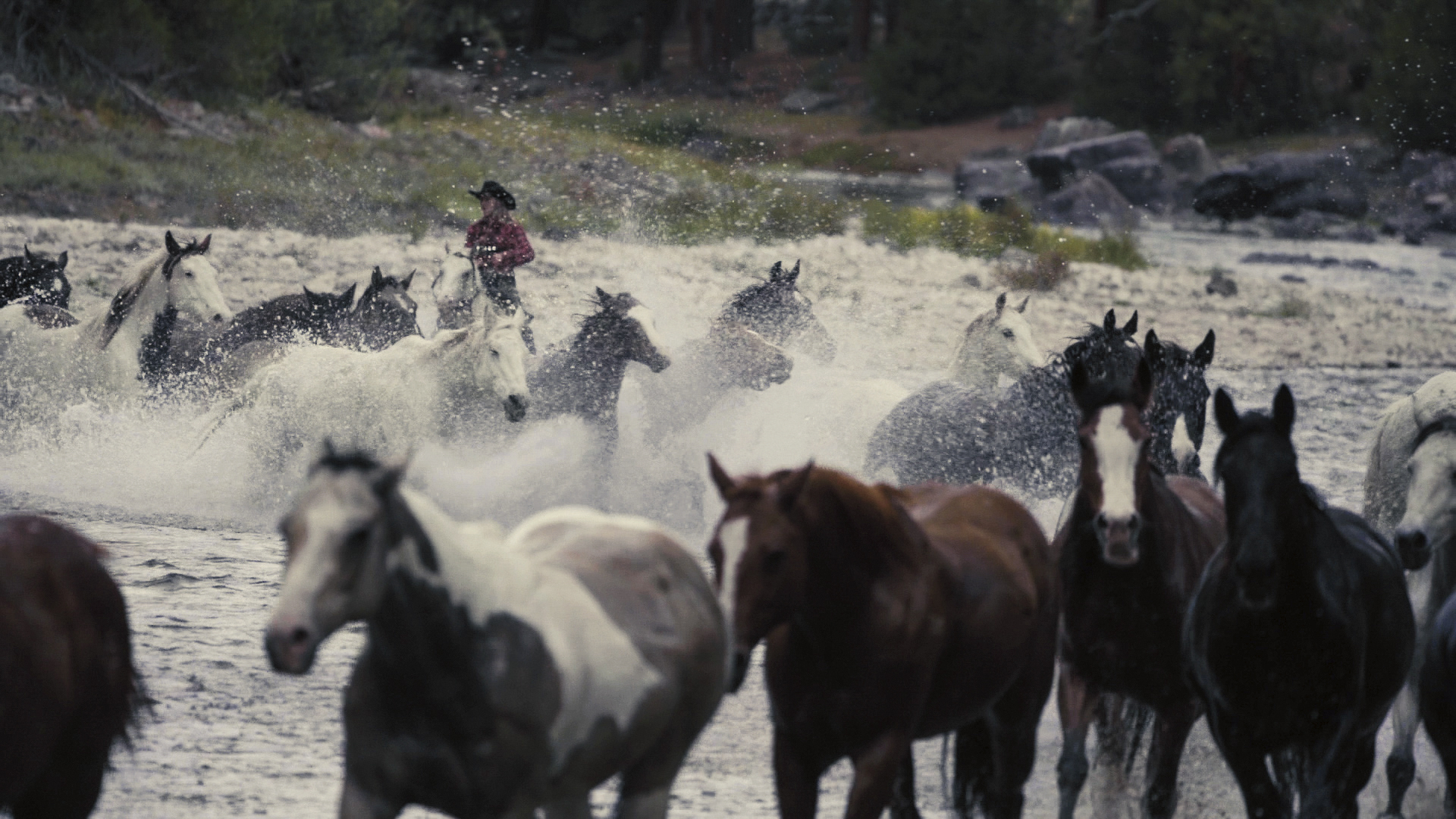 Across the Blackfoot
Allow yourself to be transported back in time to 150 years ago in Thurlkill's latest opus for Paws Up, Across the Blackfoot. This minute-and-a-half-long film captures the heart and soul of what makes Paws Up a cherished slice of Montana. The vision of steely-eyed wranglers running a herd of horses down to the Blackfoot River and across its churning rapids feels so real because it simply is.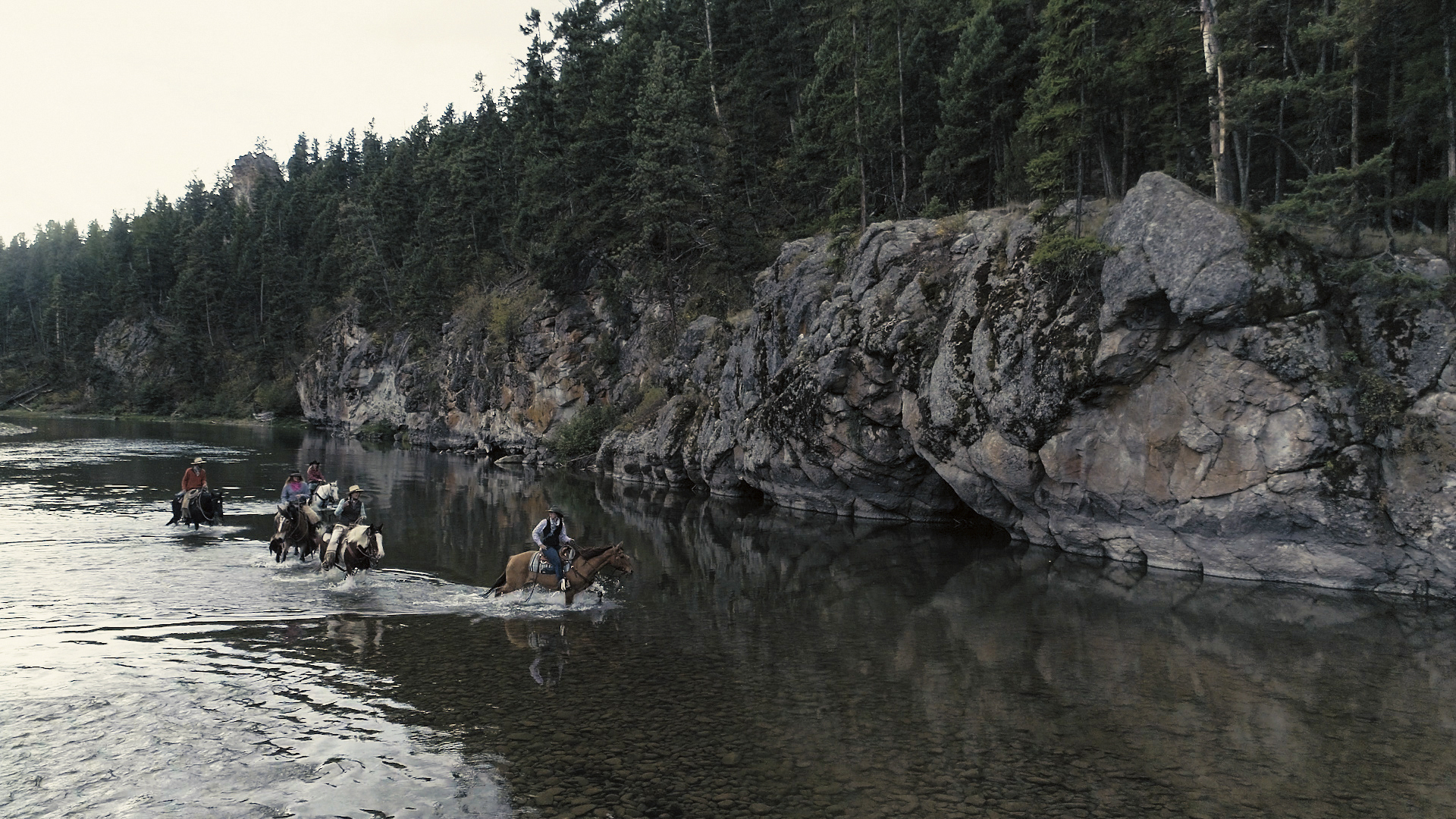 "We shot everything in 4K with all kinds of angles—we had two drones working and a body cam on a wrangler, an underwater camera, some super slo-mo stuff—we even put our iPhones to use," Thurlkill said.
Because they were filming animals, there was an element of serendipity to it all. "We knew where the horses should cross, and then jump up to the other bank," Thurlkill said. But editor/assistant Annie Lambiasse, shooting from the water's edge, got a surprise when the thundering herd unexpectedly broke her way. The result was a very startled camerawoman, but also another great shot that added a moment rarely, if ever, seen on film.
Watch Across the Blackfoot.