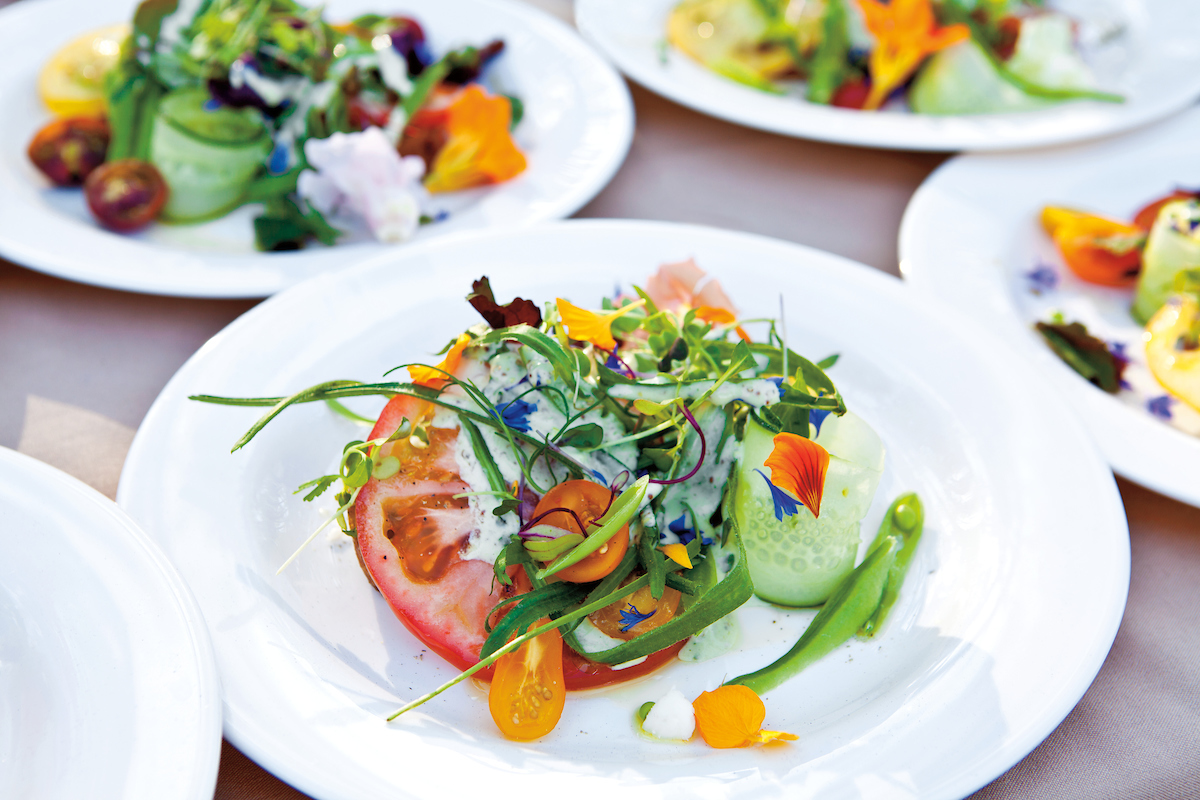 They say girls are made of sugar and spice and, oh, nevermind. These titans of the kitchen are made of pure steel, and each one of them has used every ingredient imaginable. That's why we're SUPER excited about this year's Montana Master Chefs: The Wonder Women of Food and Wine on September 27-30 2018. It's the first-ever culinary event at The Resort at Paws Up to feature an all-female lineup.
And what a lineup it is. During this three-day weekend event, guests will get to know five award-winning chefs, three notable vintners, a dynamo distiller and two incredible brewers.
"We always do something to top the previous year," says Scott Schaefer, special events manager at Paws Up. "In 2016, we featured James Beard All-Stars, then we did Rising All-Stars in 2017. But Wonder Women of Food and Wine is something I've wanted to do for a while."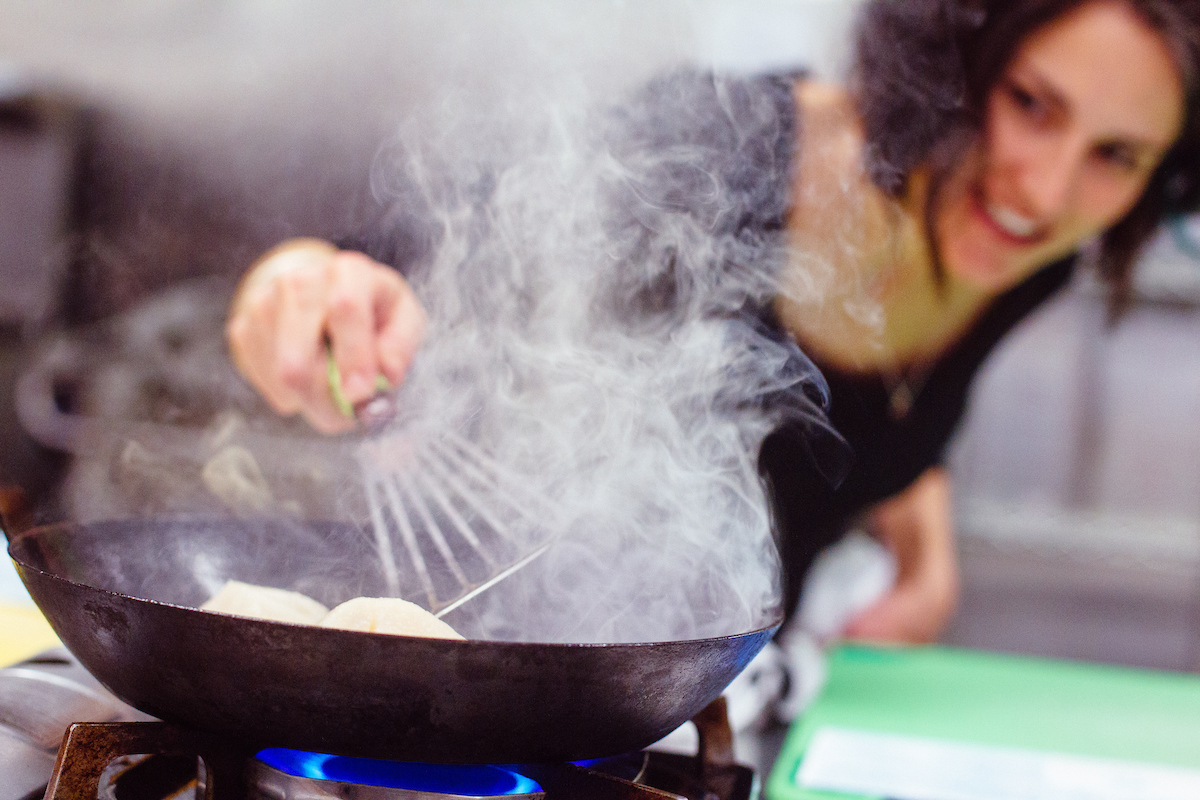 Schaefer was inspired in large part by another Paws Up tradition: the Cowgirl Spring Roundup. During that event, "I got to observe how empowering it was to have all these women together," he says. He wanted to replicate that feeling, and with help from Chef Mindy Segal, he's assembled a crackerjack team of chefs and vintners from across the country, as well as the women behind the first female-owned brewery and distillery in Montana.
Julia Sullivan, chef/owner of Nashville's Henrietta Red, was drawn to the event because, she says, "I get the chance to cook with some of my idols." Though her restaurant was named Best New Restaurant by Bon Appétit in 2017 and is a contender for the 2018 Best New Restaurant James Beard Award, Sullivan is starstruck by the other participating chefs. She refers to Renee Erickson as "a hero of mine. Renee is the queen of the oyster bar." Sullivan also cites camaraderie as a reason for her commitment: "You definitely get a different sensibility with a group of female chefs."
Plus, it's not just about good food and good fun; it's about doing good, too. The event culminates in a Master Chef cook-off challenge, complete with mystery ingredients. Once they've been vetted by the judges, the plates are then auctioned off to hungry guests, with the proceeds benefitting the Missoula Food Bank. Since 2014, guests and the Paws Up Foundation have donated more than $55,000. Now that sounds like a sweet finish.
There are all kinds of reasons to come to Paws Up for our signature foodie event. But this year, at Montana Master Chefs: The Wonder Women of Food and Wine, you'll get to find out firsthand how some girls grow up to become as invincible as their dishes are delectable. Look who's coming below: