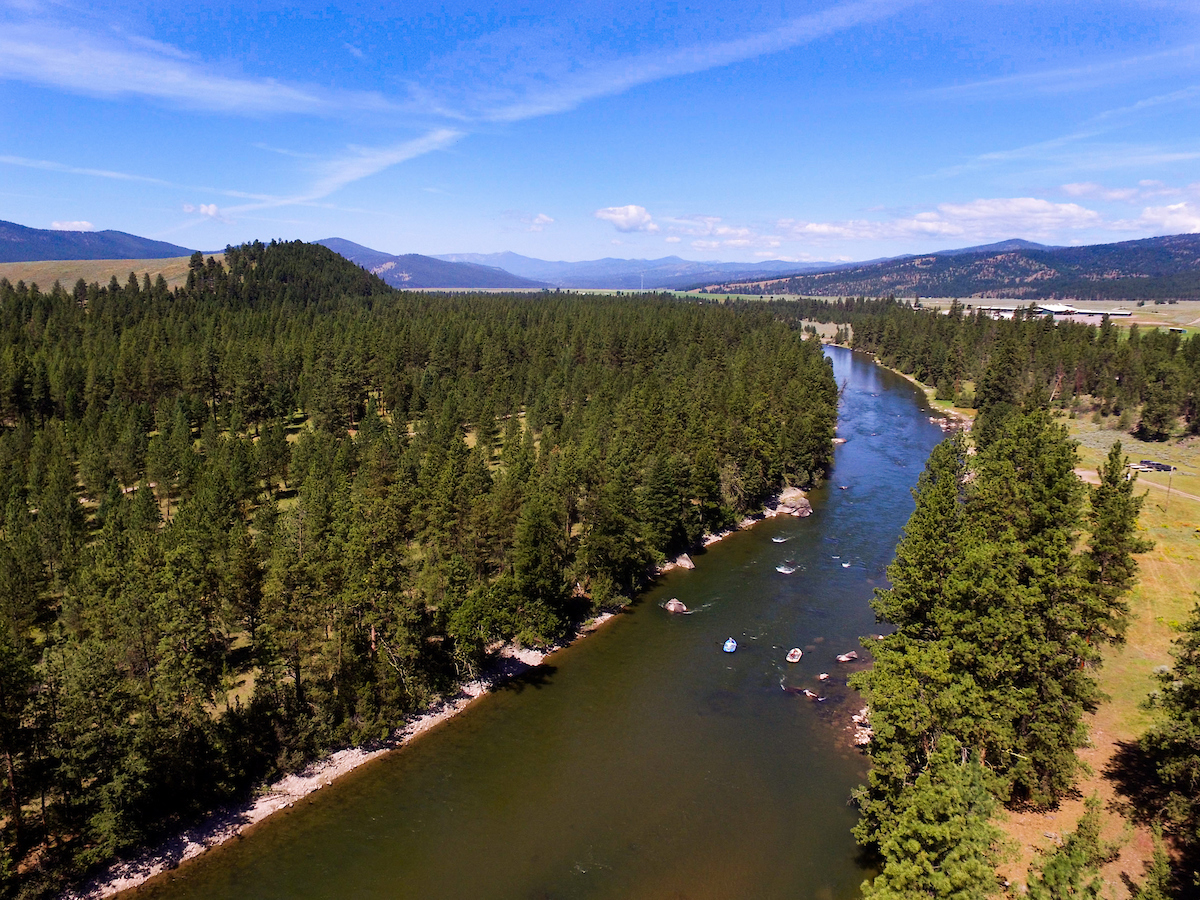 Are you still trying to make your Memorial Day weekend plans? The Resort at Paws Up will be serving up barbecue, beverages and live entertainment at Montana Master Grillers, a three-day event that celebrates the art of the open flame on 37,000 acres of stunning wilderness. Here are 7 reasons to visit this Memorial Day weekend.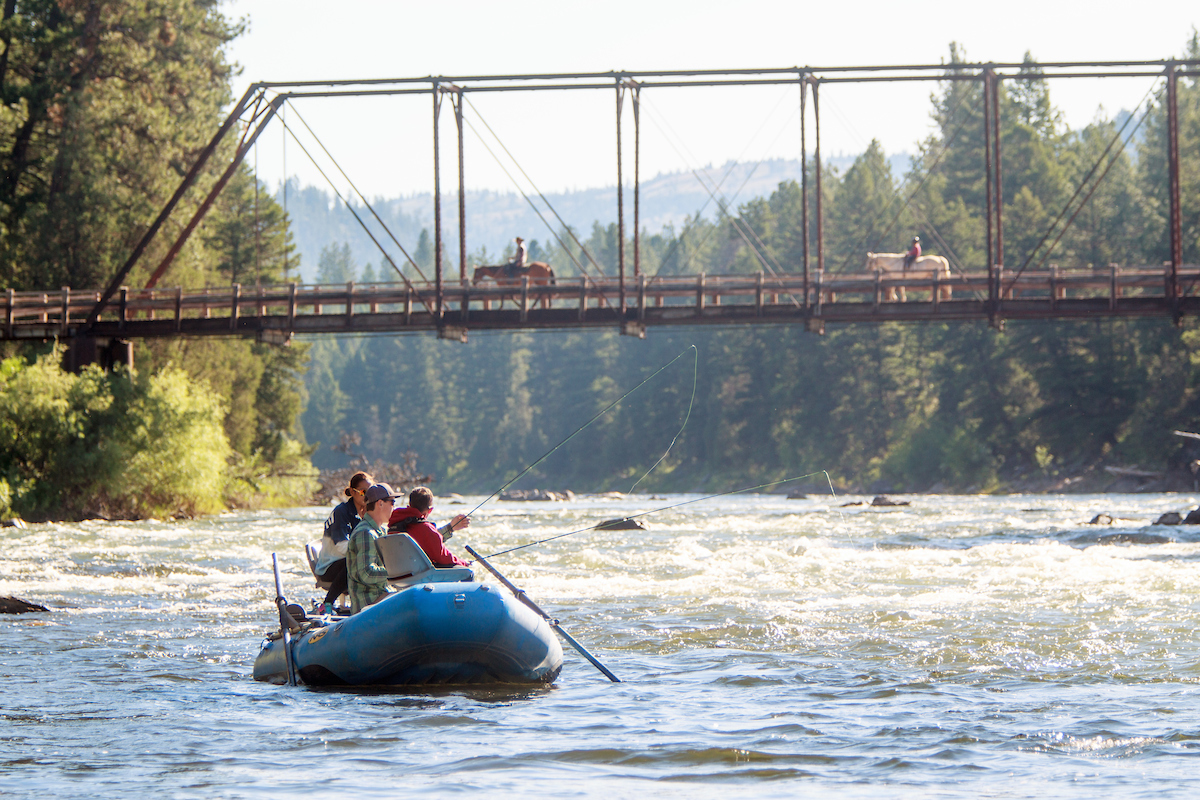 1. Activities: Guests can eat and play to their heart's content with more than 70 wilderness adventures, such as ATV tours, fly-fishing and horseback riding.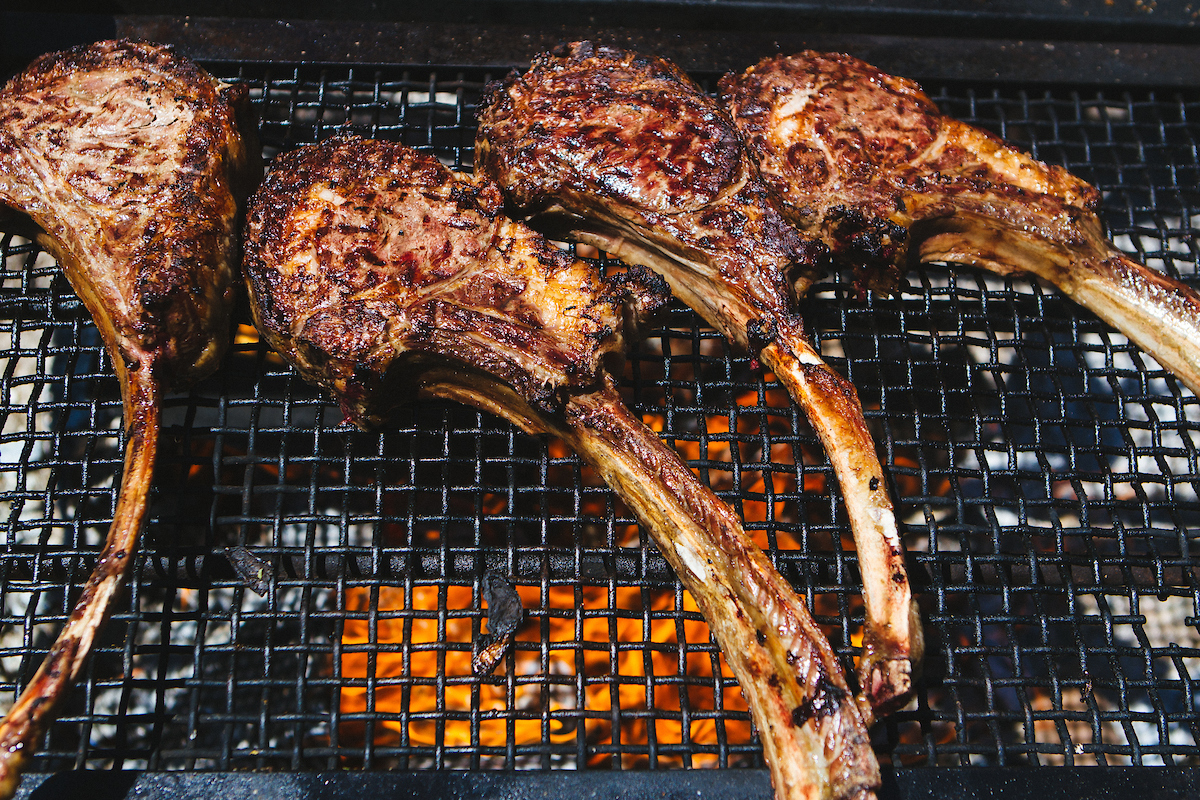 2.  The Last Best Grillers: Montana Master Grillers consists of America's top culinary talent, including Tim Byres (a James Beard Award-winning author), Burke Holmes (of the Notorious P.I.G. BBQ—voted Best BBQ in Missoula, Montana), Paws Up Executive Chef Sunny Jin, Pat Martin (of Martin's Bar-B-Que Joint in Nashville), Nicole Pederson (a Food & WinePeople's Best New Chef nominee) and Steve "Nookie" Postal (the chef/owner of Boston's Commonwealth and a finalist on Around the World in 80 Plates). Apart from outdoor activities and demonstrations, guests will also witness a competitive cook-off amongst the chefs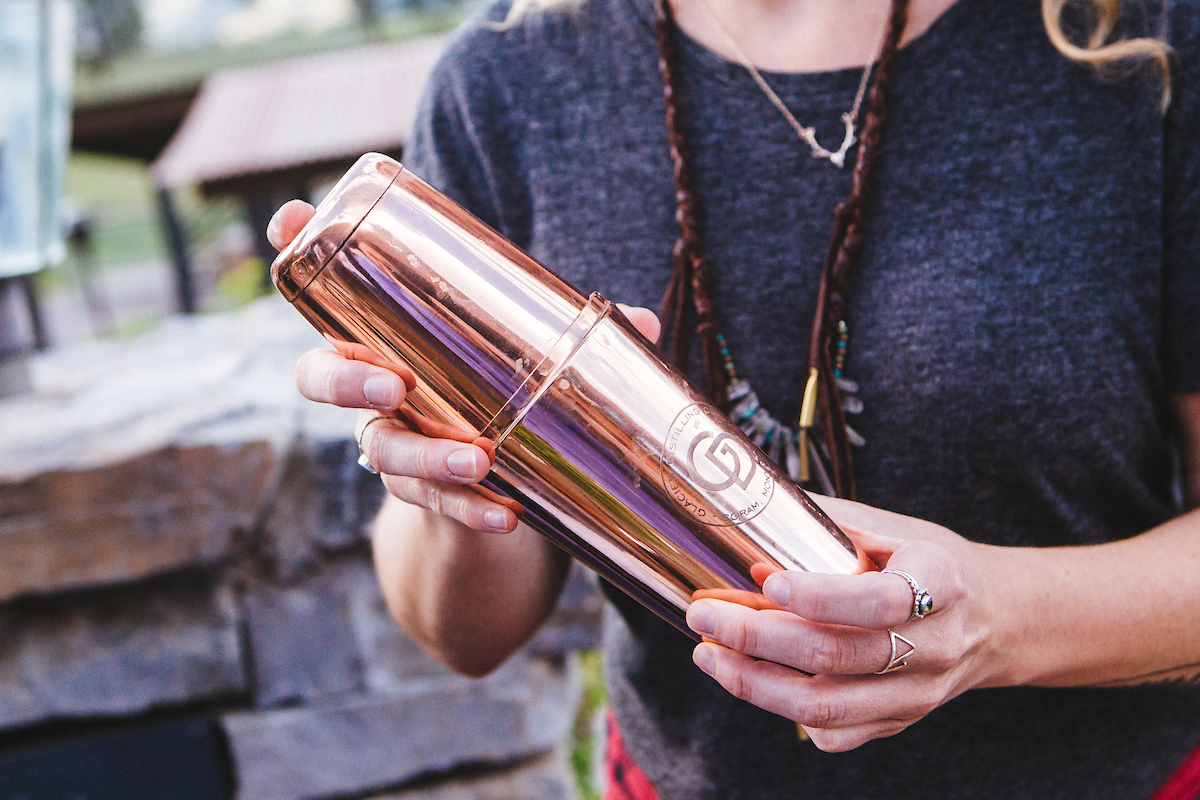 3. The Beverages: To accompany the phenomenal fare, Paws Up will host KettleHouse Brewing, Glacier Distilling and the Wagner Family of Wine. Each will provide designated pairings to amplify the complex flavor profiles of juicy meats.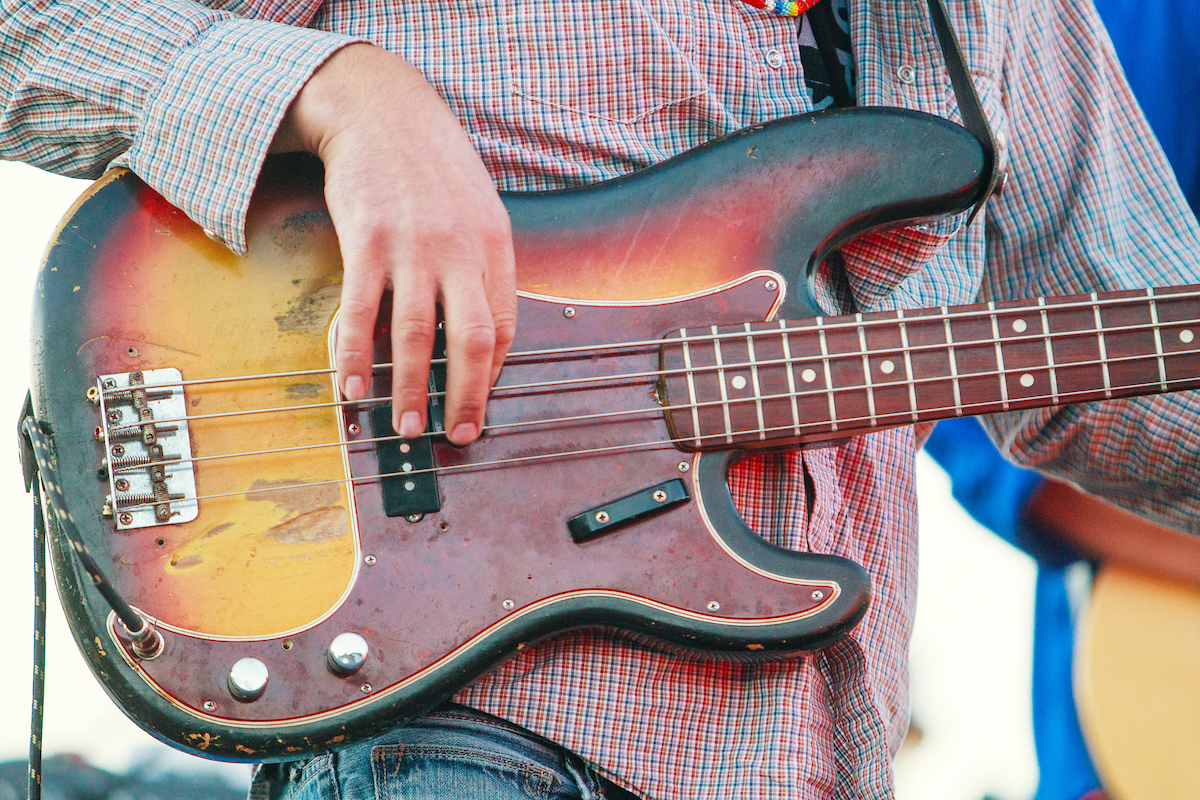 4. Live Entertainment: We are thrilled for our amazing weekend musical lineup, featuring solo acoustic guitarist Dan Dubuque, singer-songwriter Andrea Harsell, high-energy duo the Timber Rattlers and Missoula-based bluegrass musicians the Lil Smokies.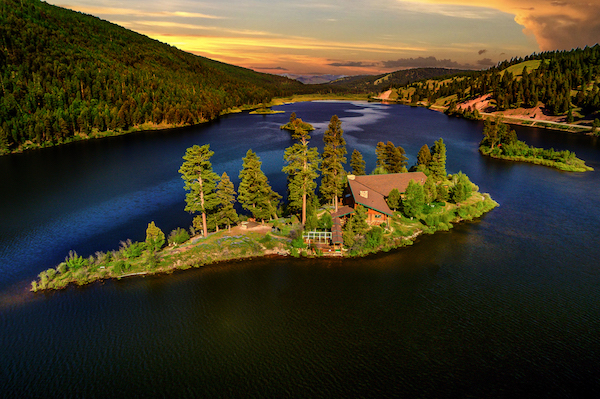 5. Island Lodge Escape: New this summer, guests at Paws Up can discover the Island Lodge at Salmon Lake, a private retreat 15 minutes from Paws Up. Reserving the Island Lodge at Salmon Lake is like having your own private island where you can enjoy water sports, fine cuisine and breathtaking scenery. Full-day plus morning, afternoon and evening excursions are available.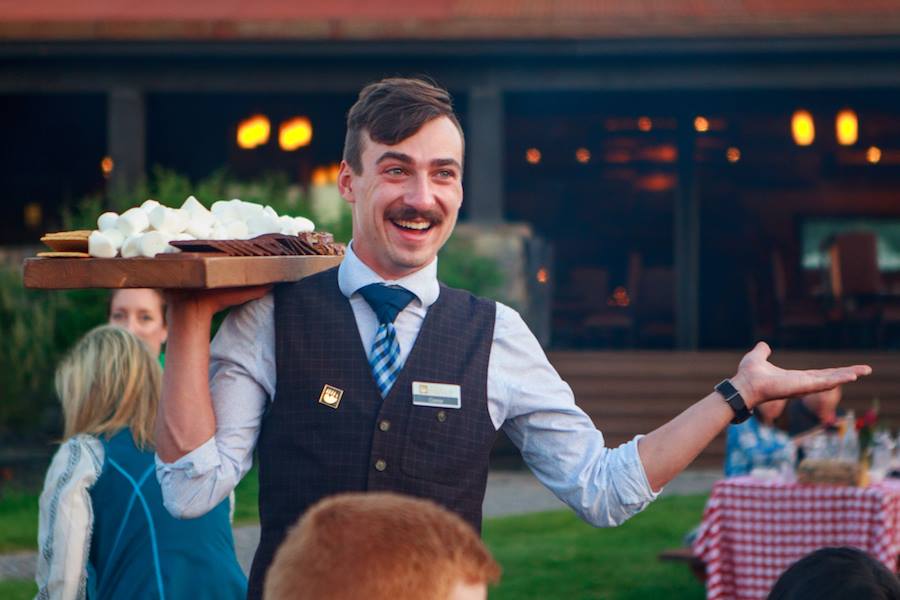 6. Our S'moreologist: That's right—the resident s'moreologist is really a thing at Paws Up. Our s'moreologist specializes in making perfect, decadent and delicious s'mores every time—and he's more than happy to show you how it's done—whether at the inviting fireplace in Tank or around a fire pit in the great outdoors.Our s'moreologist will lead you through each part of the time-honored s'more making process.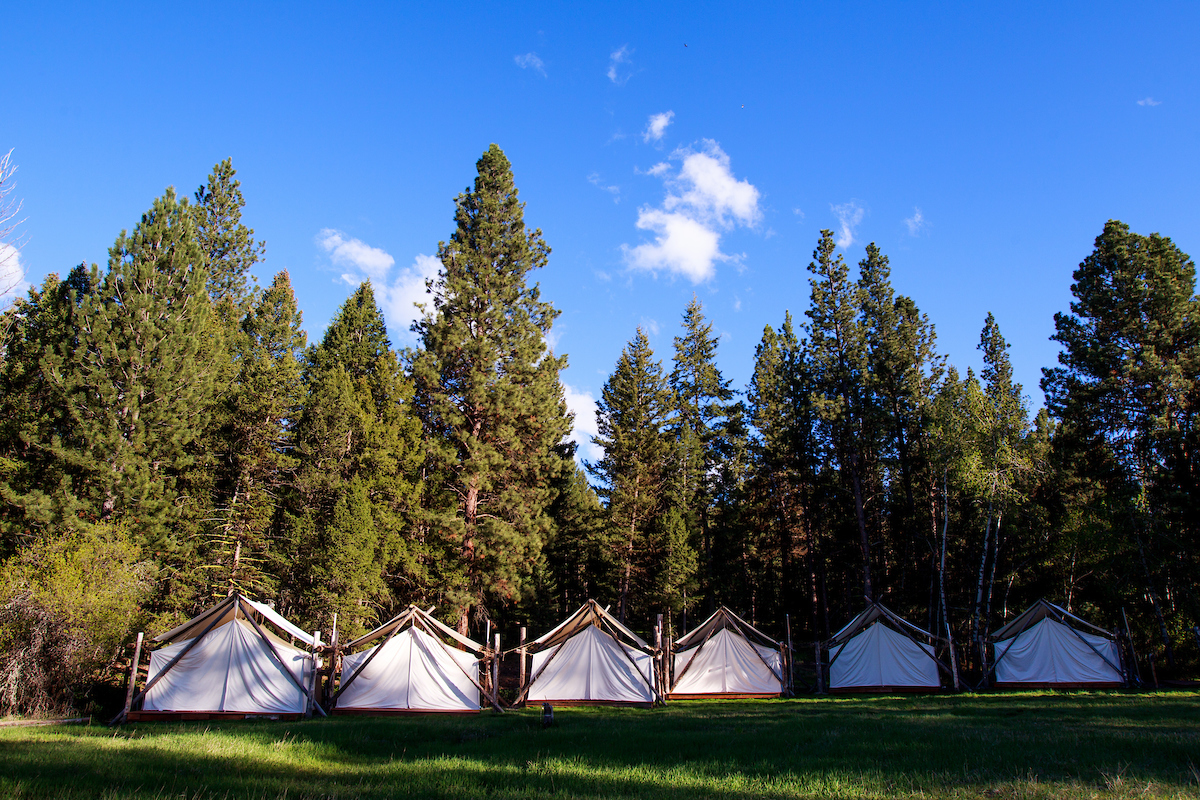 7. Spa Town®: Guests will enjoy spa treatments in pristine white tents where a traditional "spa" soundtrack isn't required. The sounds of Mother Nature are all you'll hear while you completely relax and rejuvenate.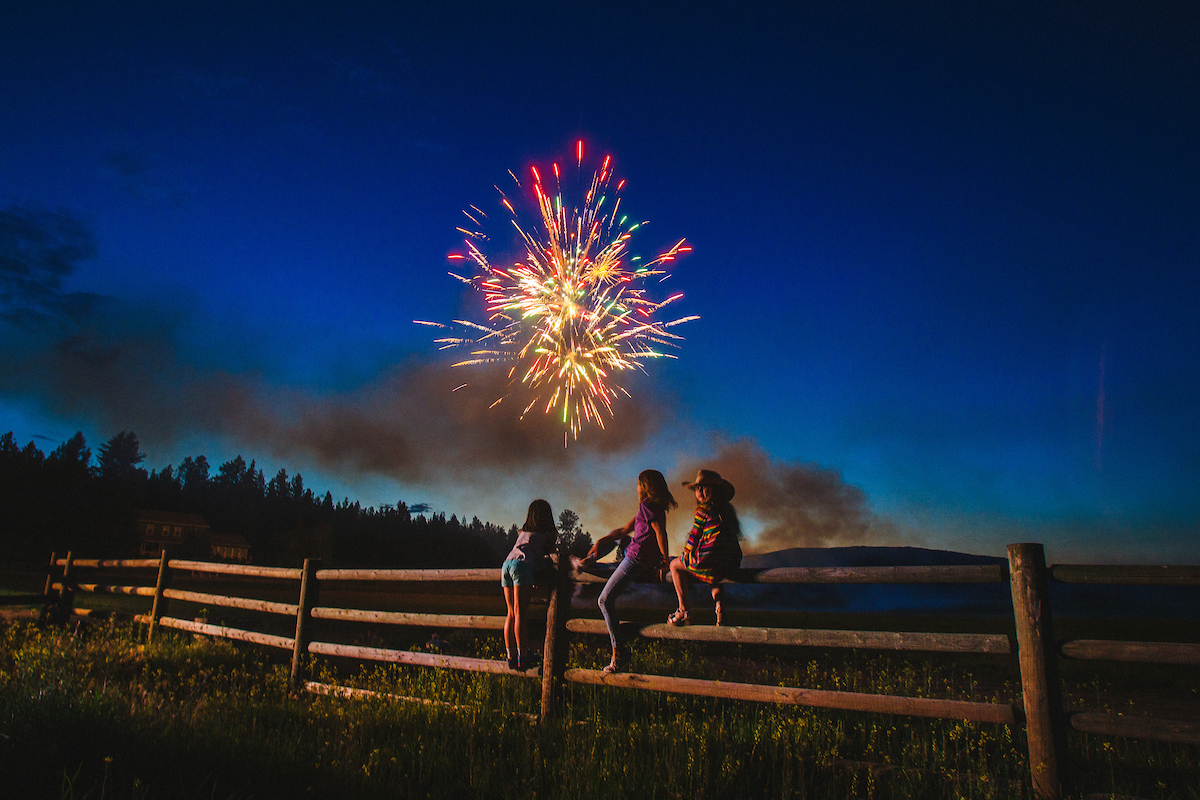 For reservations, please call 877-588-6783 or visit Paws Up's Live chat.