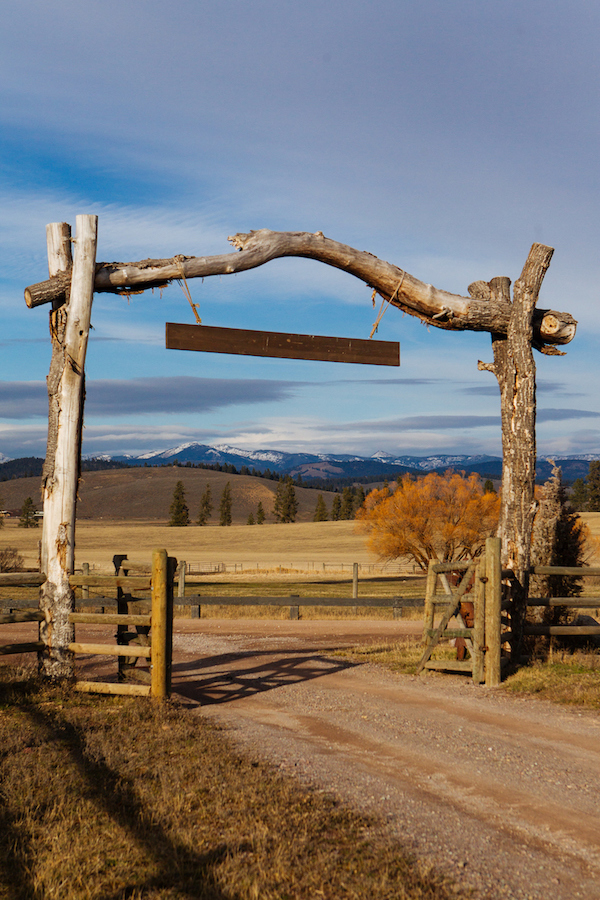 This Thanksgiving, create new traditions with a family vacation to The Resort at Paws Up. With an abundance of activities to choose from, there's something on the menu for everyone. Get cozy inside with family movie nights and football and parade viewing parties, or satisfy your appetite for outdoor adventure with horseback riding, ATV rides, hayrides, touch football, bird watching and more.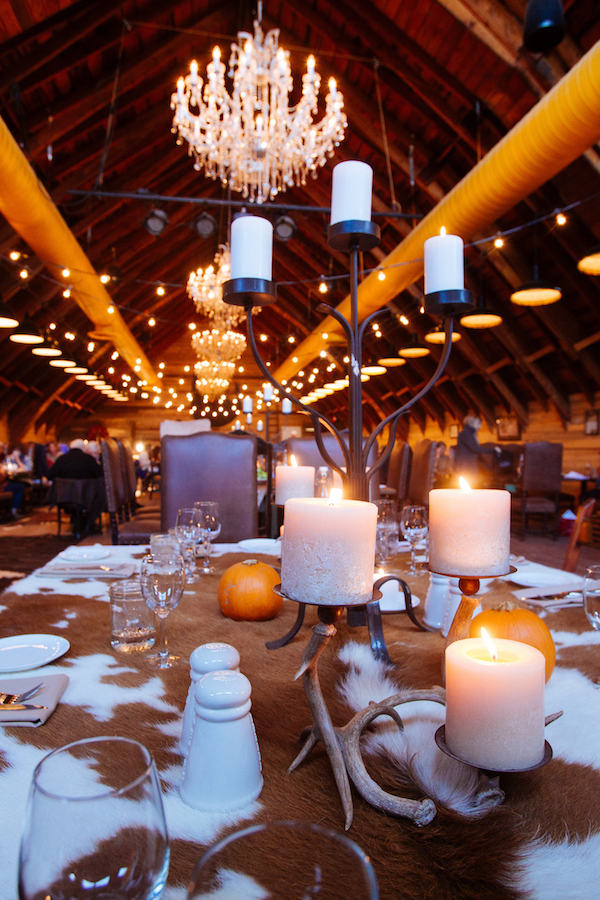 Of course, we haven't forgotten the feast itself. For Thanksgiving dinner, you and yours can sit down to a spectacular spread at Pomp or opt to have a private, plentiful meal brought to your home, which will be whisked away when you're done. That's just one portion of a weekend filled with sumptuous, locally sourced fare brought to you by our world-renowned Executive Chef Ben Jones.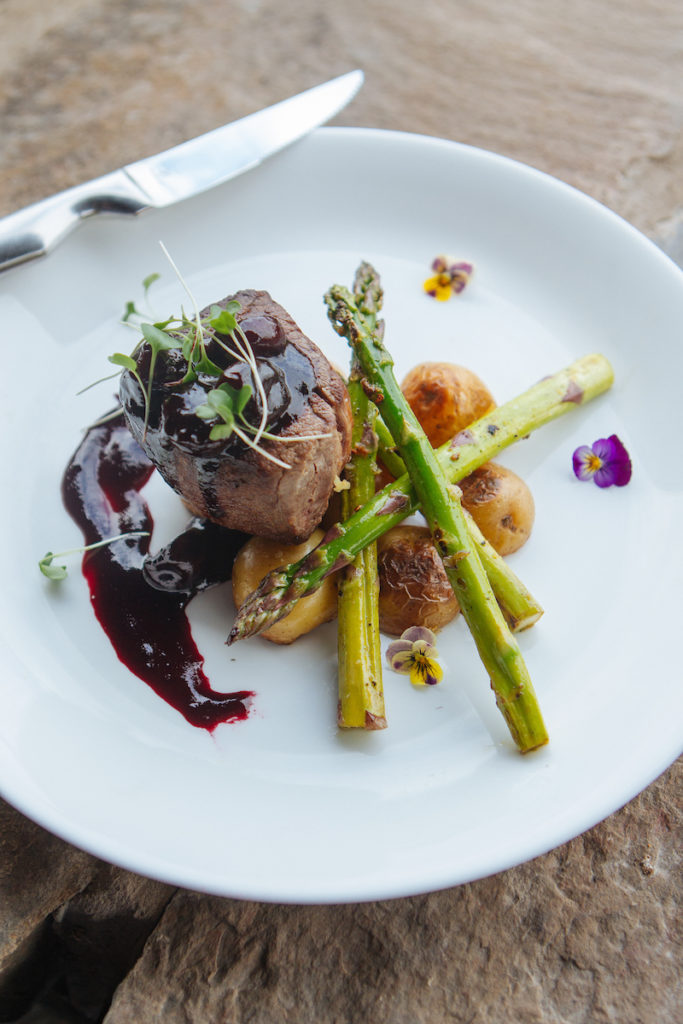 We sincerely hope you'll join us for an unforgettable Thanksgiving weekend at The Resort at Paws Up. We'll take care of everything—you just make the memories.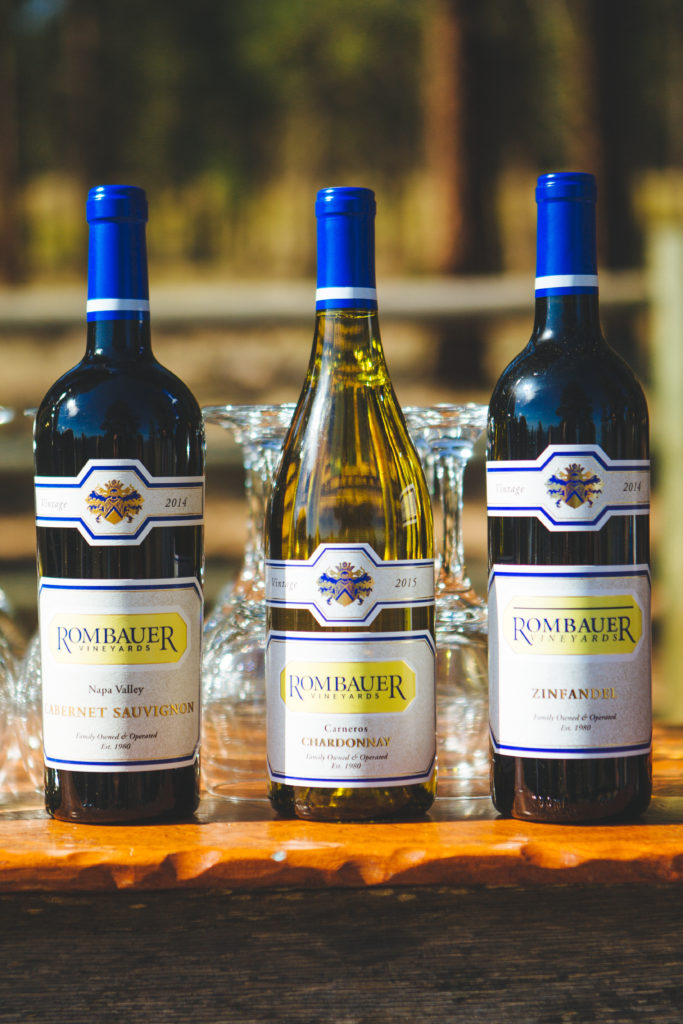 Along with five-star cuisine, you'll enjoy exquisite vintage wine all weekend long from our featured vintner, Rombauer Vineyards. Established in 1980, Rombauer Vineyards is a family-owned and operated business with deep roots in food and wine. Owner KR Rombauer is a great-nephew of The Joy of Cooking author Irma Rombauer, and his ancestors originated from the winegrowing region of Rheingau, Germany, where wine is considered an essential complement to a meal. This rich history has led to an award-winning selection of wines that will make for an ideal pairing for your
Thanksgiving weekend.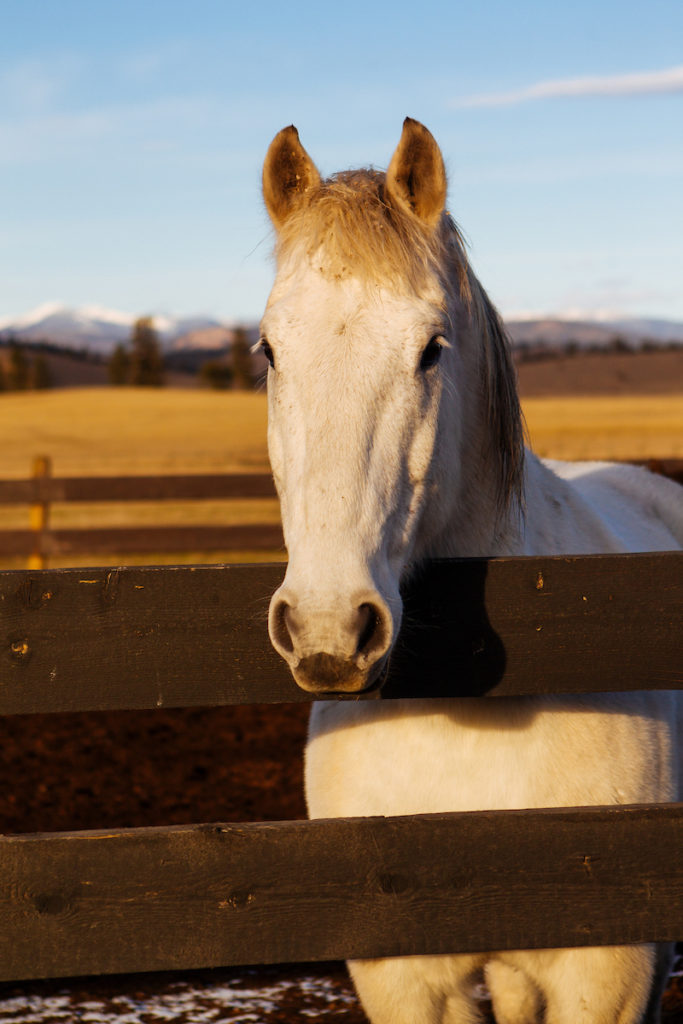 Paws Up welcomes Dan Dubuque as the special musical guest for our Thanksgiving celebration. A solo acoustic guitarist, Dubuque is known for his unique approach to the Weissenborn, a slide guitar that's played lap-style. Dubuque often adds percussive effects, playing the guitar like a drum while infusing every song with his free-sounding style.