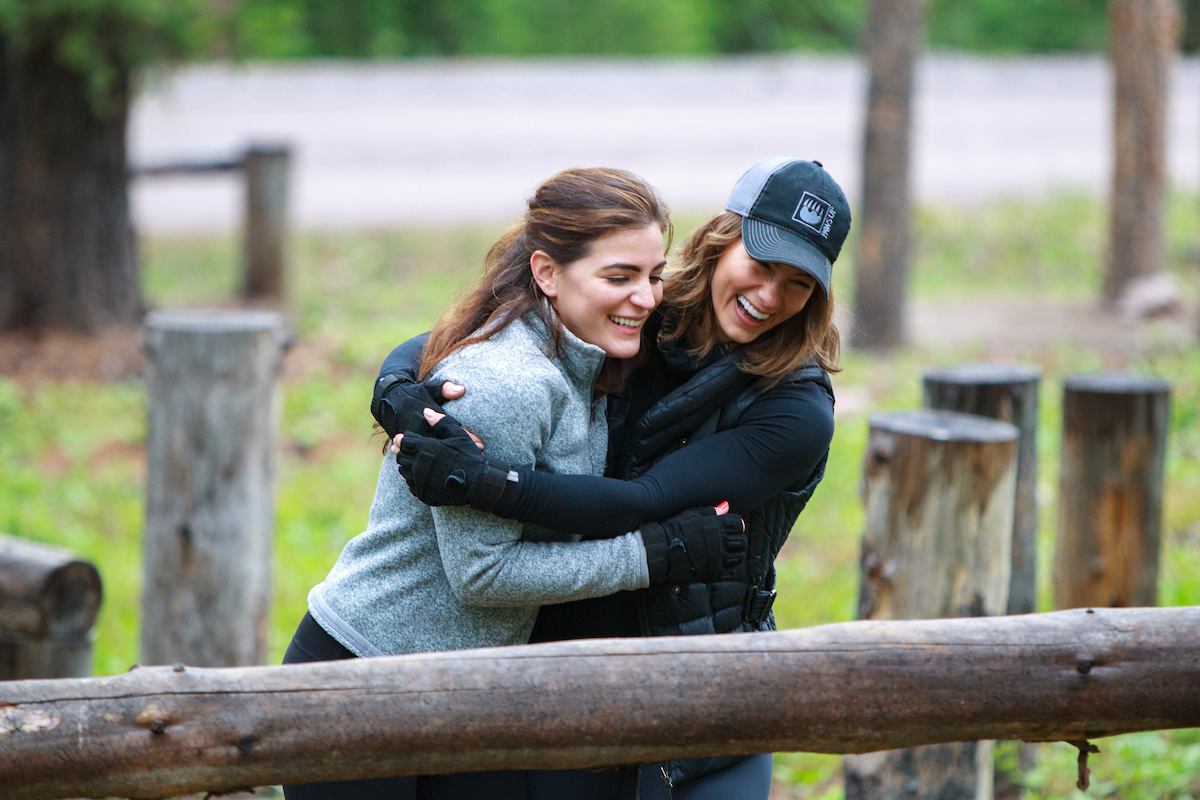 The girlfriend getaway is one travel trend that increases in popularity every year. At The Resort at Paws Up, we have several incredible options for your next gal pal vacation. How does an all-female chef and wine weekend, wellness retreat or cowgirl weekend held on our 37,000-acre ranch sound? If you're overdue for a weekend of pampering, togetherness, adventure and luxury travel, we have four great event weekend options for you.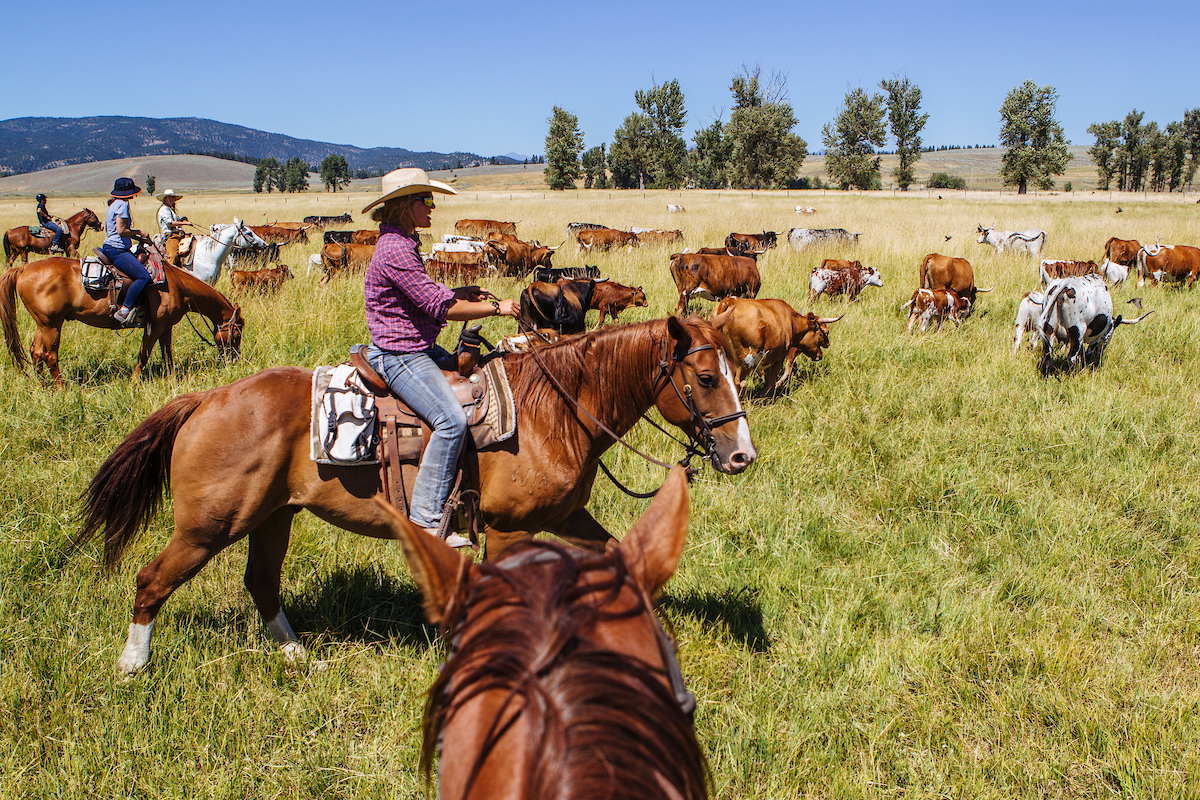 Cowgirl Spring Roundup
April 26–29, 2018
Channel your inner cowgirl alongside your best friends and amazing Cowgirl Hall of Famers. Their workshops teach horsewomanship and other cowgirl skills. At night, relive a day filled with relaxing trail rides, wildlife adventures and Western art and photography and shoot the breeze around a roaring campfire. Enjoy exceptional cuisine by Executive Chef Sunny Jin, expertly paired with wines from our featured vintner Planeta Winery. Pack your bags and saddle up!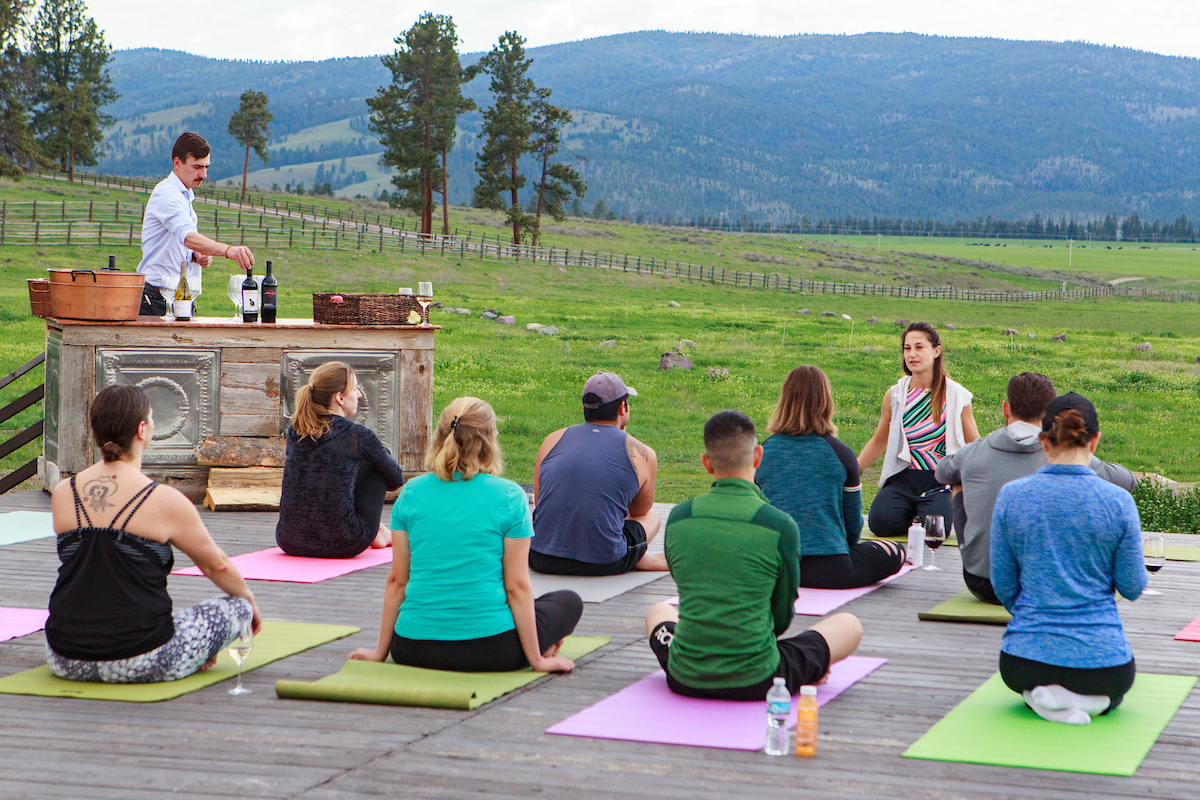 AdrenZen: Spring
May 4–7, 2018
There's no better place to jump-start your health goals than on our property with more than 100 miles of trails for hiking and horseback riding. With help from leading wellness experts in the Missoula area, your adrenaline will be pumping during outdoor adventures, and vino yoga will put you on a path to Zen-like tranquility. Guests will enjoy one-of-a-kind activities, including Buti and vino yoga classes, glide barre and mat Pilates classes and outdoor cardio and muscle building with a former pro bodybuilder utilizing a gorgeous Montana backdrop. You'll even learn the art of juicing and preparing raw foods.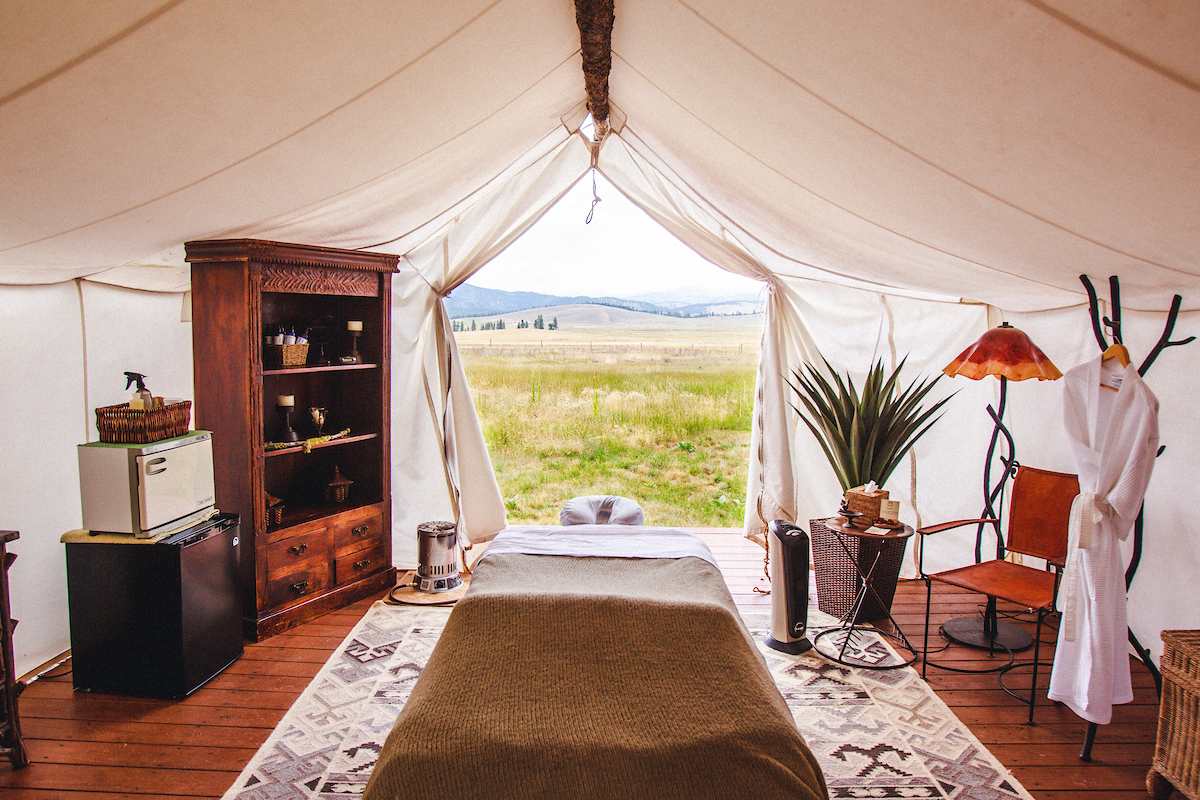 When you need a minute to rest, the scenery alone invites you to unwind. Meditate on the banks of the Blackfoot or find your bliss in a massage at our serene Spa Town®. Plus, you'll dine all weekend long on freshly prepared gourmet cuisine with a health-conscious twist. AdrenZen: Spring is the ideal girls' getaway to relax, recharge and renew.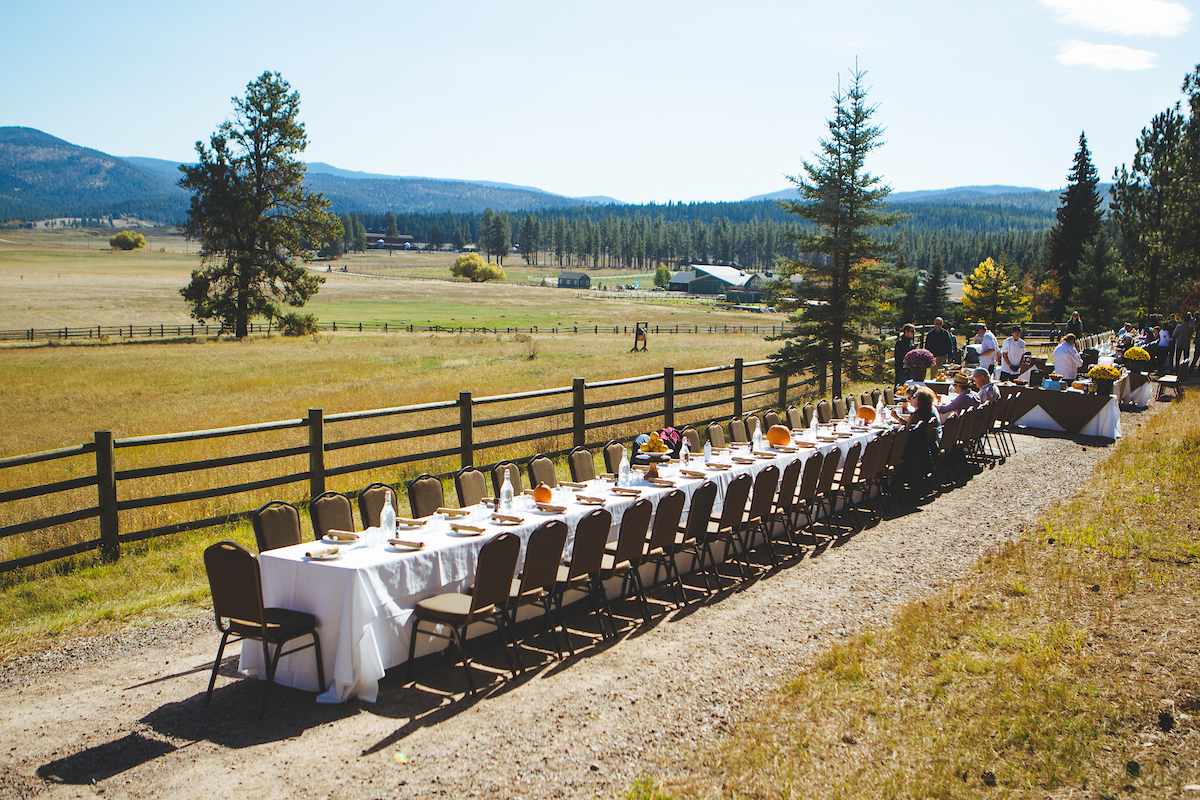 Montana Master Chefs®
September 27–30, 2018
Each year, one of the most exciting highlights of fall is Paws Up's Montana Master Chefs. And this year, it's even more special because we're celebrating the best of the best—not just among women, but among all who rule in food, wine, beer and spirits. Join us as we plate up our first female-inspired signature culinary event: The Wonder Women of Food and Wine.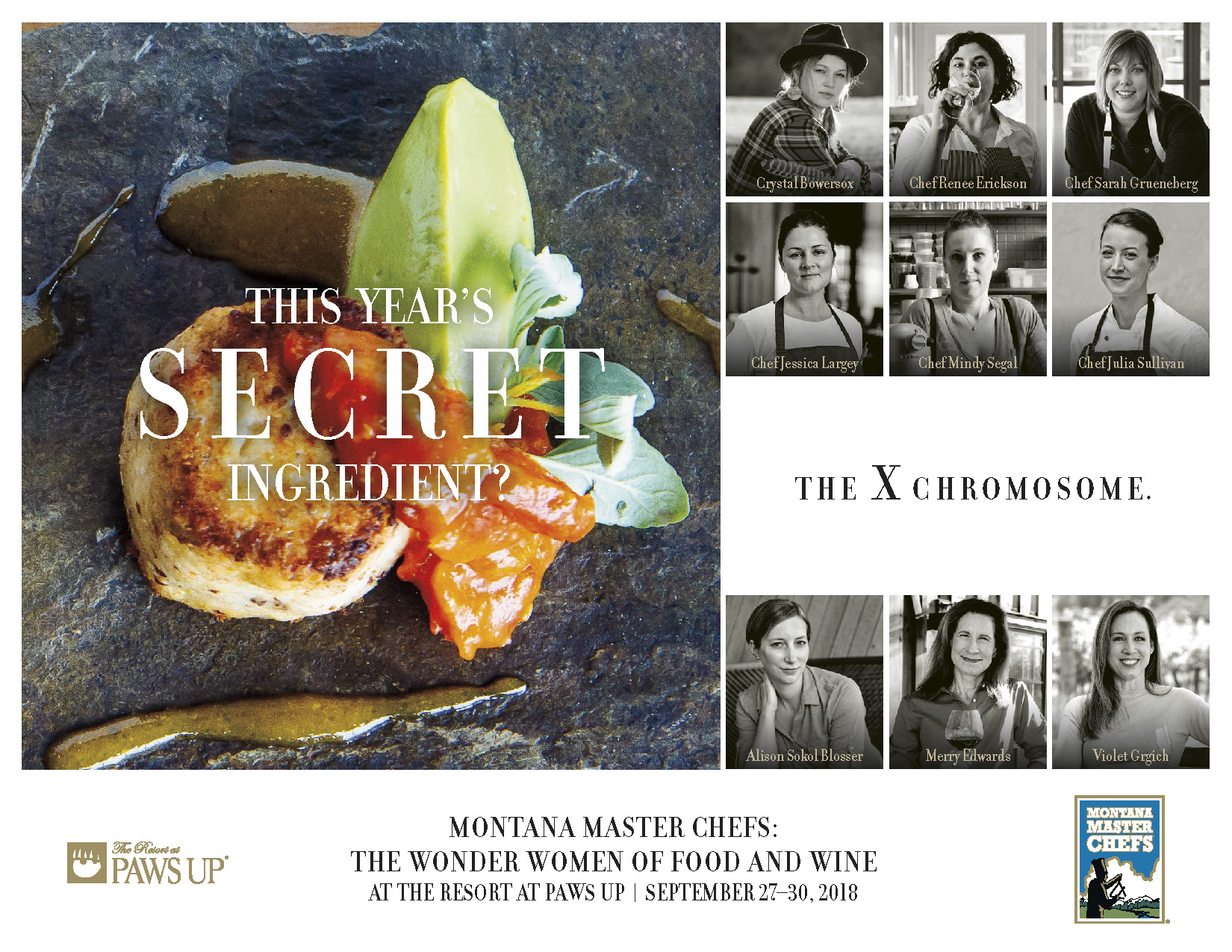 In addition to gourmet meals, the weekend-long event offers live music, celebrity cook-offs, spa treatments, wilderness adventures and a little mixing and mingling with talented stars under big Montana skies.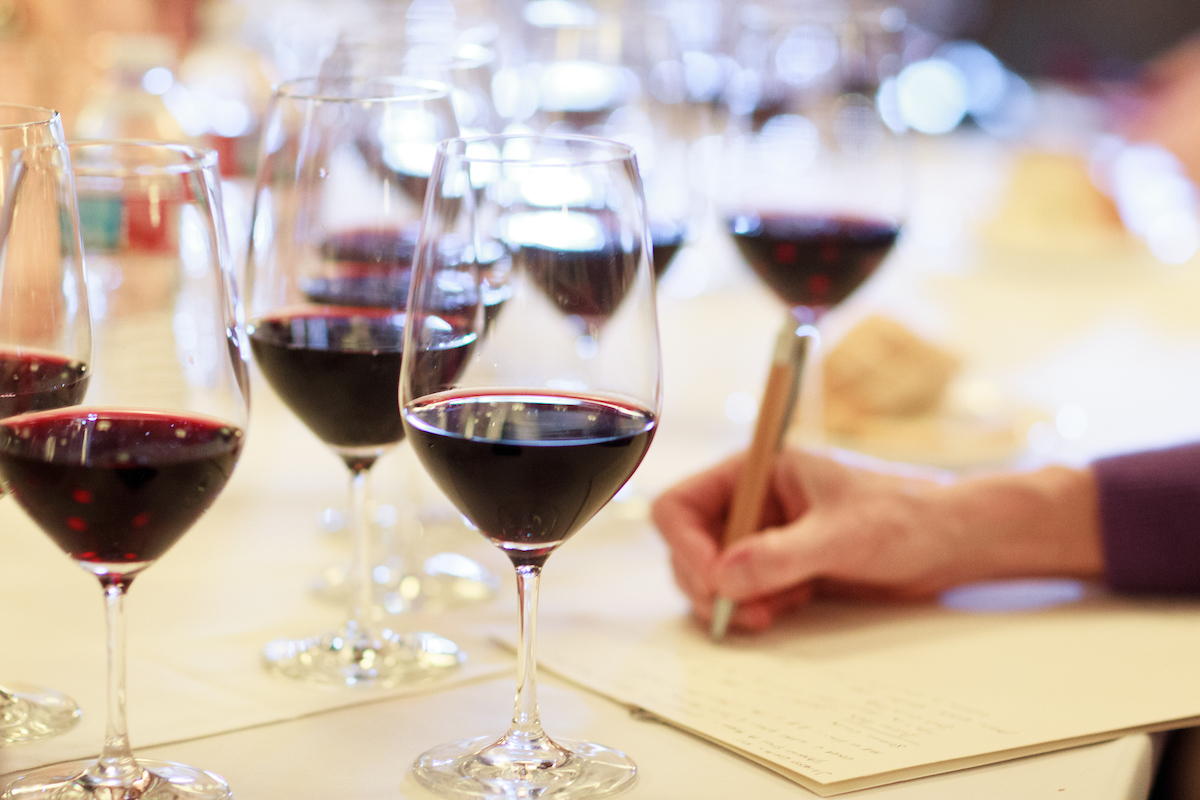 Wine Weekend with Chappellet
November 9–11, 2018
Before the holidays, enjoy a weekend away with your friends toasting to the season. Spend a weekend getting to know one of the most celebrated family-owned wineries in Napa Valley. At our fall Wine Weekend, you'll be sipping (and quaffing) right alongside Chappellet owners Amy and Dominic Chappellet.
Guests will explore the crisp, autumnal landscape on horseback or on the back of an ATV or test their aim on a sporting clays adventure. If you're craving pure relaxation, relax with a little retail therapy, a host of spa services and, of course, a glass of Cabernet while soaking in your private outdoor hot tub.