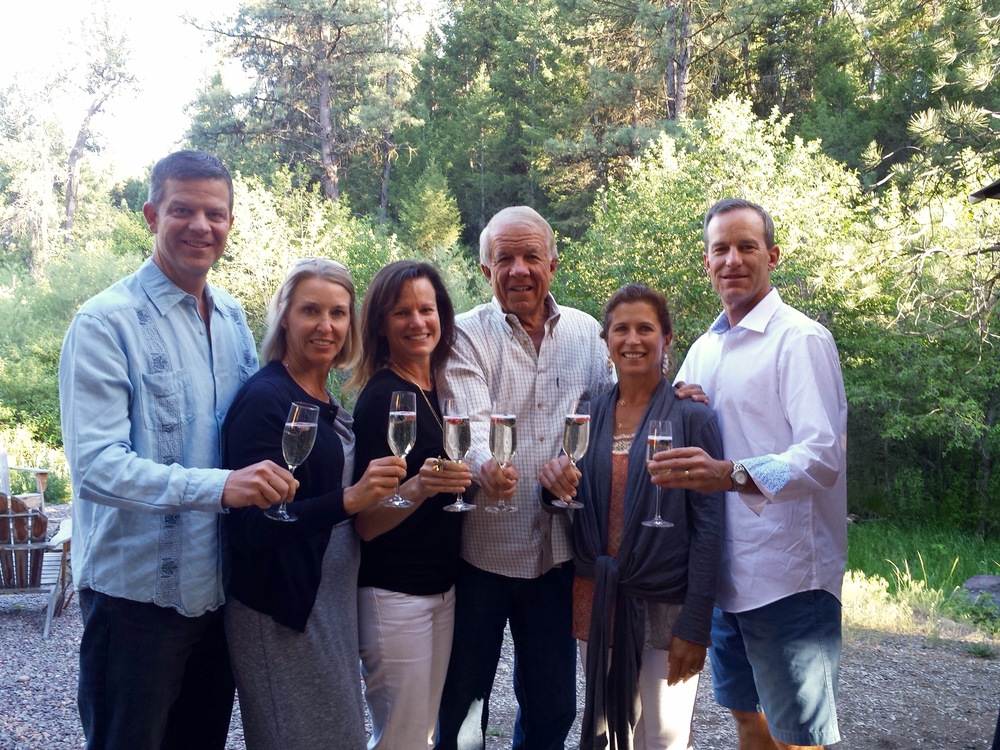 (Photo Credit: TastingPage.com)
A milestone like a 75th birthday requires a special celebration. Kelly Page did just that when her Dad turned 75 and at his request to visit a "dude ranch" they came to Paws Up.
(Photo Credit: TastingPage.com)
"My dad, and for that matter, most of the family, are not real campers. "Roughing it," well, isn't a phrase any of us likes uttering when it comes to traveling. Finding the perfect dude ranch with enough amenities to keep everyone happy seemed like a challenge. Sure we wanted an authentic experience wrangling cattle and shooting clay pigeons, but we also wanted to be able to retire to high thread count sheets and gourmet food and drinks. A lot to ask, until we found Paws Up."
(Photo Credits: TastingPage.com)
"Everyone from 11 to 75 years old enjoyed themselves at Paws Up. It was one of our best family vacations. We were semi-disconnected, but fully connected while taking in the beautiful setting through a variety of adventure activities. […]"
(Photo Credits: TastingPage.com)
This is a condensed version of their experience. Head on over to the Tasting Page to read her full review and travel experience.