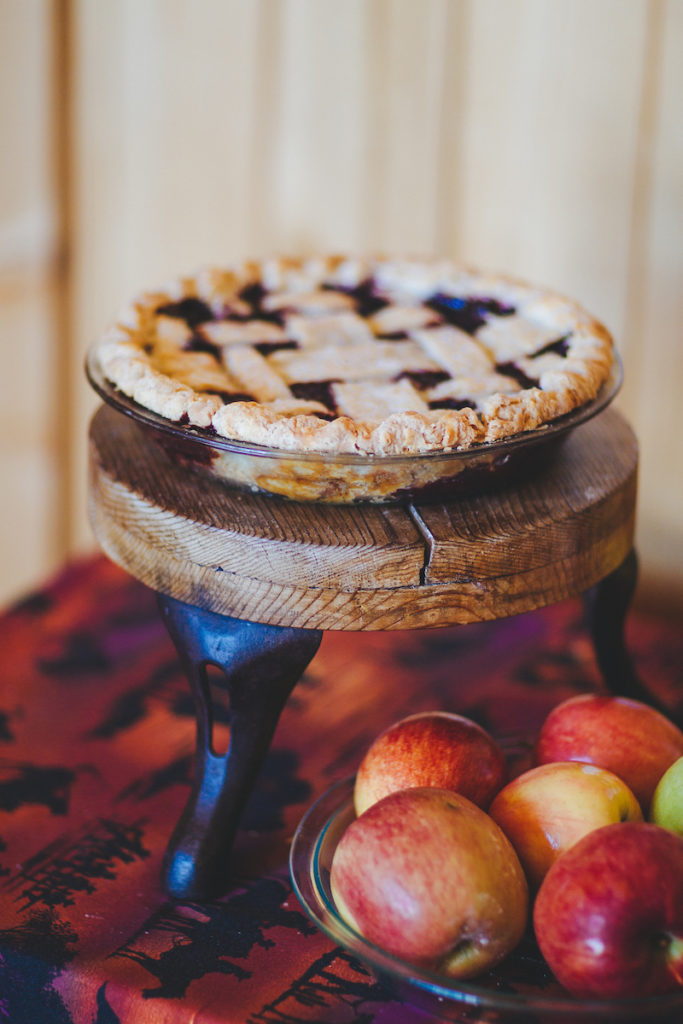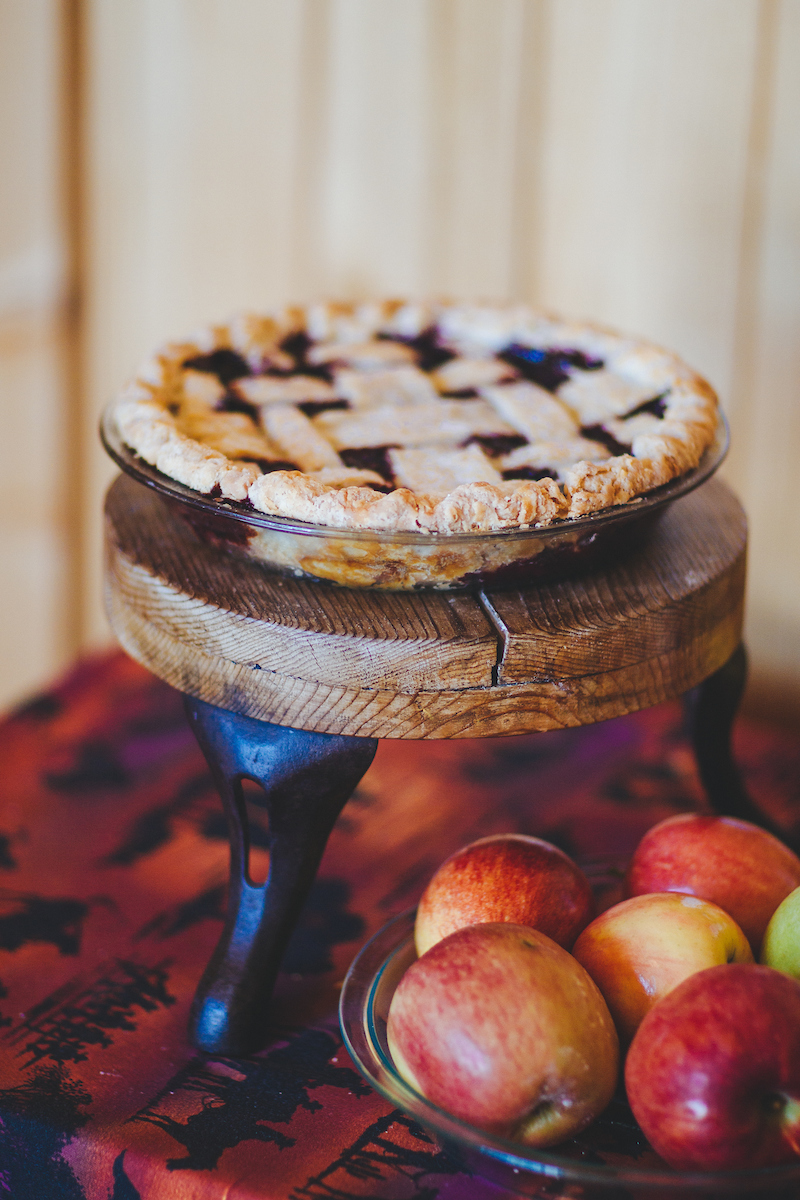 Making great pies isn't about the recipe—it's about techniques. Join us at The Resort at Paws Up for Cookbook Live: Art of the Pie, held at Paws Up on November 3–6, 2017. Cookbook Live is a brand-new culinary series that features chefs bringing their acclaimed cookbooks to life through interactive demonstrations, hands-on classes, receptions and world-class meals. For our November Cookbook Live session, author and "pie whisperer" Kate McDermott will walk you through the steps for mixing, rolling and baking perfectly flaky pie crusts every time. Her hands-on classes will help you master essential pie-making skills that all bakers should know. McDermott's cookbook, Art of the Pie, was nominated for a James Beard Award in 2017. Below is a preview of some amazing pie tips from the book and much more.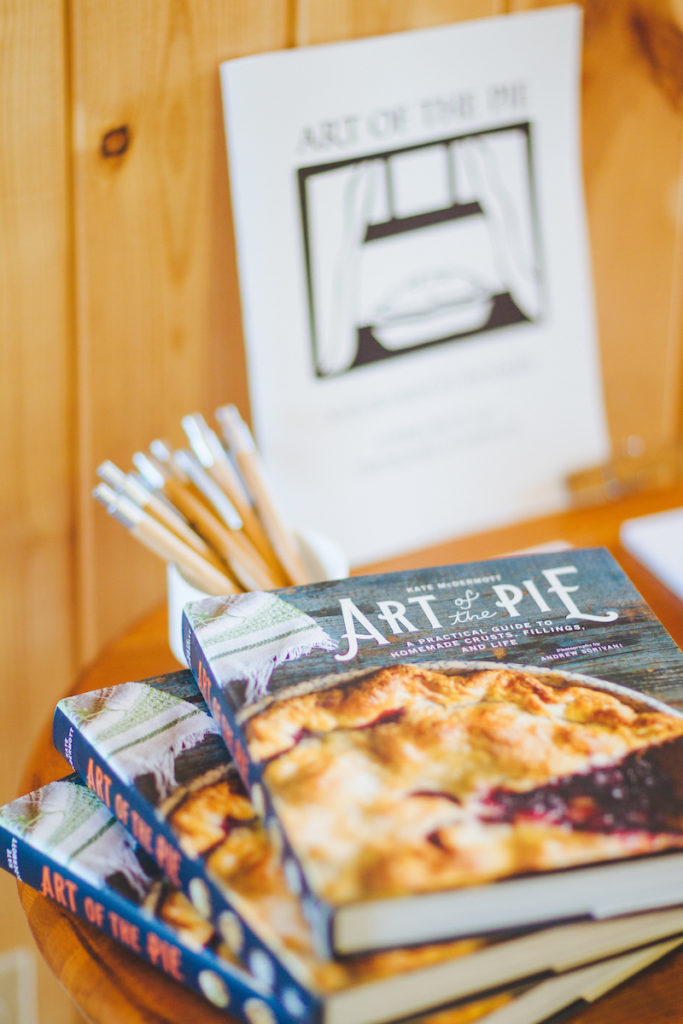 What are some of your top pie tips?
To avoid filling spilling over, fill the pie pan about 1/2 inch below the rim.
Place the pie it in the lowest part of the oven (if that is where your heating element is) or on a preheated cookie sheet or even a pizza stone to give the bottom crust a blast of heat. This can help with avoiding the dreaded soggy bottom!
If your pie is burned on the top, try lightly scraping it off with a paring knife and brushing the crumbs away much like you would do with burnt toast.
A little ice cream or dollop of whipped cream can camouflage a burn.
And if all else fails, get out the lasagna pan, turn your fruit pie into it, stir lightly to even it out and you will have the best crumble in the world. No one needs to know that you planned something different.
"Don't overwork the dough" . . . words that we've all heard before might also be translated to "stop before you think you are done." When flour and water are mixed together, they make gluten. The more it is mixed, the tougher the dough. Work the dough lightly, and just enough, so it comes together.
For best flavor, use fresh spices.
Clean your oven before embarking on your holiday baking so as not to get a blast of smoke from a preheated oven!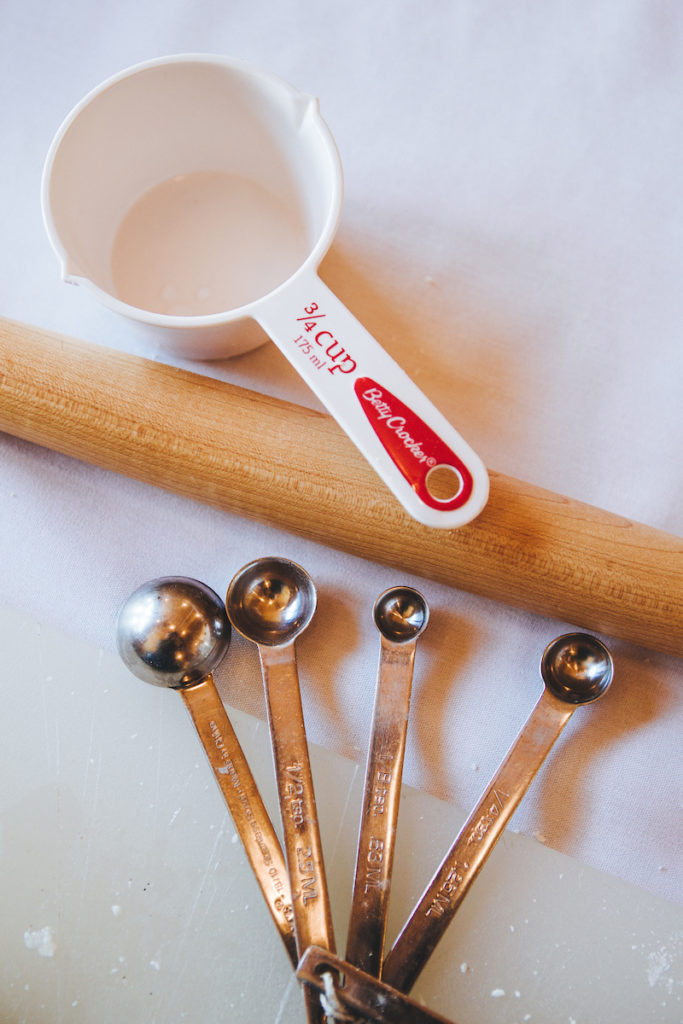 What is your ultimate baking tip?
It really helps to keep the ingredients for the pastry crust well-chilled. I put my flour in the freezer and sometimes grate frozen butter to ensure it doesn't melt. Butter starts melting at 59ºF and cold fats are essential for a flaky crust. If my hands feel hot, I hold ice cubes for a minute until they cool down.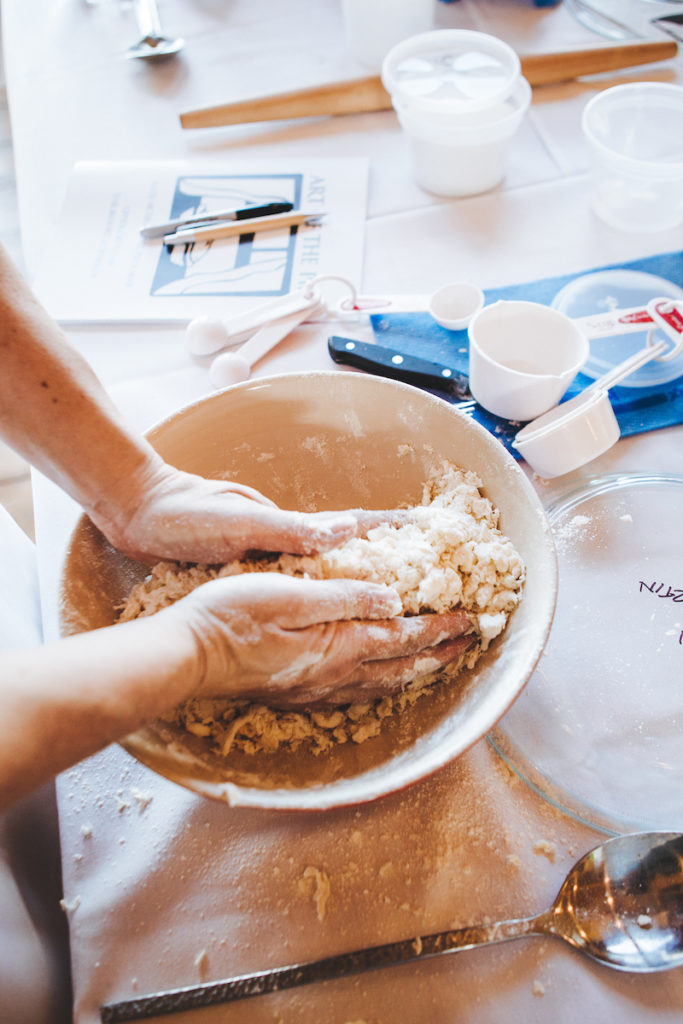 Which pies do you make for Thanksgiving?
Pumpkin pie and pear cranberry walnut pie.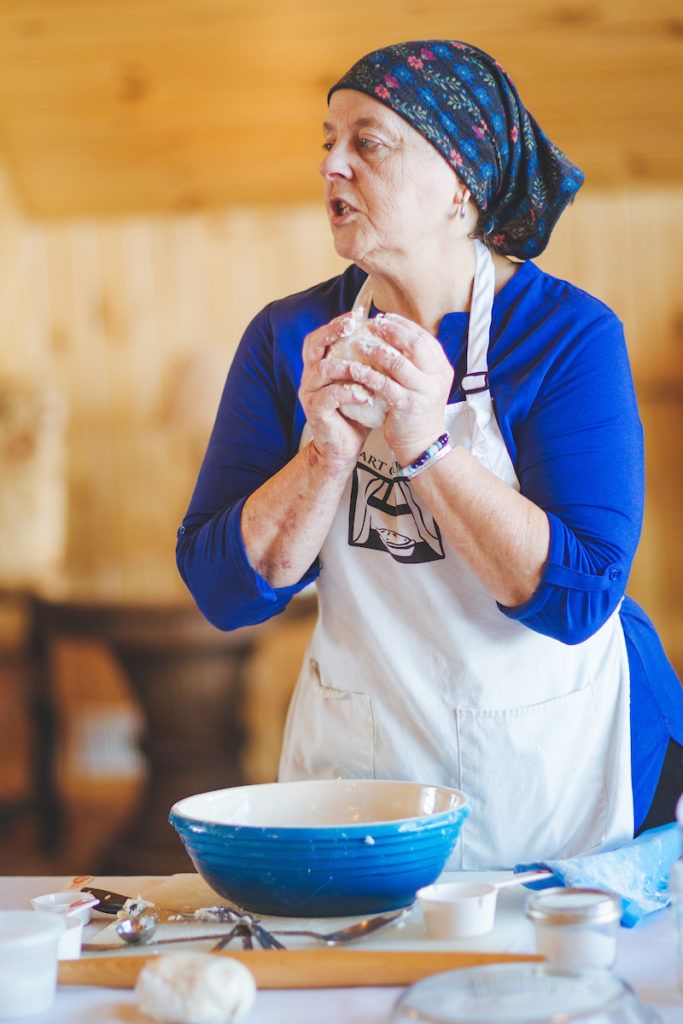 Can you tell me how you became a pie expert?
From the time I was a little girl, I loved to bake. In the afternoons after school, I would come home and while my mom taught piano lessons, I would get out the mixing bowl and spoons to make cookies, cakes and bread. Some of these first attempts were disasters but many turned out to be pretty good and kept me interested in baking.
Those years of learning and experimenting later served me well in baking for my young family. We lived "out," had a big garden and in the kitchen was a wonderful six-burner stove with an oven that could fit six loaves of bread at a time! I loved getting up early to bake for my family.
For a while in the late 1990s, my son Duncan and I lived on a blueberry u-pick farm on the north Olympic Peninsula in Washington State. There was no shortage of berries there. I made blueberry pie, blackberry pie and raspberry pie and combined all the berries to make triple-berry pie.
In 2005, pie became a passion and a two-year exploration of crust ensued. There was lots of experimentation with different flours and fats, ratios and recipes. The dough that we make in my Art of the Pie® workshops is the culmination of much that was learned along the way.
How many years have you been baking pies?
I'm a lifelong baker. But I got seriously bit by the pie-making bug in the mid-1990s.
Do you have plans for another cookbook?
Kate's Can-Do Cookbook: Easy as Pie Recipes for Everyday Cooking will be published in Fall 2018 by the Countryman Press/W.W. Norton. Photos once again by Andrew Scrivani. 
Why do you love to come to Paws Up?
I love the rustic elegance of Paws Up. Montana is truly Big PIE Country.