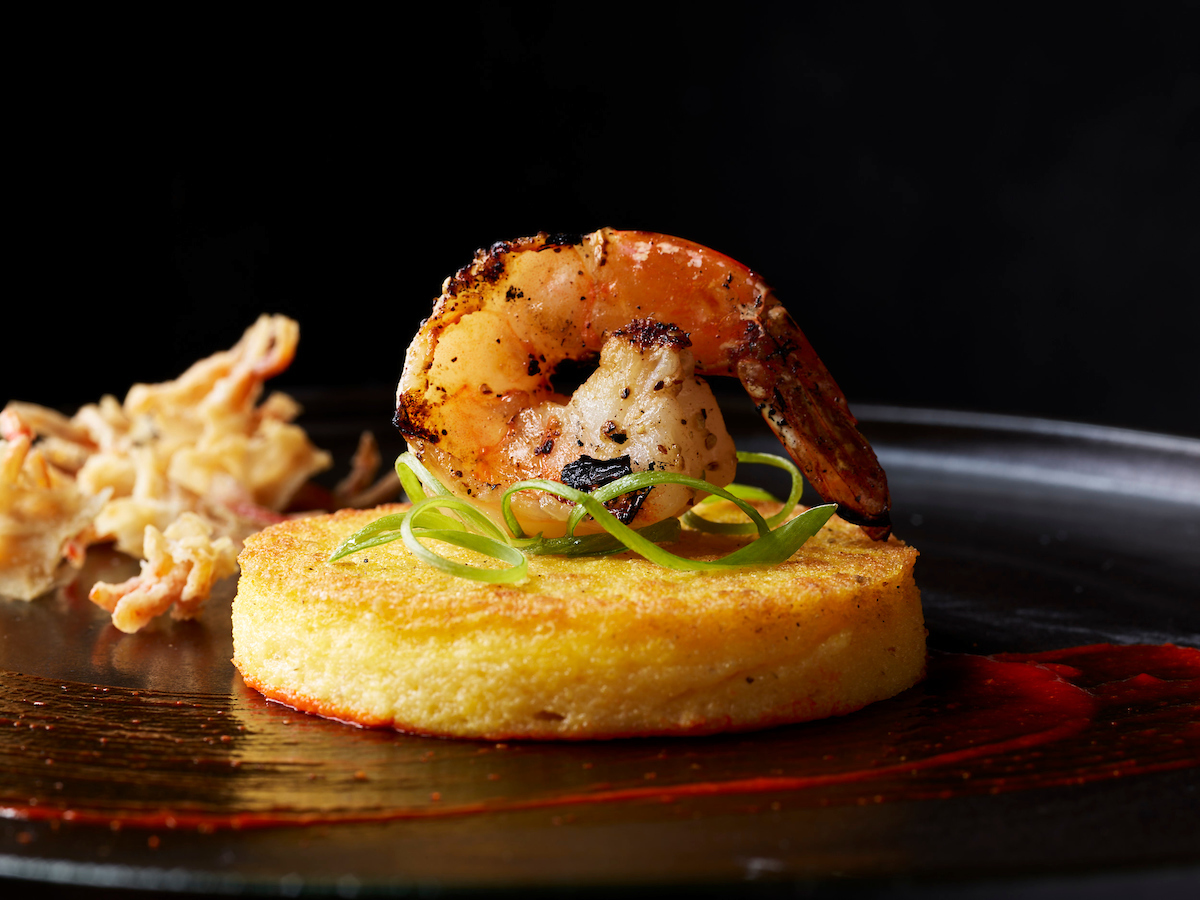 From a mozzarella-topped Labor Day weekend to an extravaganza with California wine royalty, The Resort at Paws Up in Montana has a fall lineup of unique culinary events to please the palates of every food lover. Guests will have the chance to rub elbows with elite chefs, dine on delectable cuisine and enjoy the beautiful outdoors during a wonderful time of year in Montana.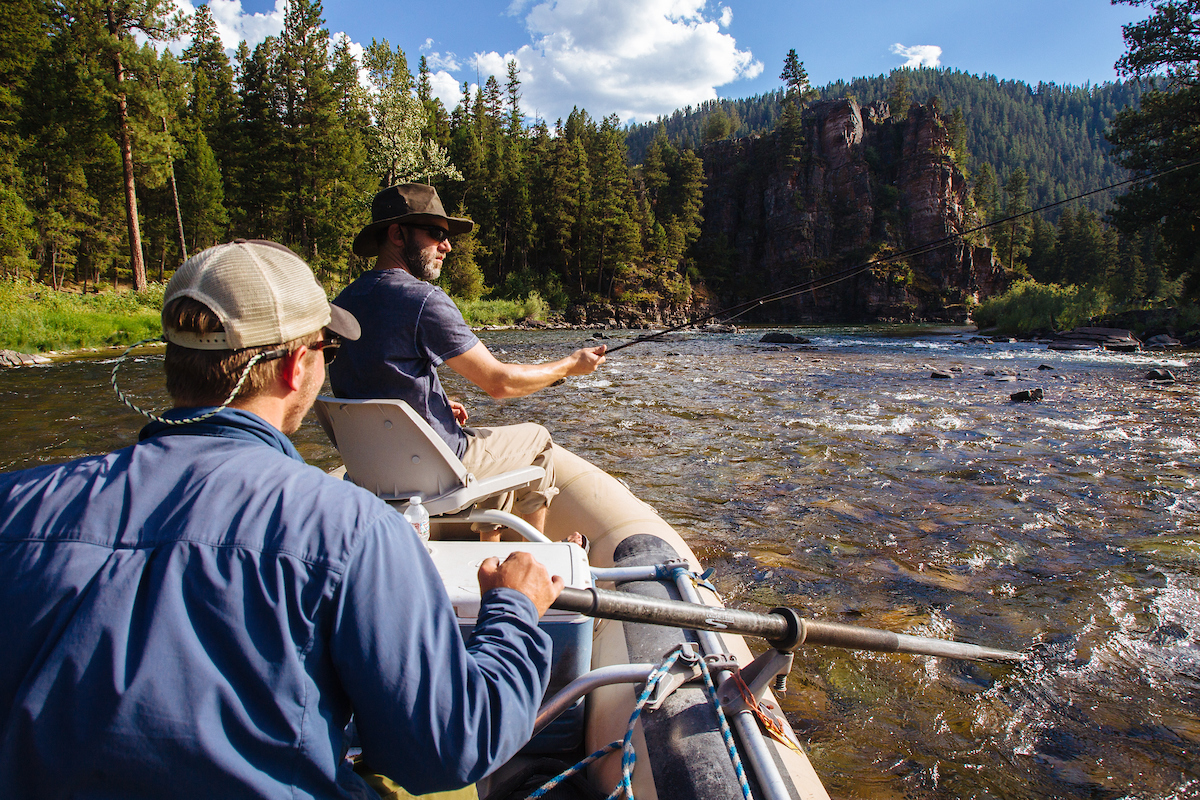 Fish and Feast with Chefs Bianco and Perry Lang, August 31–September 1: Come along for the ride as Chef Chris Bianco and Chef Adam Perry Lang spend a weekend that combines fly-fishing on the trout-filled Blackfoot River with mouthwatering dinners along its shores and in the rustic, elegant Paws Up dining venues.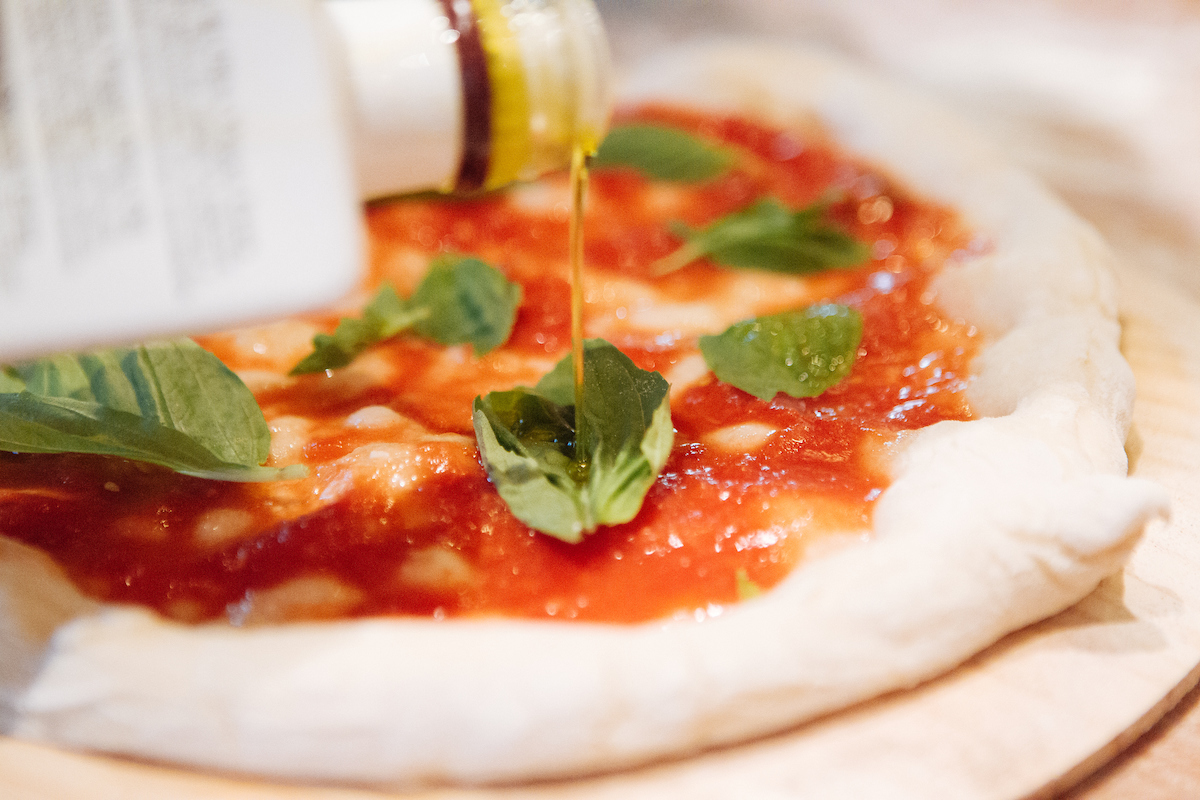 Cookbook Live™: The Elements of Pizza, August 31–September 2: Master the art of making Italy's most celebrated dish. Chef Ken Forkish, a James Beard Award-winning author, will share recipes from his cookbook with interactive demos and delicious samples. Guests will learn the secrets and skills behind his famous Portland pizzeria and bakery.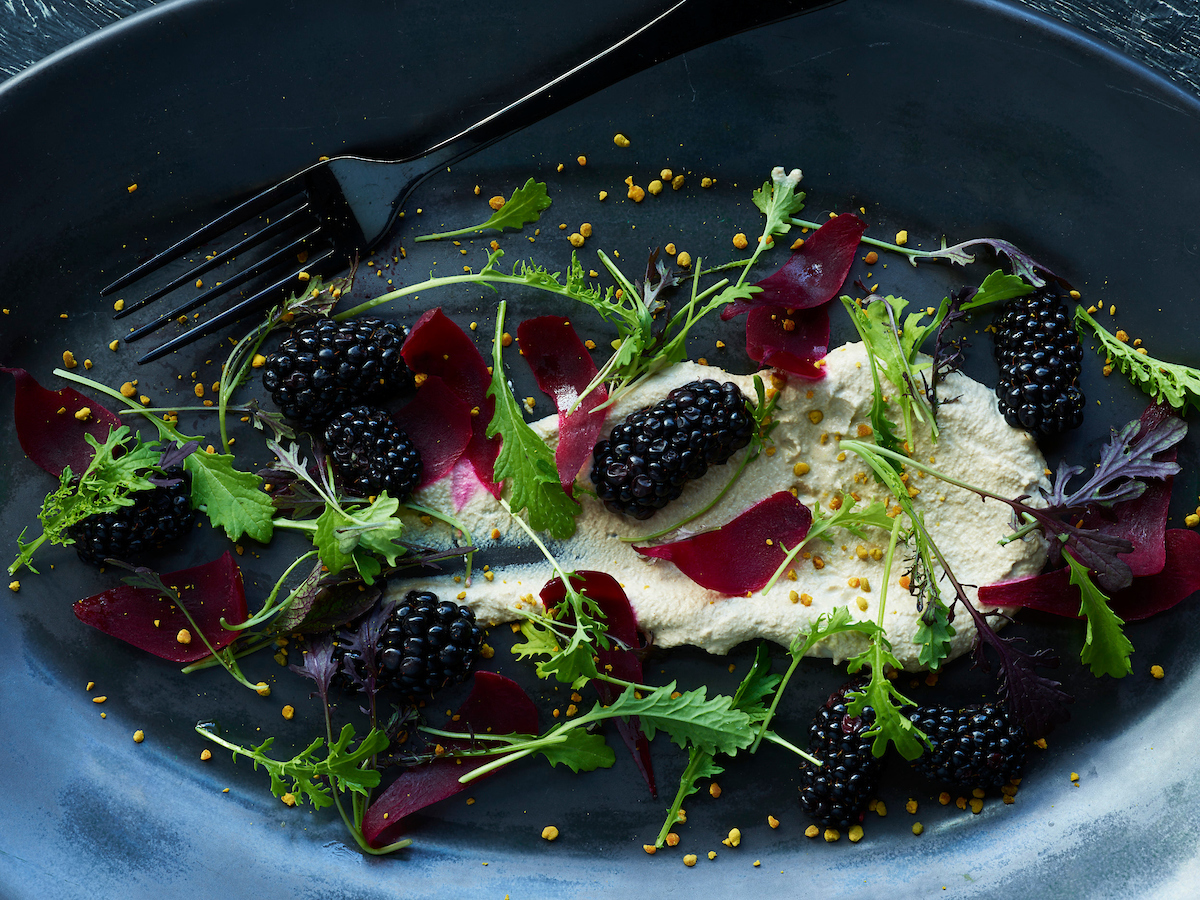 Montana Master Chefs®: The Wonder Women of Food and Wine, September 27–30: This year, not only are the featured talents of Montana Master Chefs at the very top of their respective games, they're also all women. Participants include Chef Renee Erickson, Chef Sarah Grueneberg, Chef Jayne Reichert, Chef Mindy Segal and Chef Julia Sullivan, with Alison Sokol Blosser, Merry Edwards, Violet Grgich, Lauren Oscilowski, Kristin Smith and Sarah Sorenson. *This event is currently sold out.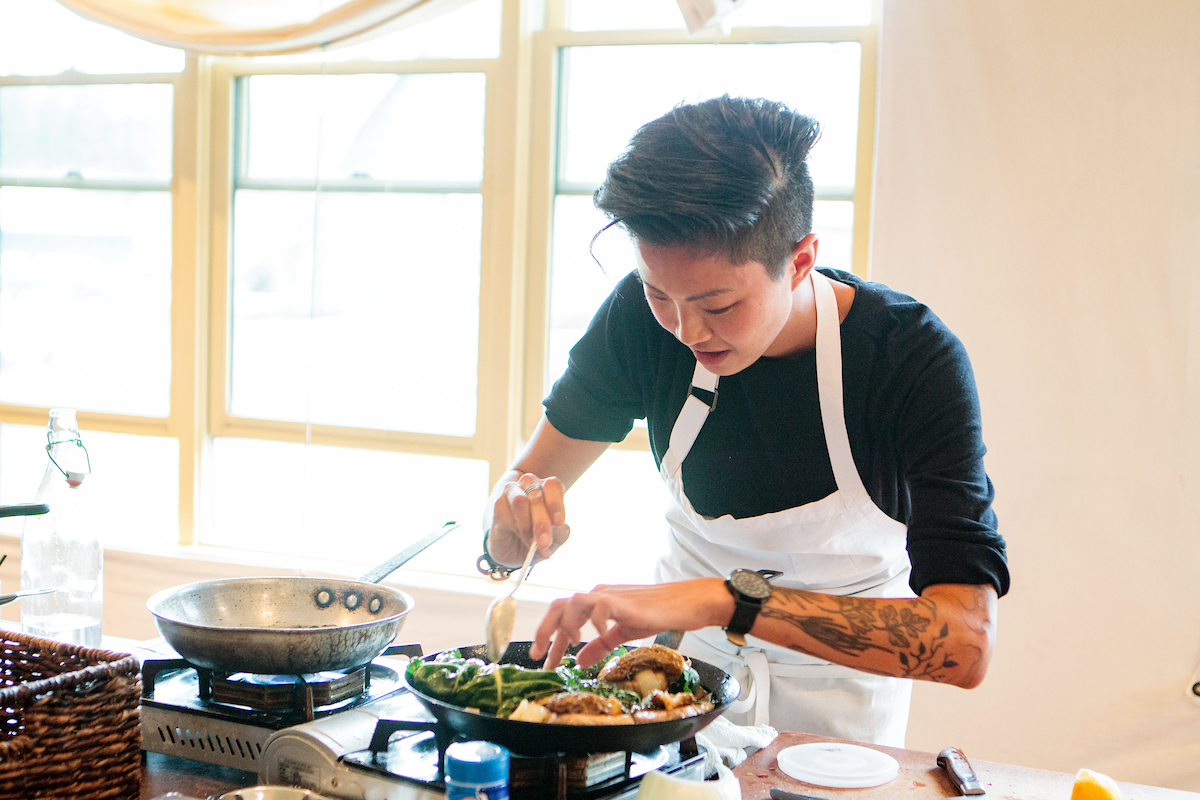 Cookbook Live™: Kristen Kish Cooking, October 12–14: Guests are invited to join Top Chef winner Chef Kristen Kish as she shares the skills and creativity featured in her first cookbook. Witness her legendary techniques and learn why acclaimed Momofuku Chef David Chang calls her "one of the most talented chefs around."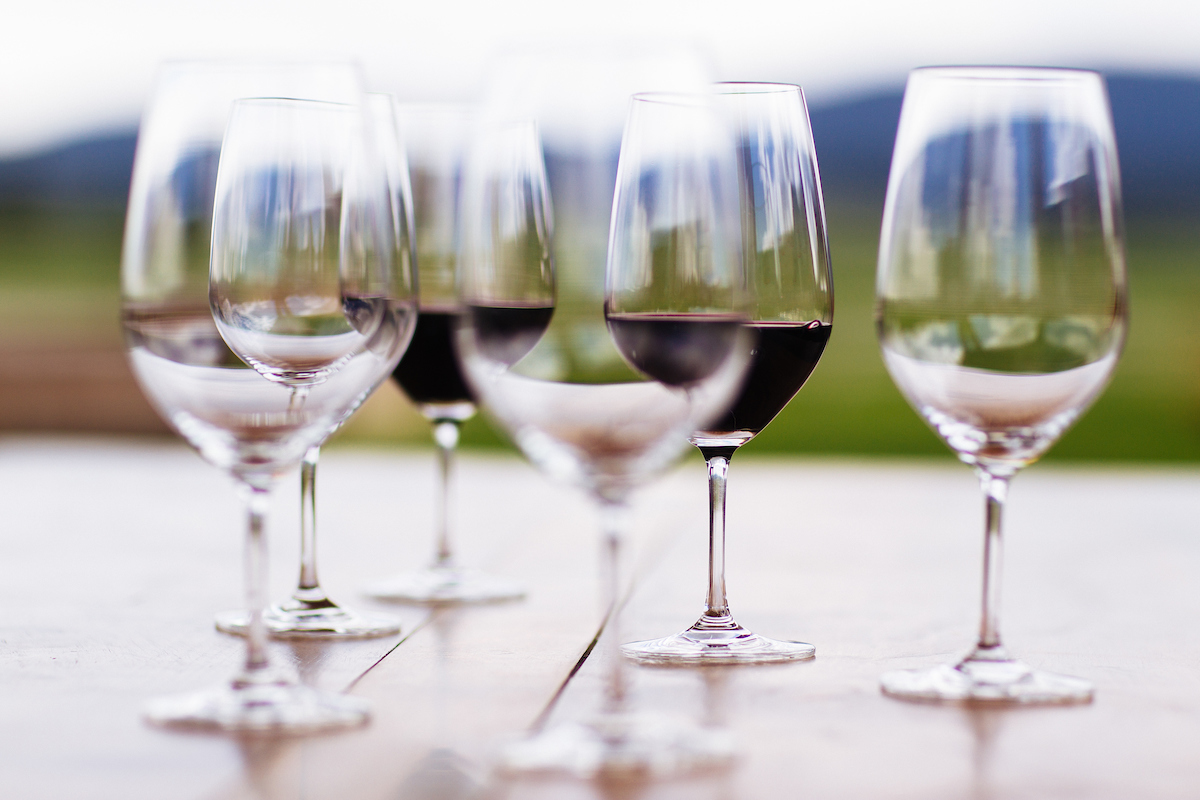 Wine Weekend with Chappellet, November 9–11: Guests will get to know one of the most celebrated family-owned wineries in Napa Valley right alongside Amy and Dominic Chappellet. The weekend includes wine tastings, dining on fine cuisine and breathtaking scenery.
For reservations and further details, visit www.pawsup.com or call 877-588-6783. The Resort at Paws Up is also on Facebook, Instagram (@theresortatpawsup) and Twitter (@Paws_Up).